Precision Public Health
Closing the Global Health Divide
From its earliest days more than a century ago, The Rockefeller Foundation has led the way to improve medical outcomes for populations in need. Its investments established the first schools of public health and the global campaign against hookworm; and seeded the development of the yellow fever vaccine.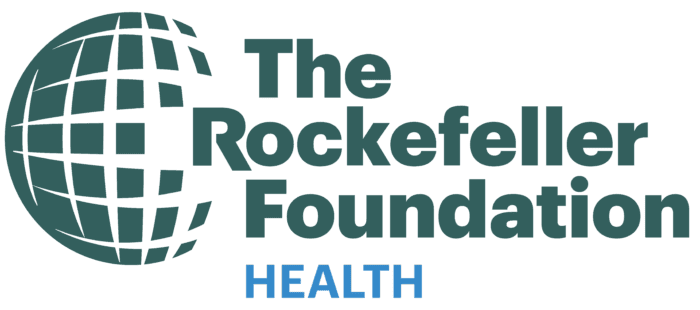 It has also supported translational research for tools ranging from penicillin to polio; helped create the field of molecular biology; and spurred AIDS vaccine development. Most recently, we catalyzed and accelerated action on Universal Health Coverage globally.
of the world's population lack access to essential health services

mothers and children are at risk of dying if we fail to achieve Sustainable Development Goal 3

health workers will be needed by 2030 in low- and lower-middle-income countries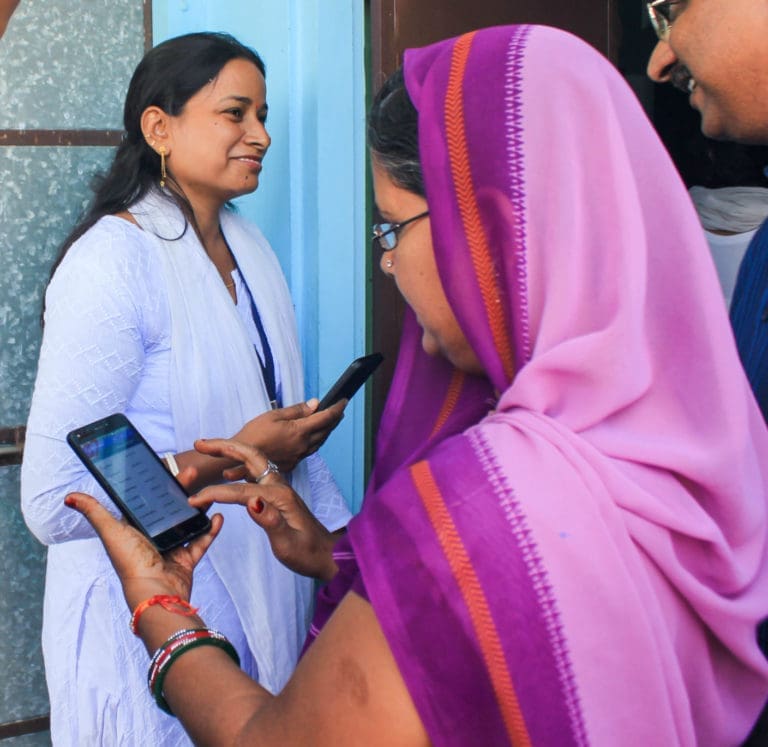 A Closer Look
Data Equity for Health Equity
Despite this progress, countless deaths from preventable causes continue to occur in resource-poor places around the world. In those places, health systems fail to identify a population's needs or to deliver the appropriate intervention swiftly enough. The problem is rooted in the very social and systemic inequities that drive health outcomes, such as access to health care and educational resources, and the proper and timely use of data.
The Foundation is working to overcome these deep structural deficiencies in order to achieve the United Nations Sustainable Development Goal on Health (SDG3), and eliminate the health inequities that challenge so many parts of the world.
Our Approach
We envision a world where community health systems everywhere are equipped to apply data-driven decisions to deliver the right health interventions to the right people at the right time.
Milestone Tracking
Our Work and Impact
Closing the global health divide requires new tools and strategies to address health inequities. At The Rockefeller Foundation, we are working with a large coalition of partners across sectors to achieve Health for All with a specific emphasis on leveraging data-driven insights to improve decision making and health outcomes on the frontlines of community health.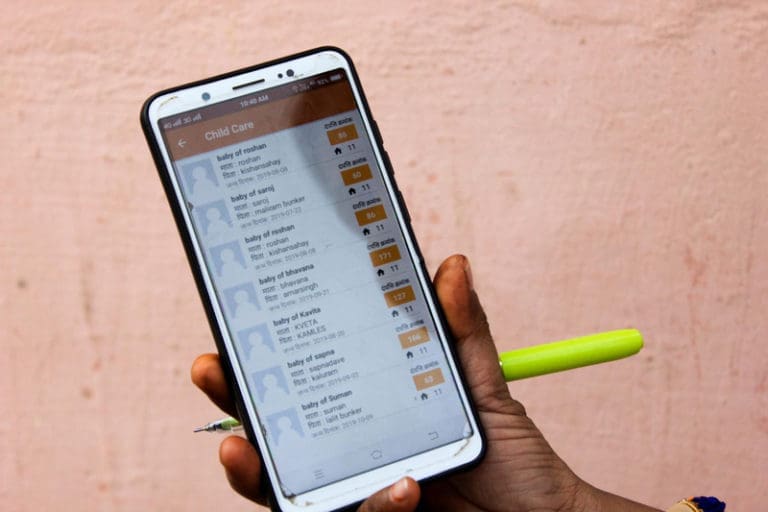 Keeping the promise of Health for All means knowing when, where and why people need care. Empowering communities with data-driven insights will save more lives.

Naveen Rao, MD

Senior Vice President, Health, The Rockefeller Foundation
Feature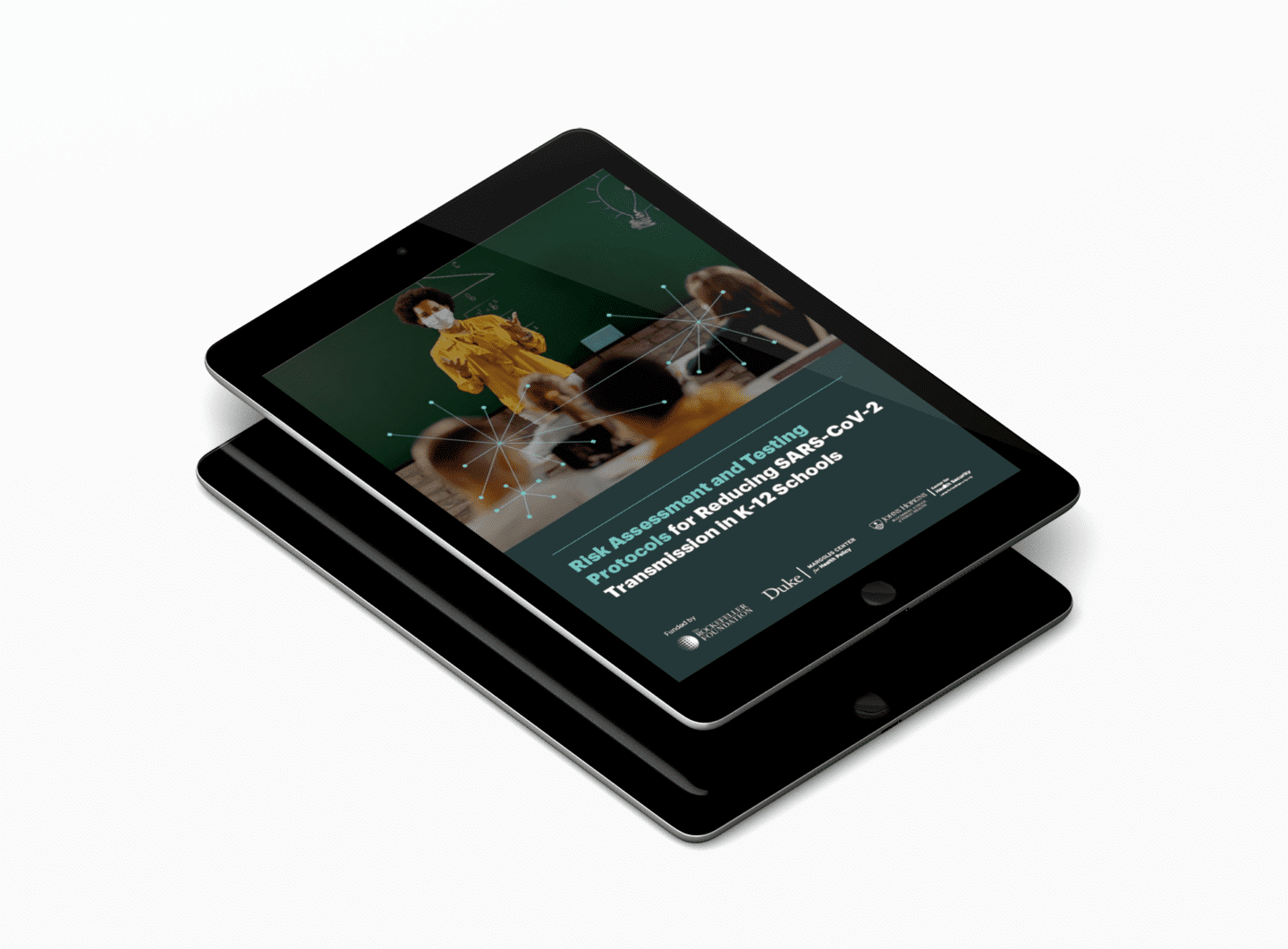 Risk Assessment and Testing Considerations for Reducing SARS-CoV-2 Transmission in K-12 Schools
For many children in the United States, the 2020 school year is beginning online, presenting a difficult set of challenges to keep kids learning. The importance of schools goes far beyond the academic benefits of in-person instruction. Schools provide meals, access to health services, and a safe space for students to develop social and emotional […]
More
Report

Precision Public Health Initiative Overview

The Precision Public Health Initiative aims to leverage data and analytic tools to accelerate progress on the world's greatest public health challenges, starting with reducing maternal and child deaths in low- and middle-income countries. We are pleased to be partnering with UNICEF, the World Health Organization, global health funding agencies, ministries of health, and technology companies, among others.

Learn More