Overview
Where You Live Still Determines How Healthy You Can Be
Technological advances provide opportunities to propel the field of public health into the 21st Century.
Yet despite recent progress, countless people keep dying from preventable causes in resource-poor places around the world.
Even before the pandemic, half of the world lacked access to basic health services. Climate change will only exacerbate the geographic spread of infectious diseases, multiply the risk of future pandemics, and increase death rates from excessive heat and air pollution.
In this crisis-laden era defined by a warming planet, the critical job of closing the global health divide requires big bets. At The Rockefeller Foundation, we want to help create a world where community health systems everywhere are equipped to apply data-driven decisions that deliver the right interventions to achieve Health for All.
population lack access to essential health services

deaths per year by the end of the Century will be caused by climate change

of the world's population will be affected by Dengue fever by 2080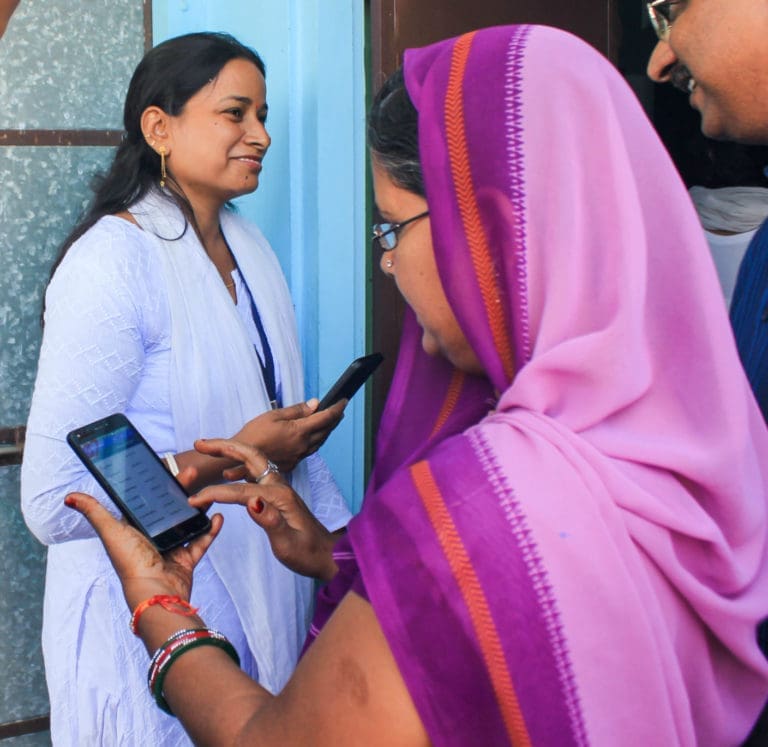 A Closer Look
The Global Health Divide
Countless deaths from preventable causes continue to occur in resource-poor places around the world. In those places, health systems fail to identify a population's needs or to deliver the appropriate intervention swiftly enough. The problem is rooted in the very social and systemic inequities that drive health outcomes, such as access to health care and educational resources, and the proper and timely use of data.
The Foundation is working to overcome these deep structural deficiencies in order to achieve the United Nations Sustainable Development Goal on Health (SDG3), and eliminate the health inequities that challenge so many parts of the world.
Our Work and Impact
Closing the global health divide requires new tools and strategies to address health inequities. At The Rockefeller Foundation, we are leveraging data, innovation, and a large coalition of partners across sectors to deliver the right health interventions to the right people at the right time.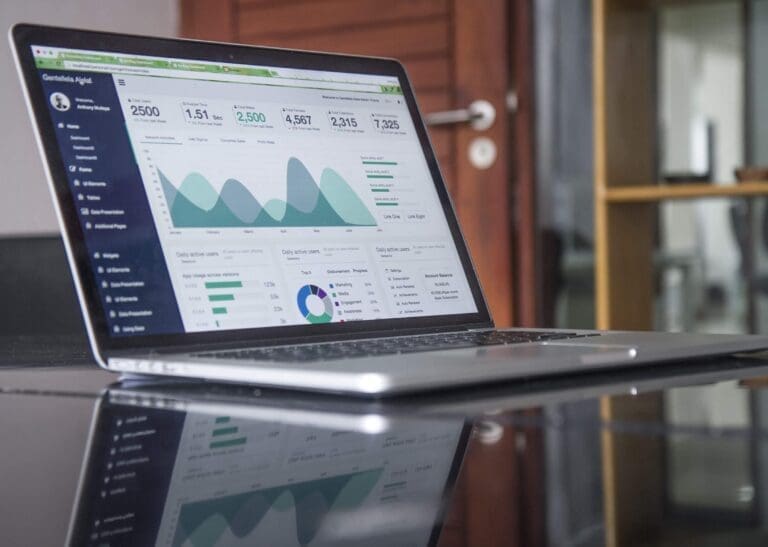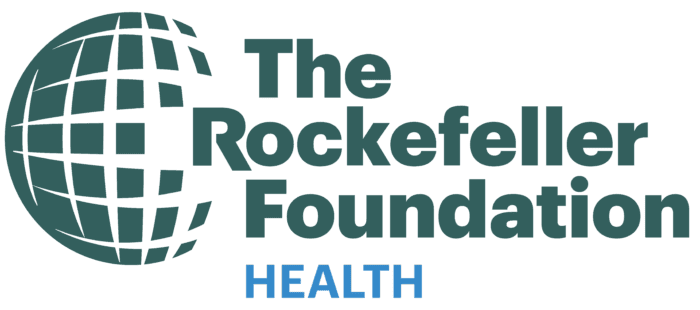 Our Health Legacy
From its earliest days more than a century ago, The Rockefeller Foundation has led the way to improve medical outcomes for populations in need. Its investments established the first schools of public health and the global campaign against hookworm; and seeded the development of the yellow fever vaccine. It has also supported translational research for tools ranging from penicillin to polio; helped create the field of molecular biology; and spurred AIDS vaccine development.
Most recently, we catalyzed and accelerated action on Universal Health Coverage globally, championed data and analytic tools to accelerate progress on maternal and child health, and committed over $1 billion towards Covid-19 response and recovery efforts.
Learn more about our
past Initiatives:
Feature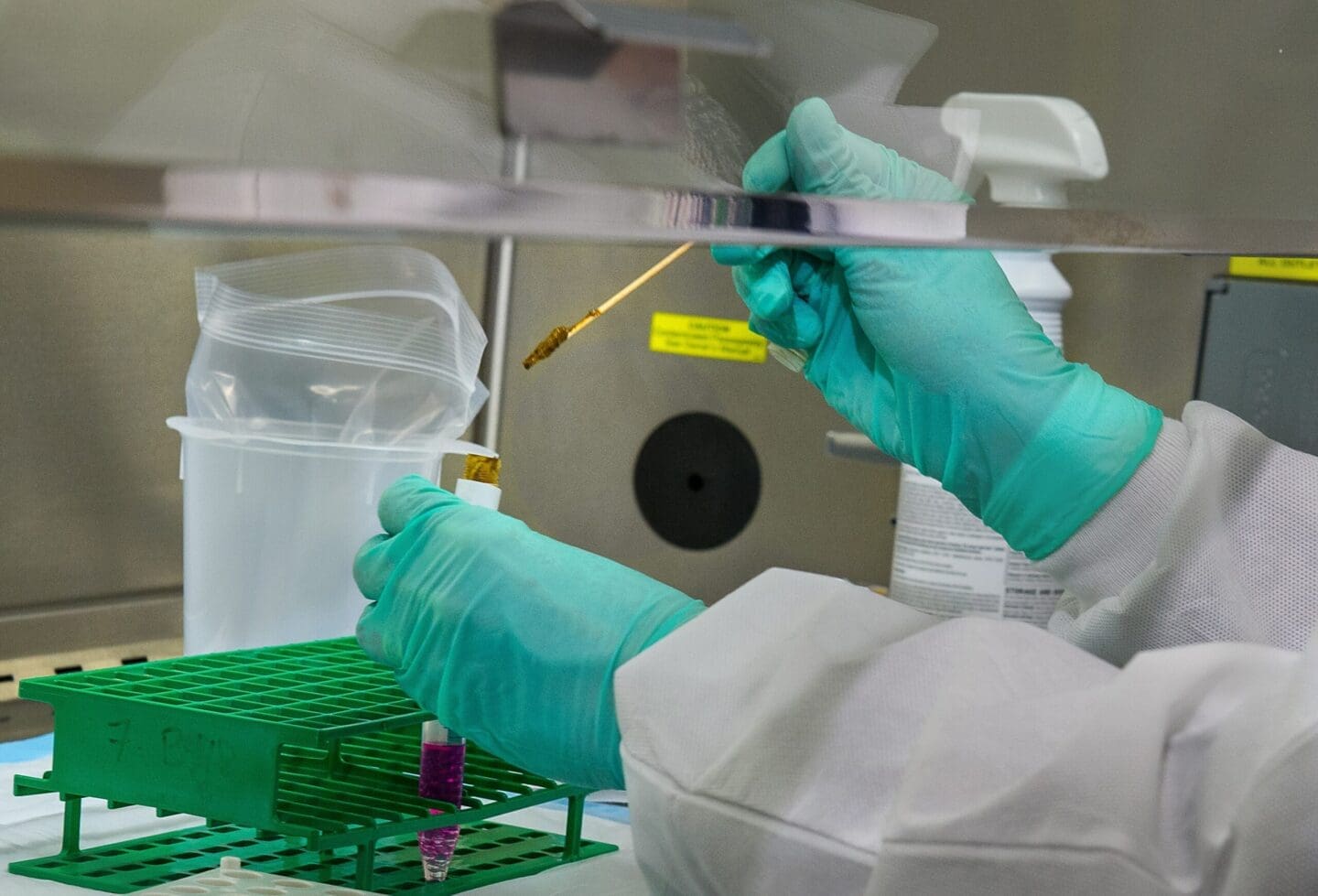 Transforming Disease Detection Through Wastewater Surveillance
In fall 2021, The Rockefeller Foundation convened the Wastewater Action Group to share best practices and overcome barriers to translating wastewater data into public health action. With support from Mathematica, the group produced a series of five briefs – tracking data, measurement, data integration, sampling plans, and ethical monitoring based on key insights, experiences and […]
More
Report

Precision Public Health Initiative Overview

The Precision Public Health Initiative aims to leverage data and analytic tools to accelerate progress on the world's greatest public health challenges, starting with reducing maternal and child deaths in low- and middle-income countries. We are pleased to be partnering with UNICEF, the World Health Organization, global health funding agencies, ministries of health, and technology companies, among others.

Learn More