Overview
Since the establishment of The Rockefeller Foundation's Africa Regional Office in 1966, the Foundation has forged strong ties with African governments, academic institutions and pan-African entities. Such key partnerships have allowed the Foundation to support capacity and institution building on the continent through a post-doctoral fellows program (RockyDocs) and seeding of regional entities including African Risk Capacity (ARC) and the Alliance for a Green Revolution in Africa (AGRA).
With roughly one third of our resources going to Africa, our regional office plays a critical role in executing and ensuring the integration of the Foundation's Food, Energy and Health strategies. Similarly, the regional office leads efforts to catalyze investments geared towards Africa's growth as a leader in the fight against climate change.
Regional Initiatives at a Glance
Achieving Health for All

At The Rockefeller Foundation, we envision a world in which every community health system is equipped to apply data-driven decisions to predict and prevent disease, illness, and death before they occur. In Uganda, we are working with in-country partners to end preventable maternal and child deaths, manage against health risks, and achieve health for all through a Precision Public Health approach that optimizes data-driven community health delivery.

Nourish the World

Our East Africa food initiative focuses on improving the urban poor's access to foods that protect against lifestyle diseases such as cancer, diabetes and cardiovascular disease. By working across various value chains in East Africa we aim to ensure that protective foods are not only affordable but also safe and produced in a manner that promotes planetary health.

End Energy Poverty

It is estimated that by 2030, 650 million people will lack access to electricity – the vast majority of them in Africa. Through the Smart Power Africa facility, our focus is on scaling access to safe, reliable, and renewable energy in Sub-Saharan Africa. Central to this effort is the development of large-scale, innovative partnerships that break down the silos between traditional utilities and disruptive mini-grid technologies, to address last-mile electrification.
Feature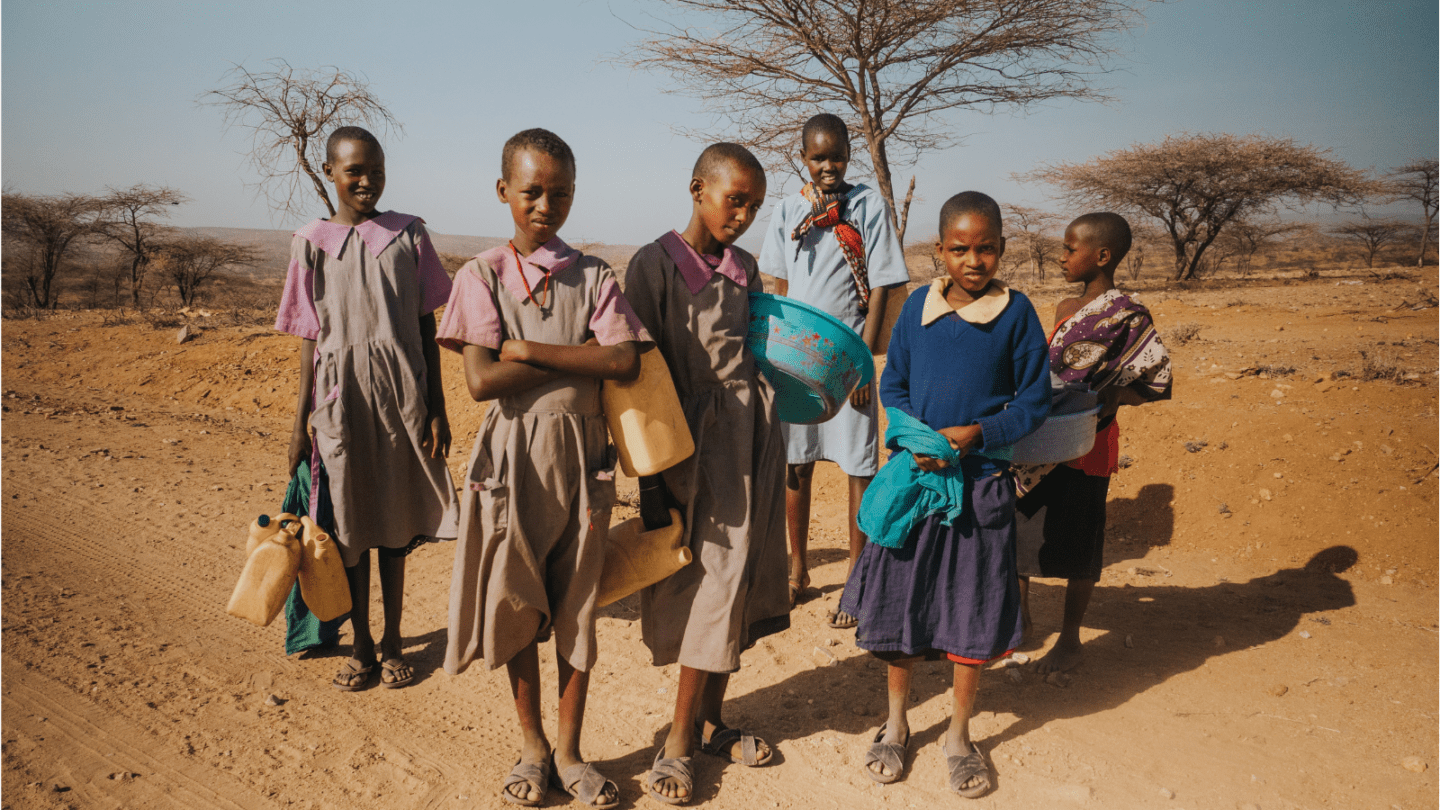 Africa, Rich in Resources, Can Become a Climate Champion
The images of Africans facing drought, floods, or climate-triggered hunger always hit hard. But that is not the full picture. Africa should be viewed as a potential climate champion, not a climate victim. Shifting this narrative is a key part of The Rockefeller Foundation's Global Economic Recovery work. Certainly, climate change pummels the African continent […]
More
Report

Shared Journey: The Rockefeller Foundation, Human Capital and Development in Africa

Shared Journey: The Rockefeller Foundation, Human Capital and Development in Africa is one of six produced by the Foundation for our Centennial celebration—together, they tell the story of the Foundation's work in the United States, Africa and Asia, and in the fields of health and agriculture over the last 100 years. In every society, development depends […]

Download PDF
FEATURE

In 2013 the Africa Union developed AGENDA 2063 as Africa's blueprint and master plan for …

SEE MORE