Overview
What is Co-Impact?
Co-Impact is a global model for collaborative philanthropy and social change at scale. The Rockefeller Foundation is a core partner in this effort, along with Richard Chandler, The ELMA Foundation, Bill and Melinda Gates, Rohini and Nandan Nilekani, MacKenzie Scott, and Jeff Skoll. Together with a growing group of funding partners – 30+ partners representing more than a dozen countries to date – we are committed to delivering large-scale, sustainable change to underserved populations across the Global South in the critical areas of health, education, and economic opportunity.
We currently support initiatives working across more than 20 countries, led by organizations deeply rooted in the contexts and systems they seek to transform (see map).
Explore Co-Impact
Our Mission
The Co-Impact Model
Led by CEO Olivia Leland, founding director of The Giving Pledge and Senior Vice President at The Rockefeller Foundation, the Co-Impact team brings together philanthropists, foundations, and other funders, and works closely with social change leaders, to develop, share, and invest in proven initiatives benefiting millions of people around the world. The Co-Impact model is designed to support deep systems change, with a core focus on advancing gender equality and women's leadership.
The Rockefeller Foundation, as a core partner, is providing significant operating funds and strategic support to Co-Impact—continuing our legacy of driving and creating new platforms for delivering real human results at scale.
Learn More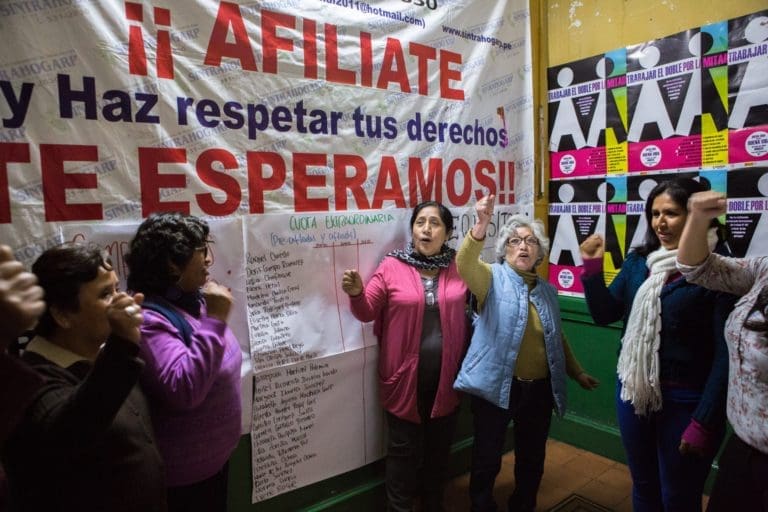 Feature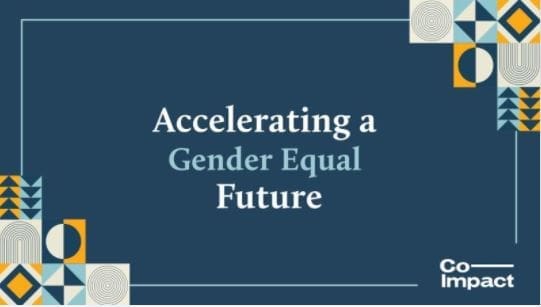 Press Releases
Leaders Launch New $1bn Gender Fund to Advance Global Equality and Women's Leadership
The Gender Fund aims to transform systems to be more just and inclusive ensuring at least 100 million people have better healthcare, quality education, and the opportunity to thrive – regardless of their gender, class, ethnicity, or race. This will be achieved through supporting organizations across Africa, Asia, and Latin America to advance their vision […]
More