For over a century, The Rockefeller Foundation has worked across Asia, starting with the establishment of Thailand's first health ministry and the founding of the Peking Union Medical College in 1921, which helped build the field of modern public health across the region.
Throughout the Twentieth Century, the Foundation played a critical role in revolutionizing agriculture and advanced medicine and in supporting scientists and networks, which continues to serve the health and well-being of people across Asia. In more recent years, the Foundation has focused on expanding access to reliable power across India and Myanmar, improving healthcare in rural India, and advancing the uses of data science and sustainable finance to improve the health and working conditions of millions.
Led from our regional office in Bangkok, the Foundation supports collaboration across the public, private, and philanthropic sectors to achieve the Sustainable Development Goals through policy fellowships, along with our work with the Association of Southeast Asian Nations.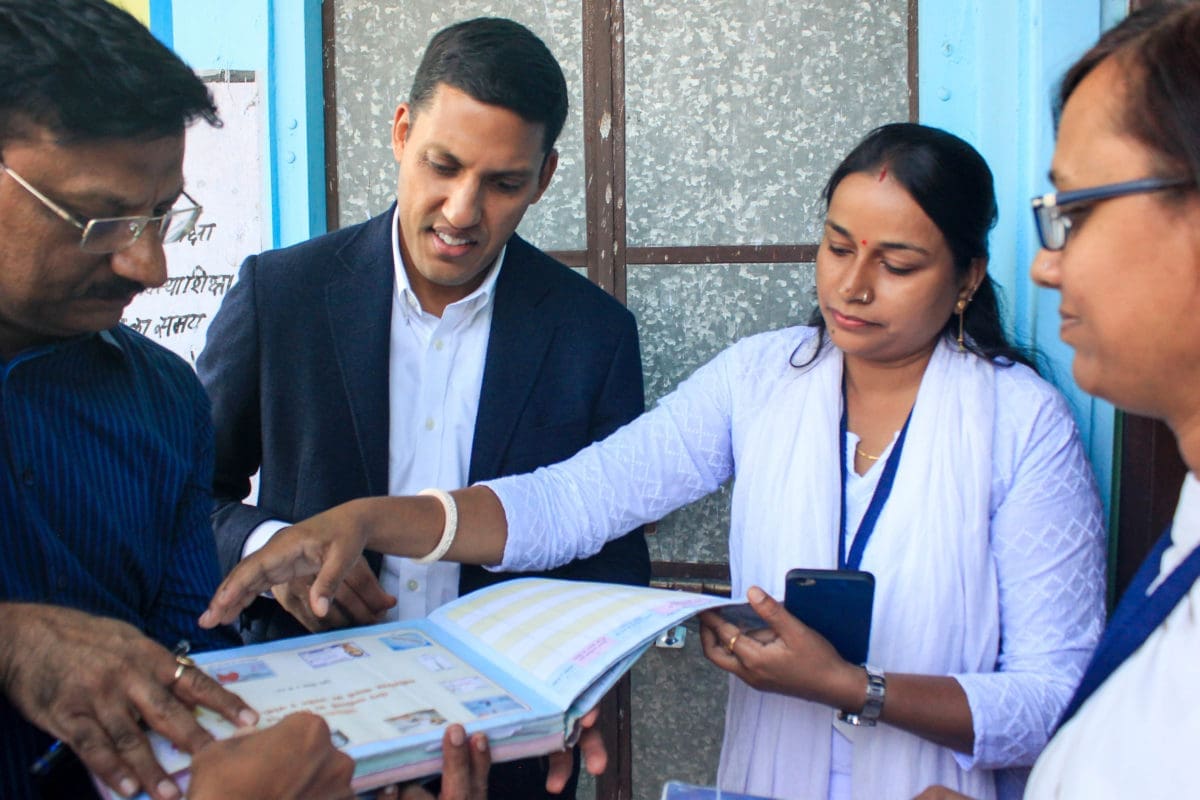 Regional Initiatives at a Glance
Across the Asia-Pacific region, 325 million people currently live without any access to electricity, and hundreds of millions more have unreliable access. The Rockefeller Foundation is focused on scaling access to safe, reliable, and renewable energy in underserved, low-income communities as a critical tool to move out of poverty.

We envision a world in which every community health system is equipped to apply data-driven decisions to predict and prevent disease, illness, and death before they occur. Our work in Asia has included building some of the first public health institutions in China and Thailand, supporting improved tracking and response to pandemics along the Mekong River and helping to establish the Prince Mahidol Award Conference as a major forum for high-priority global health issues.

Co-Impact is a global collaborative focused on systems change to improve the lives of millions by advancing education, improving people's health, and providing economic opportunity. In Asia, Co-Impact has supported several pioneering efforts to solve poverty, including the work of JEEViKA, which has successfully piloted a "graduation approach" in rural Bihar, helping lift 21,000 women from poverty, and with the ambition of empowering 100,000 more.
Feature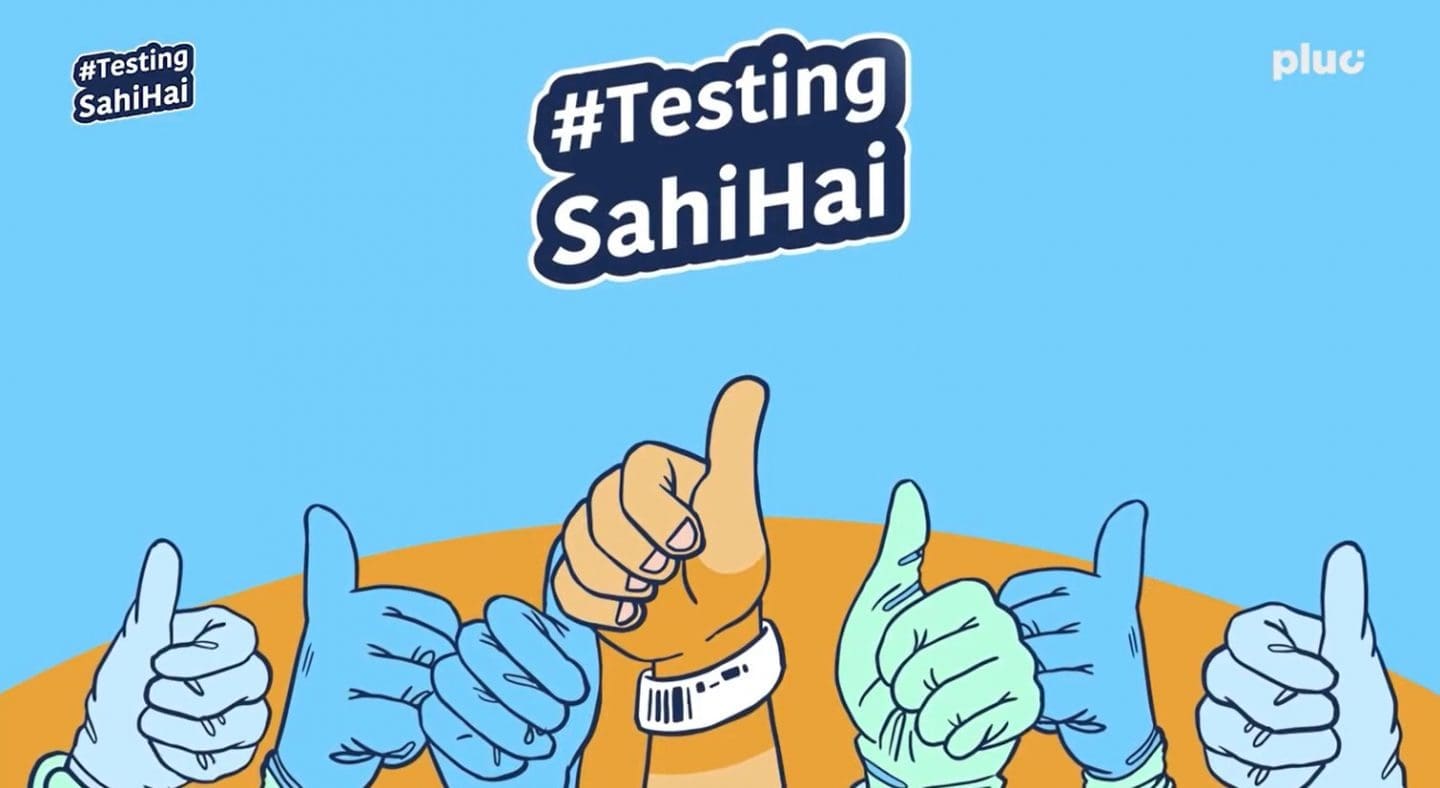 #TestingSahiHai Uses Storytelling and Social Media to Encourage Covid-19 Testing
India, with more than 14 million confirmed Covid-19 cases, has reported some 173,000 pandemic deaths. Inaccurate or unavailable information along with initial stigma around reporting Covid-19 cases led to the need for greater information, so #TestingSahiHai was launched. The two-month campaign designed to encourage Covid-compliant behavior and regular Covid testing in two Indian states used […]
More
The Nudge Forum
A 24-hour non-stop global platform for world leaders and all stakeholders globally to come together - for India's development.
FEATURE

Global Plenary at The/Nudge Forum (global edition) - Raj Shah, President, The Rockefeller Foundation and …

WATCH VIDEO

FEATURE

Hear Ravi Venkatesan, founder G.A.M.E (and former Chairman, Microsoft India), Anant Maheshwari President, Microsoft India …

WATCH VIDEO

FEATURE

Ashvin Dayal, Senior Vice President - Power & Climate at The Rockefeller Foundation, Padma Shri …

WATCH VIDEO
Report

Tackling Covid-19 Pandemic through Integrating Digital Technology and Public Health

The Covid-19 pandemic has turned into a global public health crisis, evolving at an unparalleled speed and scale, debilitating economies and health systems across the globe. It became imperative for governments and organizations across the globe to take immediate actions to protect their people. China was the first country impacted by the novel virus. While […]

Download PDF