Passion and Purpose
Building on a legacy of attracting the best and brightest thinkers, The Rockefeller Foundation is a diverse team of talented individuals from the academic, scientific, private, and nonprofit worlds. Whether they are reinventing food systems to eradicate hunger or ending energy poverty and empowering economic development, our team members bring a sense of passion and purpose to help the world's most vulnerable.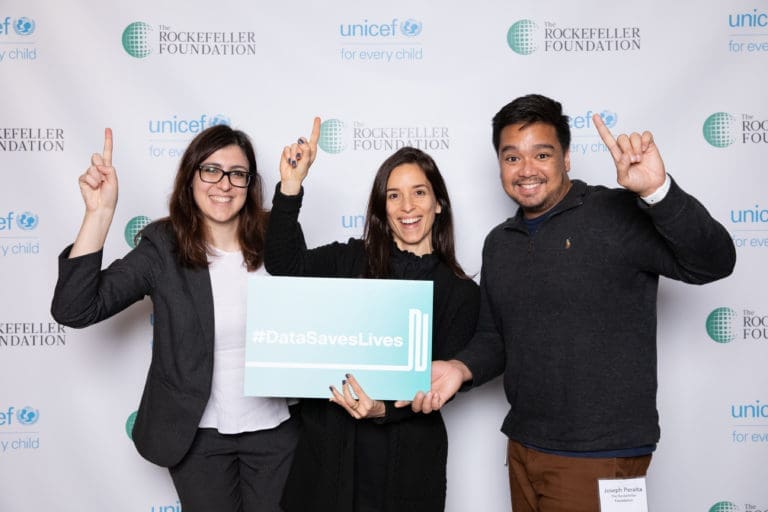 And it's contagious! Working for The Rockefeller Foundation means you are part of a pioneering team in the field of global philanthropy that's finding and funding solutions to humanity's most critical global challenges. 
An Opportunity to Use Your Individual Talents for the Greater Good
At The Rockefeller Foundation you have the chance to use your unique talents to make the world a better place.
See Open Positions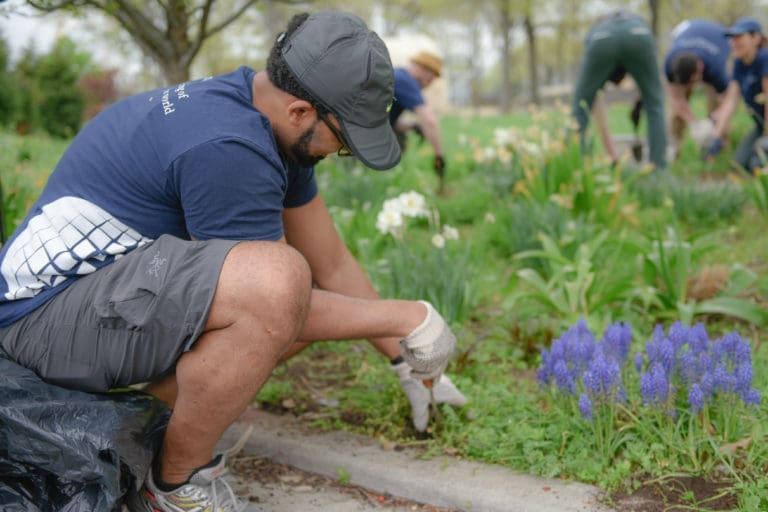 Our mission, unchanged since 1913, is to promote the well-being of humanity throughout the world. We are trusted experts who are driven to help improve people's lives.
We are committed to creating a diverse, talented and inclusive workplace. It's not only the right thing to do, we couldn't make an impact without the diverse perspectives and experiences of our team members.
You work side-by-side with top leaders and experts in their fields. We work as a team. Period. Everyone is valued and encouraged to work together to bring their best ideas forward. It's one of the main ways we innovate to develop scalable solutions.
Join Us! To be considered for any of our internship opportunities, you must apply online.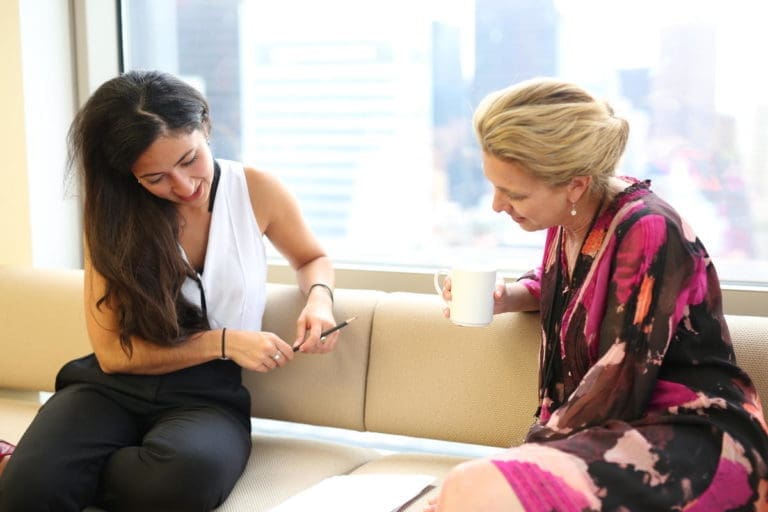 We Are Naturally Curious & Optimistic
We have an innate curiosity about the world, are motivated to achieve bold aspirations and are trusted partners. The Foundation supports that curiosity by providing a robust learning environment.  We offer leadership and employee development, online skill development programs and robust lunch and learn programs.
We Work & Celebrate as A Team 
We work as a team and celebrate as a team. Collaboration is how we operate and are always ready to engage with others. We value our team culture and nurture that team spirit with networking events, learning events and team celebrations to support strong working relationships. And along the way, we may even have a little fun.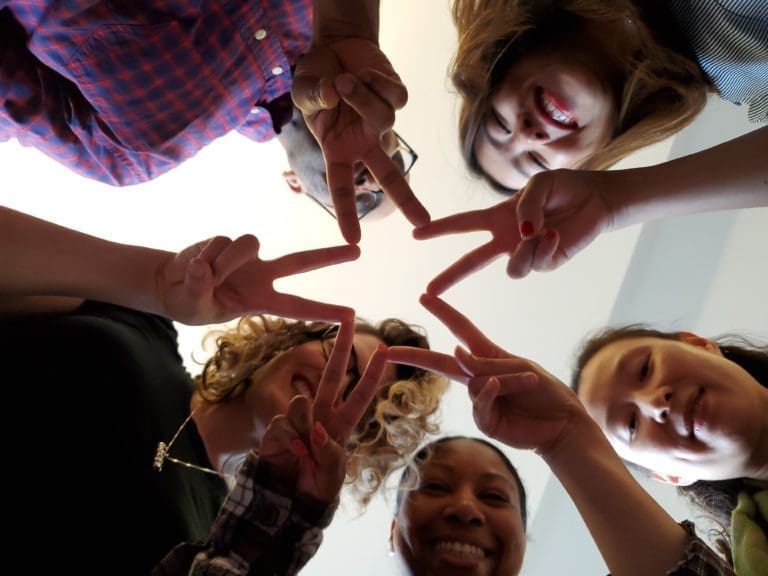 ---
Please note:  We wish we could speak with everyone who expresses an interest in our career opportunities. Due to the high volume of applications we receive, we are only able to connect with applicants who will be given further consideration.
The Rockefeller Foundation is committed to the principles of equal employment opportunity and to compliance with all federal, state, and local laws concerning employment discrimination, including the Americans with Disabilities Act. To this end, the Foundation ensures equal opportunity to all employees and applicants regardless of race, color, age, gender, sexual orientation, religion, marital status, national origin or ancestry, citizenship, lawful alien status, physical, mental, and medical disability, veteran status or liability for service in the United States Armed Forces. 
The Rockefeller Foundation is committed to providing an accessible environment for all candidates during the recruitment process.  If you require accessibility assistance and/or a reasonable accommodation due to a disability, please call (212) 852-8475. Requests/inquiries received for non-accommodation related issues, such as following up on an application, will not receive a response.