The Rockefeller Foundation convenes proximate and influential leaders to collectively unlock solutions to the world's most pressing challenges so that we extend and multiply our impact in the world.
Through our convenings, residencies, and networks we foster exchanges between likely and unlikely allies to surface and strengthen solutions, and build the partnerships needed to have outsized impact on 21st century challenges.
The Bellagio Center, our hub for this effort, hosts 1,000 people each year through its programs, which include 60 week-long convenings for groups and 120 month-long residencies for individuals.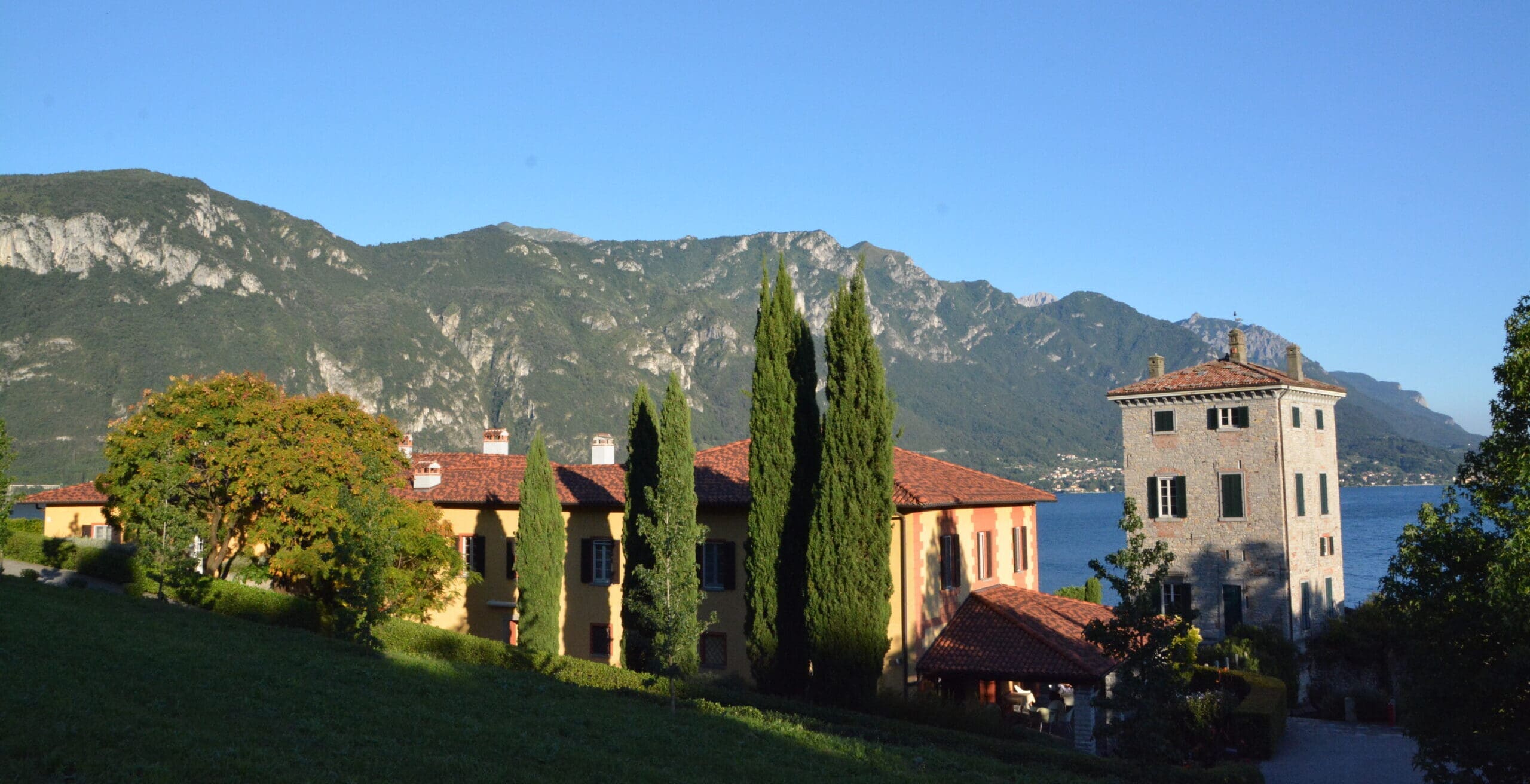 Through its residency program, the Center has sponsored more than 5,000 residents who have produced novel solutions and inspiring works of art.
In addition to the Bellagio Center, we host convenings around the world, including at our headquarters in New York and our regional offices in Bangkok and Nairobi.
Stay Updated
Get quick updates in our e‑newsletter.