Since 1959 The Rockefeller Foundation Bellagio Center has hosted thousands of artists, policymakers, scholars, authors, practitioners, and scientists from all over the world enabling them time and space to work, to learn from each other, and to turn ideas into actions that change the world.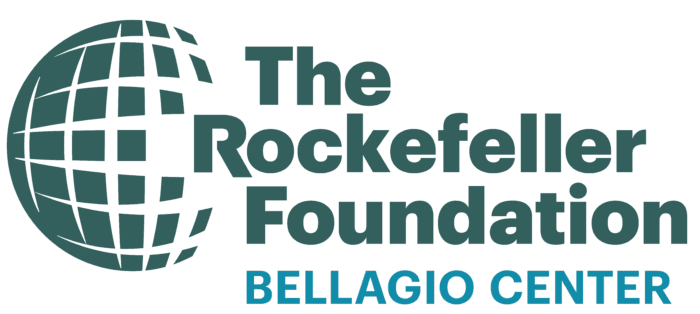 Bellagio convenings establish new connections across disciplines and geographies, encourage dynamic, small group interactions, and promote innovative and creative thinking—all in a serene setting conducive to focused, goal-oriented work.

The Rockefeller Foundation Bellagio Residency Program offers academics, artists, thought leaders, policymakers, and practitioners a serene setting conducive to focused, goal-oriented work, and the unparalleled opportunity to establish new connections with fellow residents from a wide array of backgrounds, disciplines, and geographies.
More About the Bellagio Center
The Rockefeller Foundation Bellagio Center is a 50 acre property located at the heart of Lake Como in Northern Italy. The Foundation's proud history with the Bellagio Center began in 1959, when Ella Holbrook Walker, the American Principessa della Torre e Tasso donated the property to the Foundation "for the promotion of international understanding." For over 60 years the Center has supported many meaningful advances through its residency and conference programs and is globally renowned for fostering cross-cultural and interdisciplinary exchange.
Each year the Bellagio residency program offers up to 100 best-in-class practitioners, scholars, writers, policy makers and artists from around the world month-long residencies to advance their work and engage with a globally diverse community of residents. Former residents include Nobel Laureate Joseph Stiglitz, renowned authors Maya Angelou and Michael Ondaatji, and international policy makers such as Mary Robinson and Montek Ahluwalia.
The Center also hosts approximately 55 week-long international convenings each year organized by a variety of institutions from around the world, including several which are directly funded by the Foundation. The Center's prestige and its prime location enable gatherings that bring together decision makers from across sectors and Bellagio has served as the launching pad for landmark initiatives such as the Green Revolution for agriculture, the Forum for African Women Educationalists, the Global Alliance for Vaccines and Immunization, and the field of impact investing.
The Bellagio Center has a record of major impact, from meetings that led to the Green Revolution and the Global AIDS vaccine initiative, to residencies that have furthered the work of some of the world's leading thinkers and creators. Learn more about the history of the center.
Feature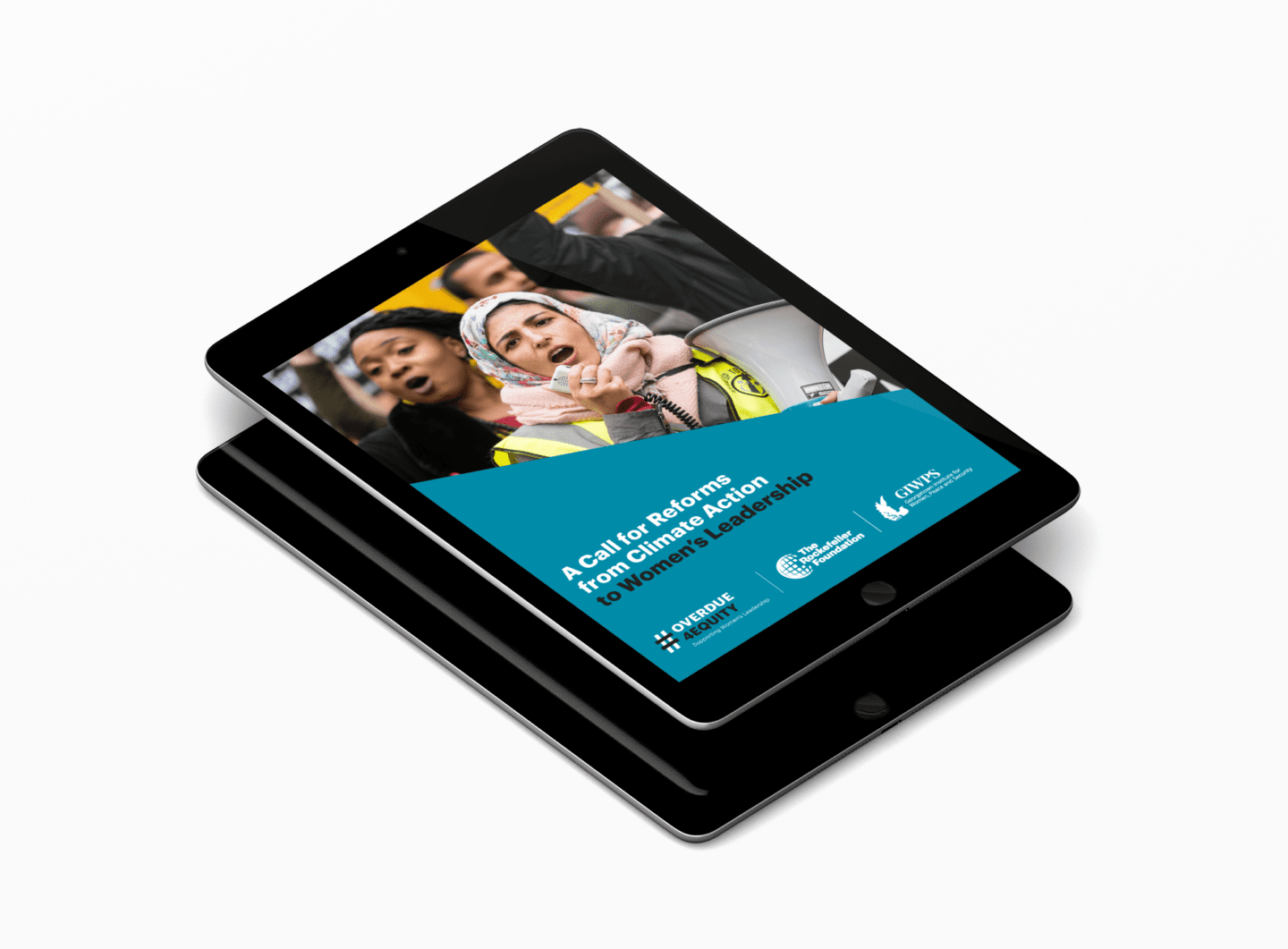 Global Women Leaders Call for Urgent Action on Gender Equity
The rights of women and girls around the world are being rolled back by widespread democratic recession and rising autocracy, the existential threat of climate change, and failing international frameworks. At the same time, the world needs gender equity more than ever to achieve peace and prosperity. This is a watershed moment. The Georgetown Institute […]
More