Our Mission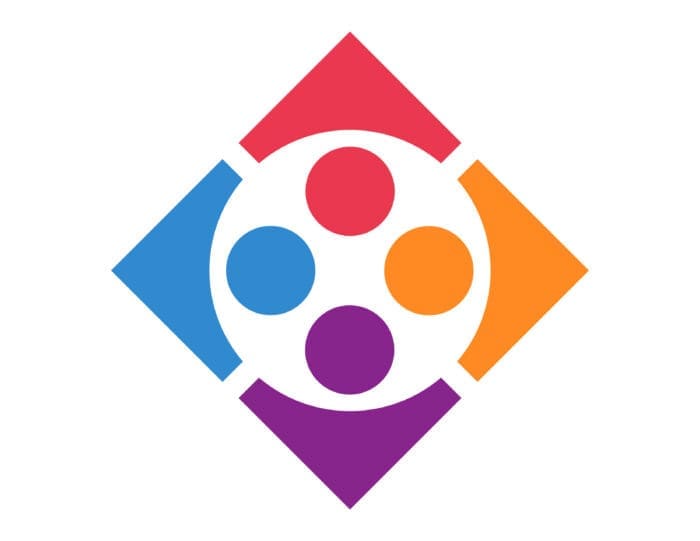 The Pandemic Prevention Institute (PPI) aims to help the world detect, prevent, and mitigate pandemic threats to achieve containment as quickly as possible.
We are an independent, nimble collaborator with the global community working toward an early warning system for the world.
With a growing global network, PPI will harness data to drive decision-making that prevents pandemics. Our partnerships span public, private and academic sectors. We're working on Covid-19 today and pandemic prevention for the future.
Together, we can create an early warning system that works for—and protects—the world.
Follow us on Twitter for updates on the field, data solutions, PPI progress reports, partner highlights, and more.
Highlights at a Glance
After 6 months of PPI in action
Nearly 30 global partners
An 18-person staff (and counting)
$25 million in funding invested to fill gaps in global data collection and sharing
Demonstrated impact in improving speed and scope of sequencing and data collection in the U.S., Africa, and India
A user-centered, design-driven data solution pipeline
A cutting-edge approach to using different data types in new ways – learning from the financial sector, missed signals in Covid-19, and more
Our Partners
Stopping the spread of Covid-19 and preventing the next pandemic requires global cooperation.