This month, as the United Nations General Assembly hosted its 78th session to assess our global advancement toward the 2030 Sustainable Development Goals, our dedication to #MakingOpportunityUniversal grows stronger than ever. 
It's the age of climate decision. And thinking outside the box is critical to achieving progress on our most urgent priority: tackling climate change and its impacts for the well-being of humanity. 
That's why The Rockefeller Foundation announced a commitment of $1 billion over the next five years to ignite transformative actions to slow or reverse climate change. 
To achieve that, we'll rely on potent collaborations to drive innovative change. In this quarter's Matter of Impact, we've gathered remarkable stories of change fueled by dynamic alliances—partnerships between artists and herbalists, data scientists and policy implementors, museums and farmers, and more.
In collaboration, they are harnessing the power of artificial intelligence, reducing carbon emissions via local food purchases, delivering clean, reliable energy to rural India, and improving the health of both people and the planet.
Join us in celebrating — and sharing — the inspiring work of these featured grantees.
01

Human Impact

It took optimism, persistence, and creativity to create Smart Power India. This is the five-part story of that complex journey.

02

Human Impact

Deep Medicine Circle brings a holistic approach to harvesting and sharing nourishing food using regenerative farming practices that honor farmers as stewards of the land.

03

Field Note

In India, ARTPARK is breaking new ground in uniting with policy implementers to create an early warning system that allows public health officials to respond proactively to dengue outbreaks—and that's just the beginning.

04

Human Impact

An ambitious climate law passed in Minnesota focuses on climate justice and community solar. How did they do it? And what does it mean for communities like the Powderhorn Park neighborhood, where George Floyd was killed?

05

Blueprint

The Denver Museum of Nature and Science is focused on purchasing local food for it T-Rex café--to the benefit of visitors, farmers, and the planet itself.

06

Blog Post

Digital Futures Lab is working with The Rockefeller Foundation to answer questions about Artificial Intelligence's possible role in fighting or reversing climate change.

07

Field Note

Co-Develop, founded this year, is focused on implementing digital public infrastructure globally, justly and equitably.
Feature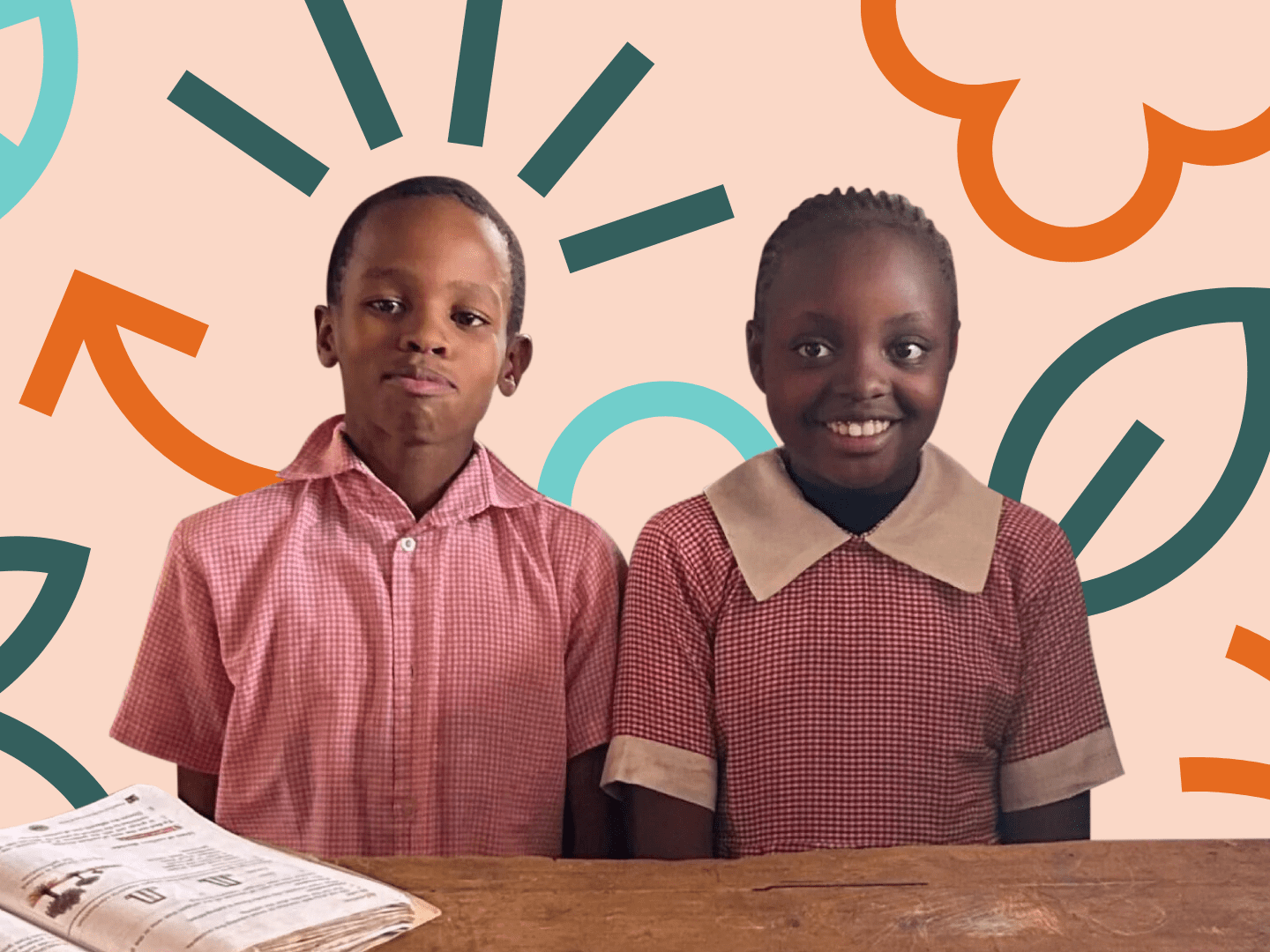 Achieving Lasting Impact
Every day, The Rockefeller Foundation, grantees, and partners make the world measurably and sustainably healthier, more nourished, and empowered. See how.
More