While women and girls have disproportionately paid the costs of the crises engulfing our economies and societies – like the pandemic, climate change, and financial downturns – they have also led efforts to meet these challenges while pursuing a more equitable and sustainable future. We've seen them pave the way in everything from data science and genomic sequencing to feeding kids and meeting huge agricultural production demands.
In this edition of our Matter of Impact , we're celebrating 2022's Women's History Month by highlighting the ongoing work we and our partners are doing to achieve gender equity, including in the renewable energy sector. Elizabeth Yee opens this collection with an acknowledgment of how the pandemic has added to women and girls' existing hardships, but also with a hopeful look at the renewed opportunity to improve women's lives and livelihoods. The Global Energy Alliance for People and Planet's Sundaa Bridgett-Jones calls for a global economic recovery centered on equity for energy-poor countries, helping women like Ruby Kumari walk the streets more safely at night, connect with the world through Twitter, and create new sources of income through a sewing school and making face masks. The Global Energy Alliance for People and Planet (GEAPP)'s Suman Sureshbabu highlights how the Alliance is empowering women in developing nations with economic opportunities and reliable electricity through ambitious green infrastructure and investment projects that include placing women in green jobs and launching mini-grids to help women start their own businesses. The Foundation's Deepali Khanna elaborates on the gender energy nexus and the need for justice to address huge disparities between men's and women's energy access.
Throughout this year's Women's History Month, we've highlighted the voices of women both inside and outside The Rockefeller Foundation who work to uplift their communities and become leaders in fields that have traditionally shunned them. Read on for just a few of the stories spotlighting gender equity in action.
01

Blog Post

Every day, I wear a few hats.  I'm a mom to two tweens, a special-needs …

02

Blog Post

One evening several years ago, I was walking down the main street of a rural …

03

Blog Post

In January, journalist Jill Filipovic published a deep look at how Covid-19 has affected the lives …

04

Blog Post

Who We Are Connected Women Leaders is a high-level cohort of global leaders, curated across geographies, …

05

Blog Post

Covid-19 has raised new barriers to building inclusive and prosperous economies and societies. The Global Gender …
FEATURE

Co-Impact collaborative includes core partners Richard Chandler, Bill and Melinda Gates, Jeff Skoll, The Rockefeller …

SEE MORE
Feature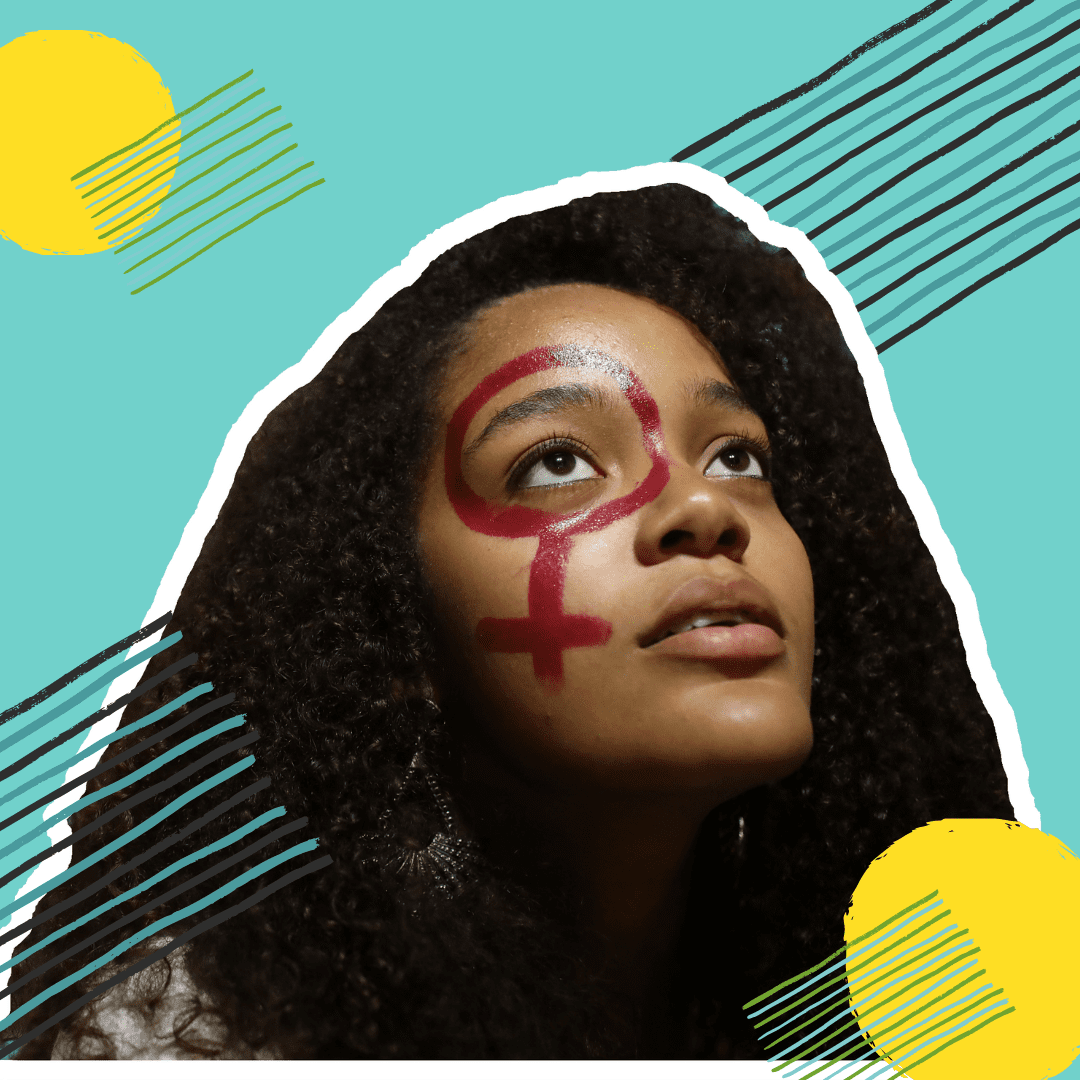 The Way Forward: Gender Equity by Design
In the quiet of their homes, women are shouldering a staggering increase in unpaid labor and caretaking springing from the Covid-19 crisis, while facing a spike in domestic violence. They also are more likely to have lost their jobs in pandemic lockdowns and many of the remaining jobs have put them at elevated risk of […]
More