The Covid-19 pandemic has resurfaced many tough reminders about the persistence of healthcare inequity in the United States and around the world.
On December 12th, the United Nations, global advocates, and others recognized International Universal Health Coverage (UHC) Day and called for investments that will ensure access to affordable, quality healthcare for all. The Rockefeller Foundation has long championed UHC, from investing in health care accessibility through the Transforming Health Systems initiative over a decade ago, to its ongoing efforts to end the current pandemic and prevent future ones through the Pandemic Prevention Institute.
Underlying these efforts is the smart use of data to save lives. As the pieces below highlight, gathering the kind of information needed to detect, track and respond to pandemics requires global collaboration, outreach, and trust between governments, scientists, organizations, and communities around the world.
01

Blog Post

Despite ample vaccine supplies, outbreaks among unvaccinated populations in the US and the appearance of …

02

Blog Post

Technological advancements have made sequencing quicker and more affordable, but collaboration, outreach, and trust are …

03

Blog Post

SARS-CoV-2 has already mutated since it was first identified and will continue to do …

04

Blog Post

"Is it even possible? What will it take?" Every day I hear variations on these …

05

Blog Post

Despite millions of deaths and trillions in economic dislocations, Covid-19 has not been nearly as …

06

Human Impact

Data has been called the "new oil" that powers everything locally and globally from business to politics to medicine. But it's only as useful as it is accessible and timely, especially during the Covid-19 pandemic.

07

#RFBreakthrough

This session was broadcasted LIVE on Wednesday, December 8, 2021 @ 12:00 pm ET across …
FEATURE

In this video, Dr. Rick Bright shares three things that hold the key to early pandemic response.

WATCH VIDEO
Feature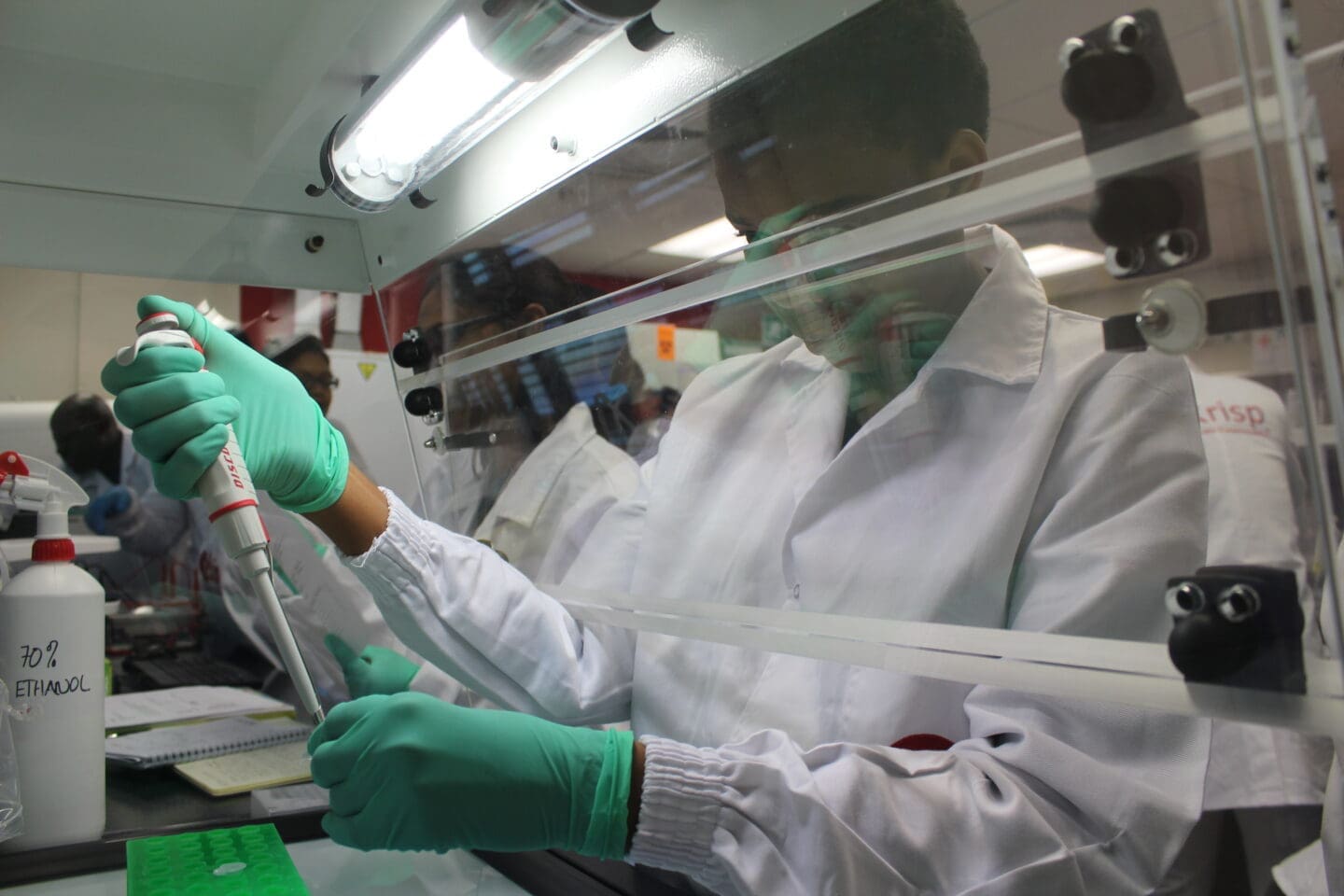 Pandemic Prevention Initiative
Latest Updates The Pandemic Prevention Initiative is working closely with a global network of laboratories, non-profit organizations, governments, international organizations, and private companies to strengthen global surveillance capacity and provide actionable insights that can protect health and well-being as we learn more about new and emerging Covid-19 variants. The situation with Omicron, emerging variants, and […]
More