Every day, through consistent work, The Rockefeller Foundation collaborates with its determined and innovative grantees to achieve transformative, equitable change and improve lives and livelihoods.
We have our sights on persistent crises, such as the battle against climate change and the Covid-19 pandemic.
We double-down when we see a potential challenge on the horizon, such as possible supply chain breaks and a global food crisis in the year ahead.
We also bring our ability to be nimble to immediate emergencies like Russia's invasion of Ukraine and the violent Iranian protests. We aim to find meaningful ways to add value and support the work our grantees are doing globally.
From searching for lost children in Ukraine to supercharging carbon credits, or supporting civil society in Iran, the grantees highlighted in this quarter's Matter of Impact focus on a range of crises and vulnerable communities in critical and urgent need. We invite you to read and join us in sharing these compelling stories.
Together, we can combat crises and make opportunity universal.
01

Human Impact

One year since Russia invaded Ukraine, efforts continue to help find missing children, and help educators continue to bring lessons to an often-traumatized society.

02

Human Impact

School lunches impact student and community health, educational outcomes, and even future economic stability. But there are challenges. Some 244 leaders from 44 countries gathered at the Global Child Nutrition Forum a few months ago to discuss solutions.

03

Blog Post

Carbon credits have both advocates and critics. Our Joseph Curtin explains how carbon credits can be a force for good.

04

Blog Post

A news desk can help fight climate change. How? By raising public awareness about the impact of rising temperatures, as well as innovations that can improve climate resilience.

05

Human Impact

VoteRiders is working to promote a resilient democracy by making sure no eligible voter is unable to have their ballot counted due to voter ID laws.

06

Field Note

The Center for Human Rights in Iran is working to bring accurate information and policy guidance to the world by shedding light on a largely closed society.

07

Field Note

Project ACT is a public-private partnership that provides a Covid-19 testing channel for overburdened state health departments while empowering individuals and building community confidence in public health systems.

08

After Bellagio

Ireland's first female president, Mary Robinson, discusses the role of women in fighting climate change and invites us all to join forces to make the planet safer.
Feature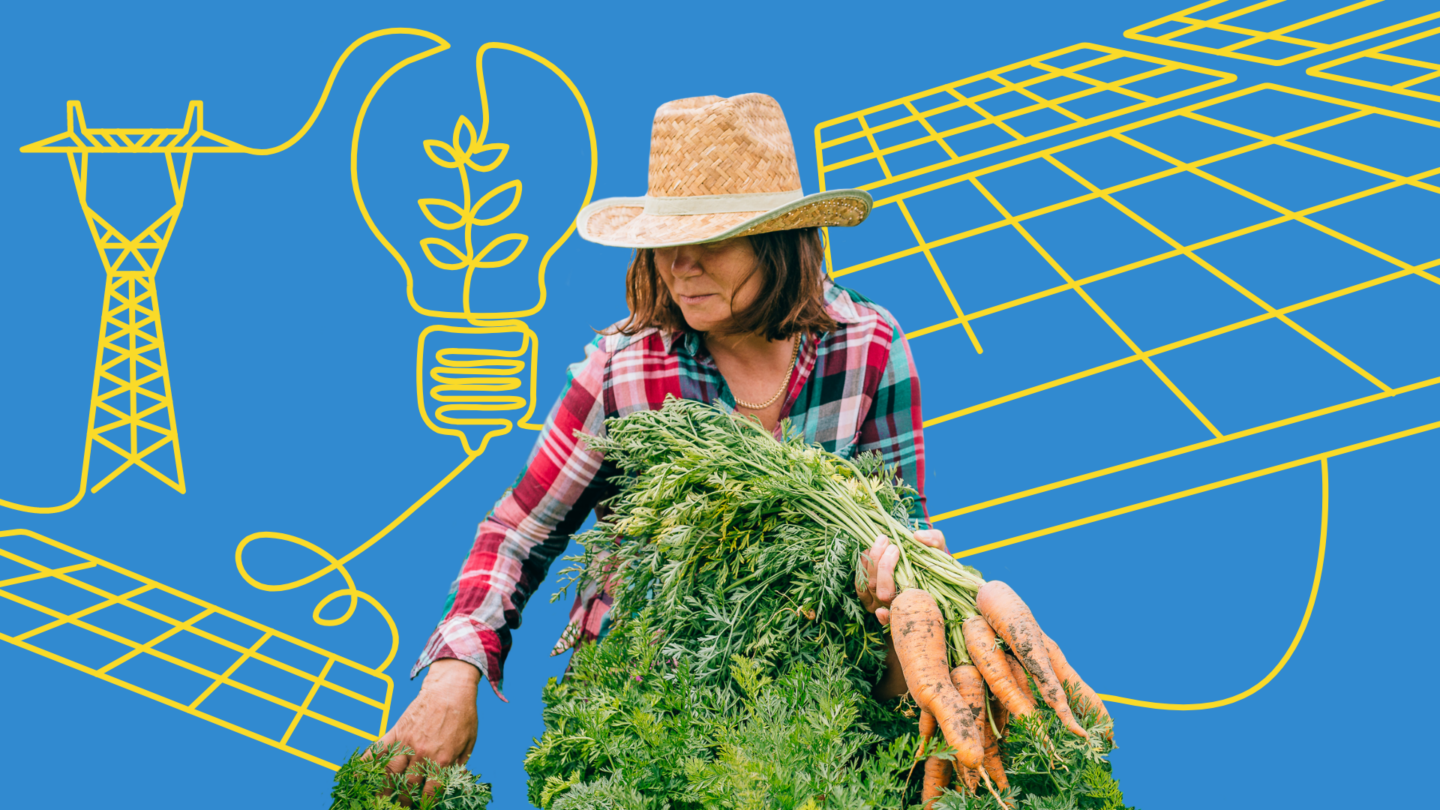 Together We Are Fighting Climate Change
Hope is focused on the Red Sea town of Sharm el-Sheikh, Egypt. As world leaders gather for the 27th United Nations Climate Change Conference (COP27), one thing is clear: we must come together to achieve meaningful progress in the fight against climate change so that the world's most vulnerable communities can not only survive, but […]
More