The world will never meet the United Nations Sustainable Development Goals on time if climate change continues unabated at this rate. But we are stubbornly optimistic about progress. Why? The innovative work of our grantees.
The U.N. 2022 annual report on the 17 Sustainable Development Goals (SDGs) sounded a clear warning. With only eight years until the 2030 deadline, the report noted deep challenges to achieving the 169 targets embedded in the goals. The reasons are fourfold: climate change impacts, Covid-19 repercussions, supply-chain disruptions, and more violent conflicts than any year since 1945.
The report is sobering. But the transformational work of our grantees is moving the needle globally. As a group, they are helping overcome setbacks to achieve equitable and timely development ambitions.
They are rethinking school lunches, creating procurement systems that encourage schools to buy nutritious produce grown locally and in environmentally sustainable ways while bringing dishes like asparagus fries to underserved districts.
They are breeding "Rainbow Rice" in Thailand, using rice leaves to make a powder that adds antioxidants and micronutrients to baked goods, instead of burning those leaves and emitting greenhouse gases.
From building trust as part of a wastewater monitoring project in Ghana to supporting employee ownership to help close the racial wealth gap, they are taking paths less traveled to achieve impact and meet global objectives, #MakingOpportunityUniversal and sustainable.
01

Human Impact

Growing up, Arlethia Brown never once ate in the school cafeteria. Her mom, a single parent …

02

Field Note

Just before dawn, baker Sasipen Pan rises and slips into her kitchen in central Thailand. …

03

Field Note

When Kristen Leanderson Abrams, Senior Director for Combatting Human Trafficking at the McCain Institute, received …

04

Field Note

The data started rolling in and it wasn't good. Wakiso, Uganda's most densely populated district, was …

05

Blueprint

Cameron Stevens' wife drew a line in the sand. She was tired of "the other woman," …

06

Blog Post

Headed down the long gravel driveway to the 284-acre homestead in Gonzalez, Texas, that my …

07

Field Note

Habib Yakubu is talented at straddling divides. That make him valuable in the fight against …

08

Blog Post

Shashibala runs a beauty salon in Tamkuhi Raj, a small town in North India's Uttar …
Feature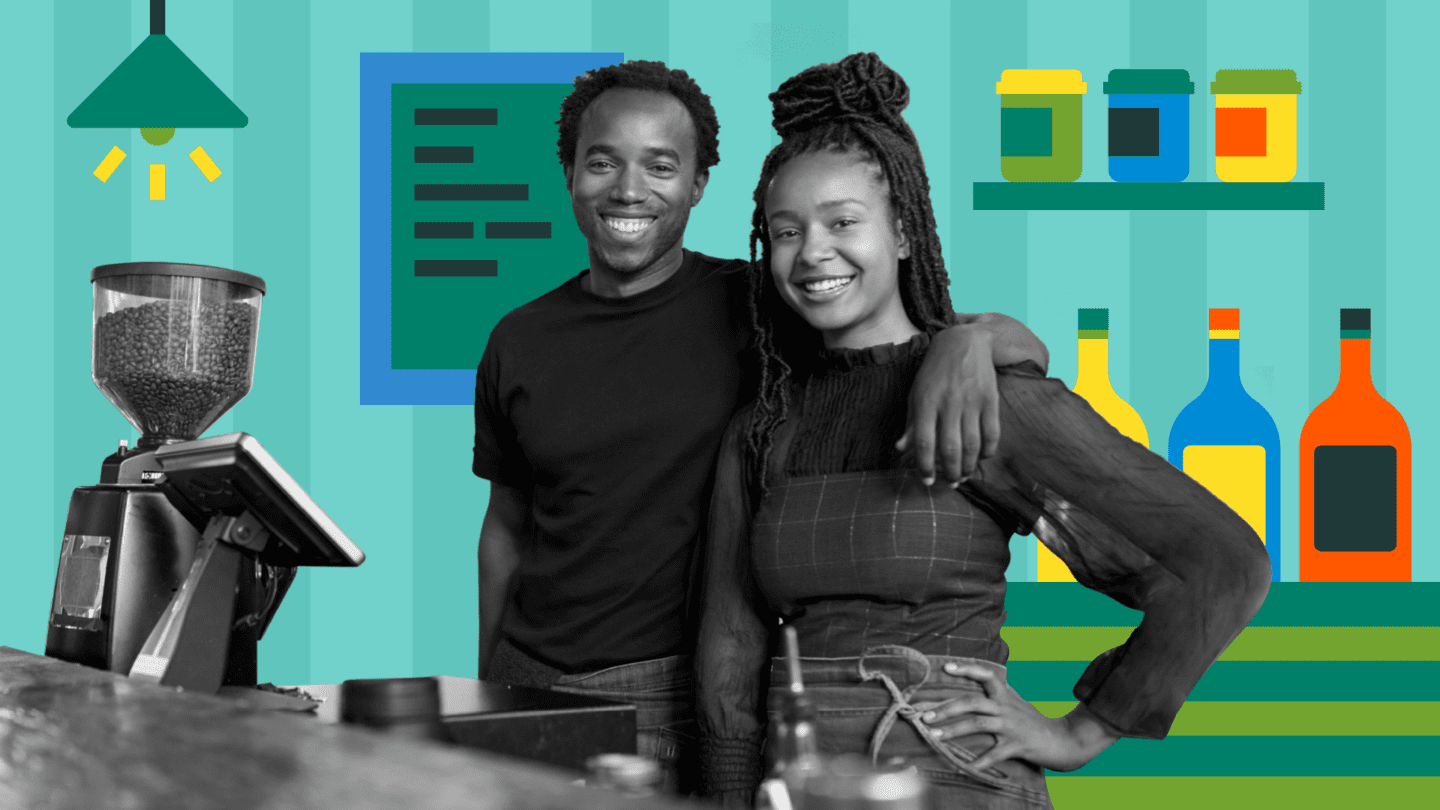 The Urgency of Equity
The Rockefeller Foundation aims to center equity in all its work. But we know equity is not only one thing: it looks different in different populations–for instance, broadening access, elevating voice, or providing resources. For a Latino community in Miami, it's about supporting micro-businesses to create inclusive and sustainable neighborhoods, while for millions of stigmatized in India—including transgender […]
More