The Covid-19 pandemic has required many students across the United States to begin the 2020 school year online. Experts estimate the impact on students' learning to be significant, with long-term learning losses potentially shaping children's educations for years to come. It is thus critical to identify strategies to keep schools open in a safe way that minimizes the risk of outbreaks. With this goal in mind, The Rockefeller Foundation has partnered with Duke-Margolis Center for Health Policy (DM), Johns Hopkins University (JHU), and schools in six pilot sites to pilot the implementation of Covid-19 testing in schools based on their Risk Assessment and Testing Protocols for Reducing SARS-CoV-2 Transmission in Selected K-12 Schools. The Foundation also engaged Mathematica as a learning partner for this effort to better understand and generate evidence about the acceptability, feasibility, and effectiveness of adding a testing program to schools' existing Covid-19 related plans.
Pilot sites are taking four key steps to initiate their school-based testing programs:
program planning and design
mobilization and set-up
operations
evaluation
All sites began designing and planning their testing programs in October 2020 and began to mobilize and set up the resources necessary to implement them shortly thereafter. At this early stage, pilot sites have generated key insights to inform schools and districts across the country on how to implement point-of-care antigen testing in K-12 school settings.
This report discusses early learnings and recommendations generated by pilot sites in their first 4 months of planning and implementing testing programs, based on a review of sites' documentation, key informant interviews, and agent-based modeling (ABM), a statistical modeling approach used to examine the potential effectiveness of testing programs on in-school infections and in-person learning.
Based on analysis of these data, we developed a detailed profile of each pilot site and identified cross-site common implementation themes, as well as key questions being considered by multiple sites and early recommendations for how to design and implement a feasible, acceptable school-based testing program. Based on these initial insights, we identified crosscutting considerations and implications to guide other schools and districts across the country that are considering implementing antigen testing.
Report

Covid-19 Antigen Testing in K-12 Schools: Early Lessons from Six Pilot Sites

This report discusses early learnings and recommendations generated by pilot sites in their first 4 months of planning and implementing testing programs, based on a review of sites' documentation, key informant interviews, and agent-based modeling (ABM), a statistical modeling approach used to examine the potential effectiveness of testing programs on in-school infections and in-person learning.

Download PDF
Feature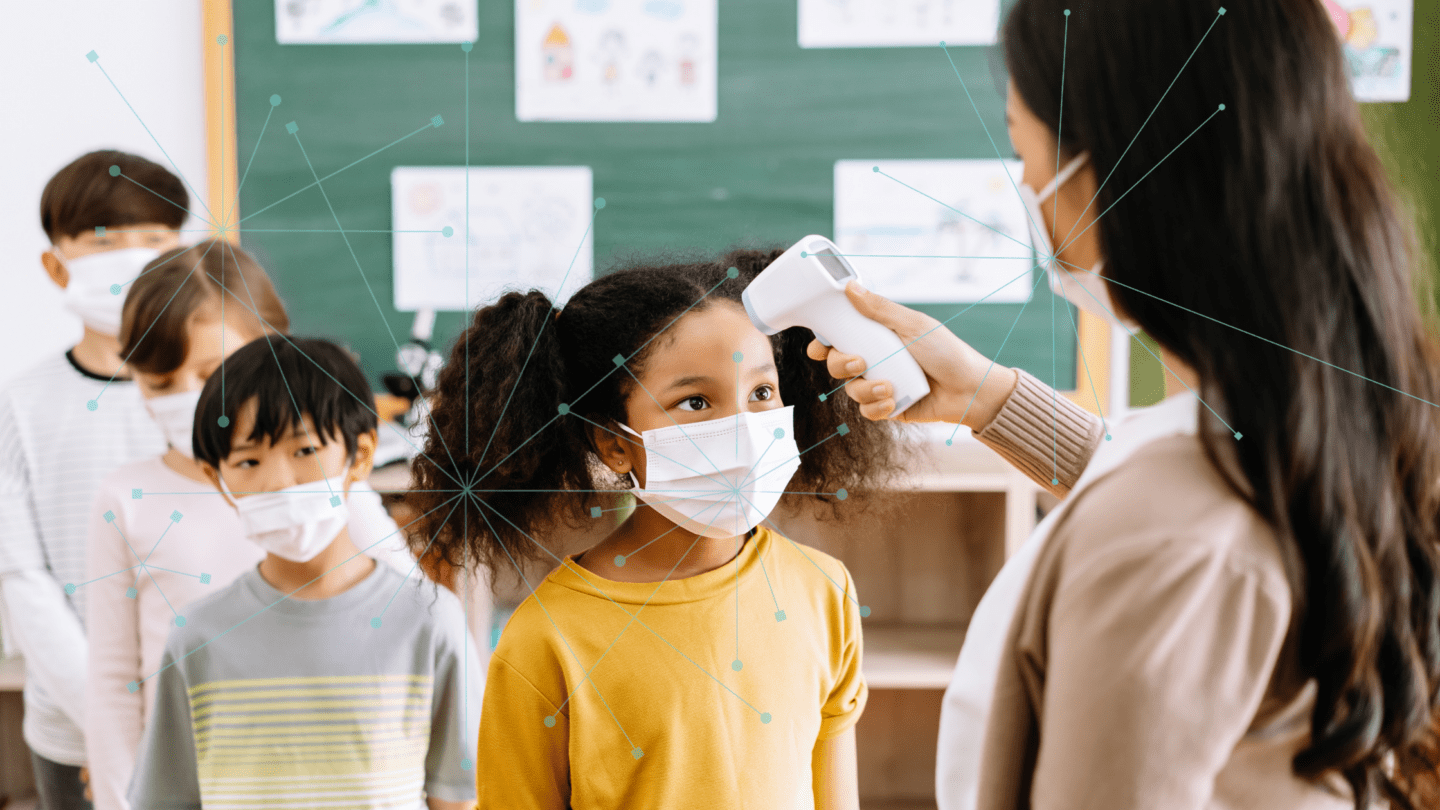 Press Releases
Research Commissioned by The Rockefeller Foundation Strengthens Evidence Base for Reopening K-12 Schools with Robust Covid-19 Testing Programs
Adding a weekly testing regimen can reduce in-school infections by 50% and increase confidence in safety for staff and families Half of teachers who quit teaching due to Covid-19 report that they would be willing to return if there were regular Covid-19 testing or widespread vaccination New York | February 4, 2021 – With the […]
More