In Matter of Impact, we intend to cast a close eye on a single topic or issue with short features, video, and case studies.
Issue 02

In this second edition of our online magazine Matter of Impact, we focus on the ongoing work to achieve gender equity.

Issue 01

In the first edition of our new online magazine, Matter of Impact, we examine the enduring racial disparities that the Covid-19 crisis has made all the more glaringly obvious. And demanding of our attention.
FEATURE

A collaboration of The Rockefeller Foundation and The Georgetown Institute for Women, Peace and Security

SEE MORE
Feature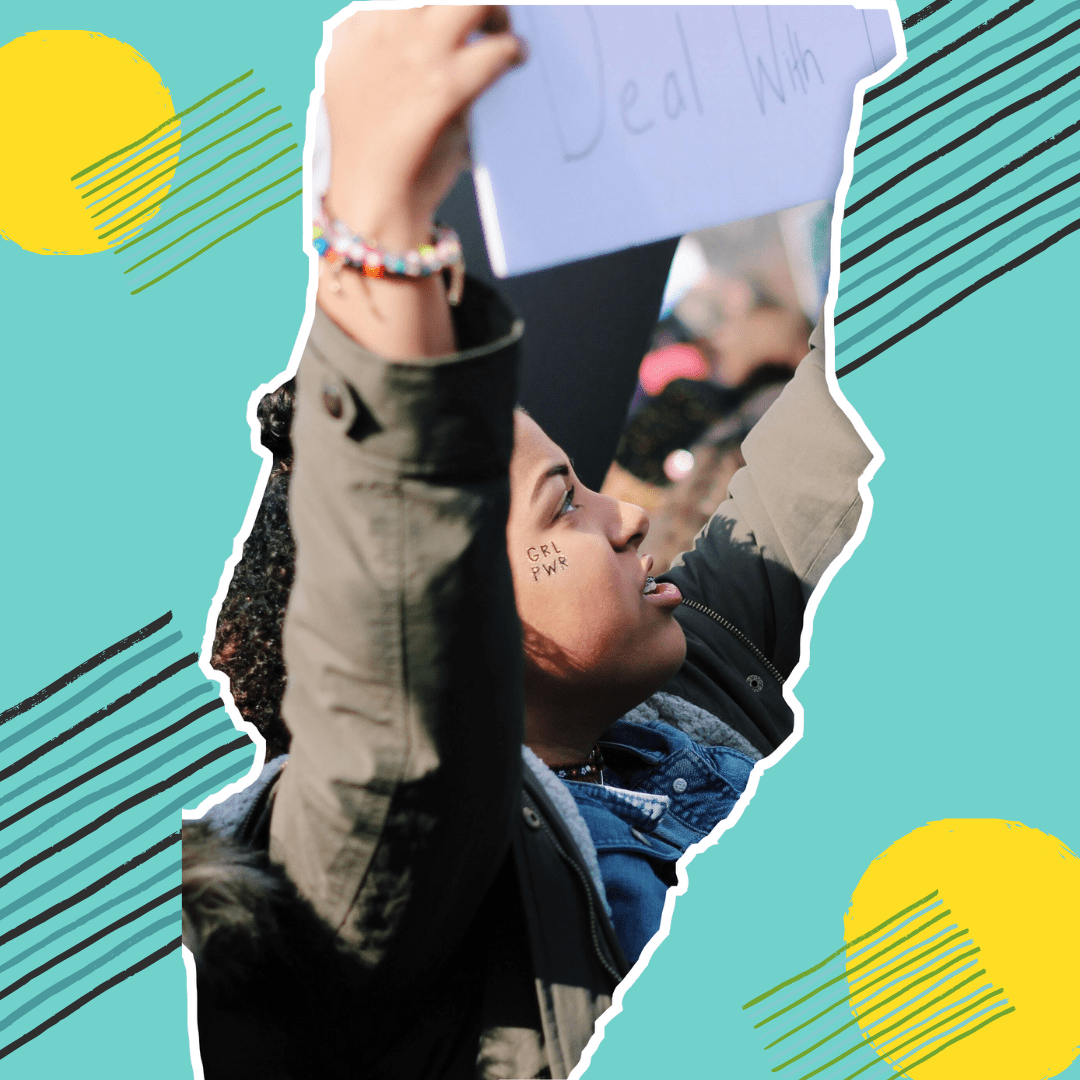 A Moment for Deeper Solidarity in The Women's Movement
Immense opportunity and exceptional challenge. In a nutshell, this is what the women's movement is faced with now. The opportunity? As we meet this unimagined moment of a Covid-19 crisis paired with a period of institutional and historical racial reckoning, we have a real chance to both deepen and broaden our collective conversation about how […]
More