A third of all humanity lacks access to reliable power. This blunt reality drives immense social inequities. Access to power spells the difference, literally, between darkness and light. It determines whether you have modern healthcare, transportation and telecommunications. Clean fuels for cooking and heating offer an escape from chronic respiratory illness. Reliable power opens the door to educational and economic opportunity.
Only by ending energy poverty can we end poverty itself. This is why the Global Commission to End Energy Poverty was created.
This year of pandemic has driven home the urgent need to address the world's most glaring inequities. Energy plays a central role in modern healthcare, including in the treatment of Covid-19 and the eventual storage and delivery of vaccines. It will ultimately underpin the global economic recovery. Countries that lack adequate and affordable electricity to run their economies will recover more slowly.
The international response must be rapid and sizable, but also far-sighted and sustained. Governments need vital support to fight and recover quickly from the pandemic in ways that reinforce the long-term viability of their energy sectors. That is the only way to create jobs and to power shops, factories, hospitals and schools – in short, to open the door to modernity itself for billions of people. We must do all this in a sustainable way.
Global shifts too often hit underserved societies the hardest, and so it is with climate change. We must expedite transition to clean energy. Greatly expanded energy access can be done via systems that take advantage of the opportunity emerging economies have to leap ahead with low-carbon solutions.
The Commission's research team adopted a practical on the ground approach and engaged directly with leaders and practitioners in government and the power sector, as well as with investors and the leaders of numerous developmental institutions.
The Report outlines an integrated framework and toolkit for reforming the fledgling electricity sectors of low-access countries, which can be adapted to a wide range of national circumstances.
Report

GCEEP Electricity Access 2020 Report

A third of all humanity lacks access to reliable power. This blunt reality drives immense social inequities. Access to power spells the difference, literally, between darkness and light. It determines whether you have modern healthcare, transportation and telecommunications. Clean fuels for cooking and heating offer an escape from chronic respiratory illness. Reliable power opens the […]

Download PDF
Feature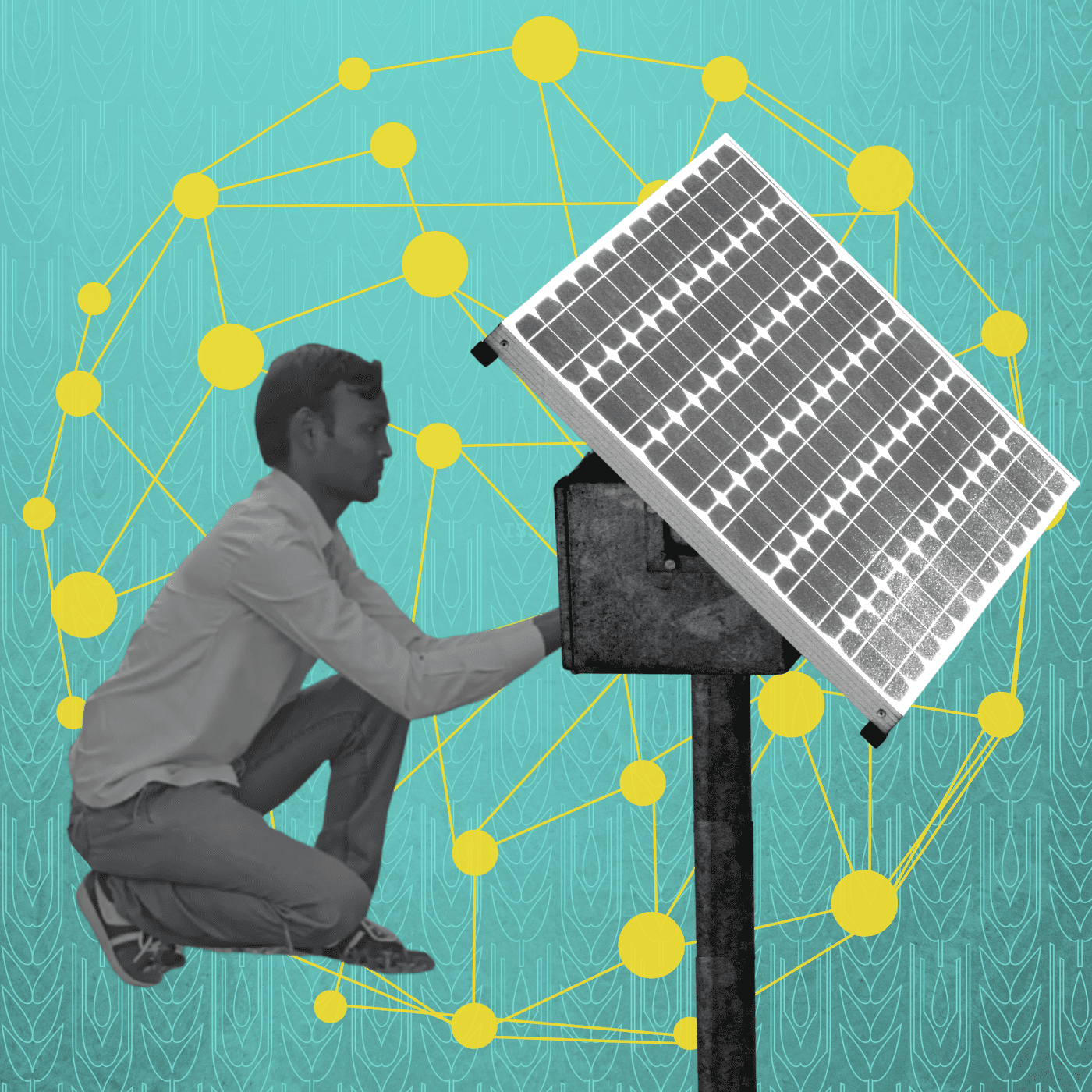 Powering a Green and Equitable Recovery
We know there is no going back to some pre-Covid-19 version of normal. This is a time to reimagine the future to assure it aligns better with our values.  The Rockefeller Foundation is intent on bringing about a more inclusive, green recovery from the pandemic, where everyone has the opportunity to realize their potential and […]
More