The e-GUIDE "Electricity demand estimation and viability analysis for off-grid villages in Kenya" set out to test innovative data analytical tools to estimate and validate predictions of energy demand in off-grid areas. Data is essential for reliably predicting energy demand, choosing the most cost-efficient electrification solution and to right-size the chosen electricity access solution to ensure the best possible electrification economics. This will help achieve universal access to modern energy both more quickly and in the most cost-efficient manner, enabling scarce infrastructure investment resources to go further.
This case study demonstrates the use of the Village Data Analytics (VIDA) together with e-GUIDE's Electricity Consumption Prediction service in underserved areas in Kenya. The electricity consumption predictions provided by e-GUIDE seamlessly fit into the VIDA site selection and village-level analysis and allow for a thorough assessment of the potential for rural electrification at the scale of the entire country and with the precision of individual villages.
The results presented here employ machine learning techniques to draw insights from satellite imagery and electricity consumption data from grid-connected customers. They also show how these technologies enable scalable, data-driven energy access planning for government planners, utilities, and off-grid electrification companies.
Report

Electricity Demand Estimation and Viability Analysis for Off-grid Villages in Kenya

The e-GUIDE "Electricity demand estimation and viability analysis for off-grid villages in Kenya" set out to test innovative data analytical tools to estimate and validate predictions of energy demand in off-grid areas. Data is essential for reliably predicting energy demand, choosing the most cost-efficient electrification solution and to right-size the chosen electricity access solution to […]

Download PDF
Feature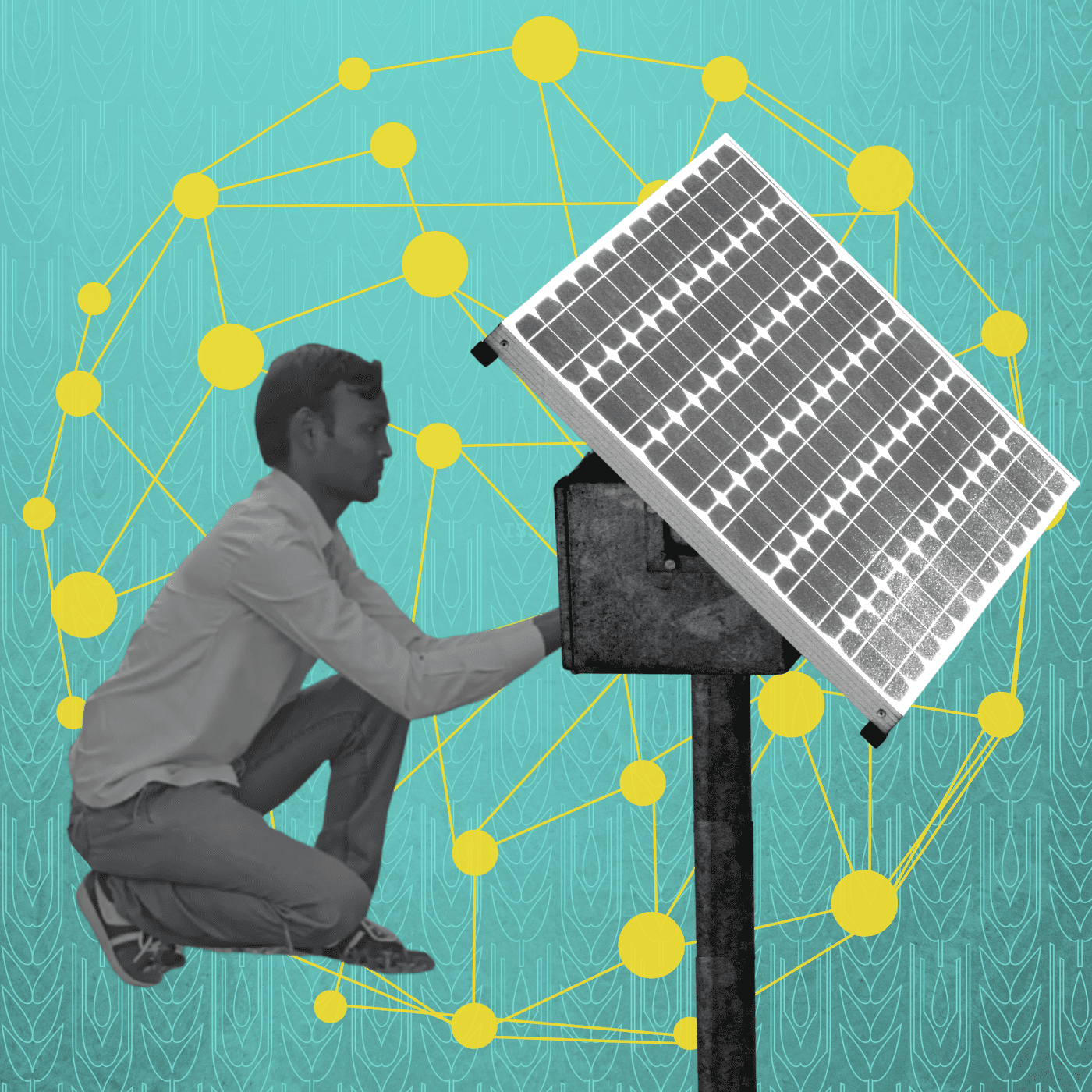 Powering a Green and Equitable Recovery
We know there is no going back to some pre-Covid-19 version of normal. This is a time to reimagine the future to assure it aligns better with our values.  The Rockefeller Foundation is intent on bringing about a more inclusive, green recovery from the pandemic, where everyone has the opportunity to realize their potential and […]
More