Technology and innovation have been at the forefront of the Covid-19 response and will continue to be a leading area for progress and achievement when it comes to preventing the next pandemic.  As a scientific philanthropy, The Rockefeller Foundation supports organizations build data science platforms and tools both locally and globally to identify the signals of emerging outbreaks, using publicly available data, statistical modeling, algorithms, and artificial intelligence to understand areas where diseases are popping up and spreading rapidly.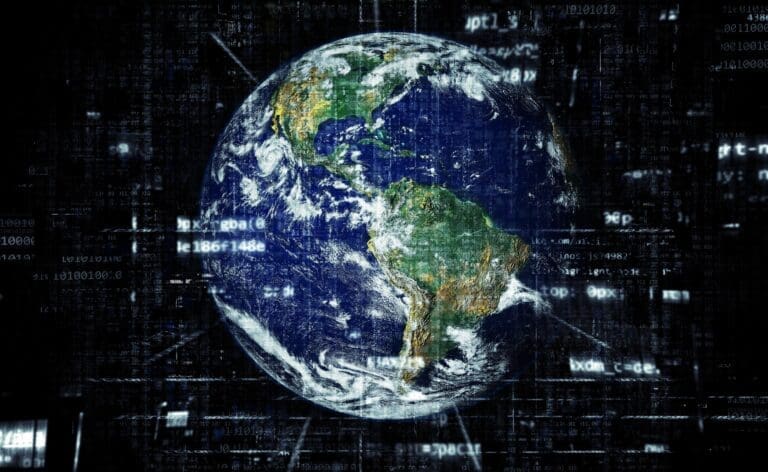 Global.health
Global.health's mission is to enable rapid sharing of trusted and open public health data to advance the response to infectious diseases. Through our support, Global.health is developing a global computational system for early warning of disease outbreaks and providing critical infrastructure for countries that may not currently have such technology, all of which is through a centralized open resource of verified case-level data from around the world.
Learn More about global.health
Wastewater Surveillance
Wastewater surveillance has emerged as a timely, cost effective and adaptable epidemiological tool to detect outbreaks before they spread. In fall 2021, The Rockefeller Foundation convened the Wastewater Action Group to share best practices and overcome barriers to translating wastewater data into public health actions.
Read the case study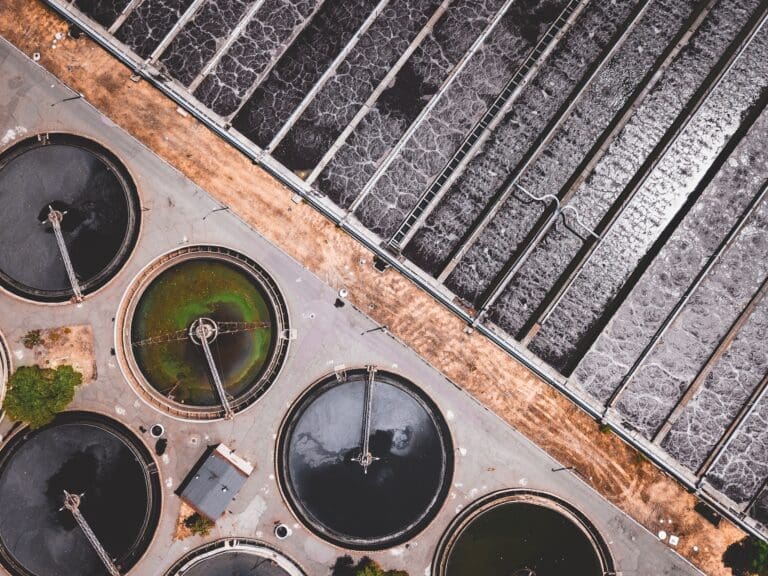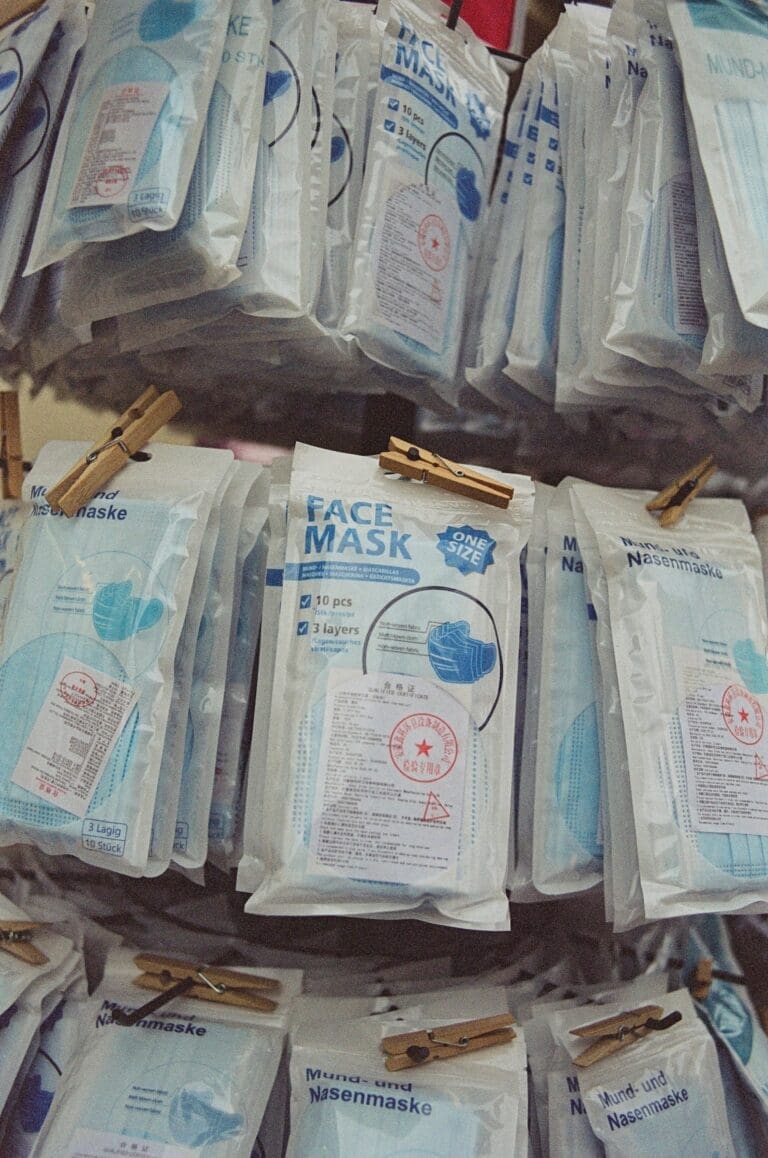 Alert Early Warning System of Disease Outbreaks with Epidemic and Pandemic Potential (AESOP)
A partnership with the Oswaldo Cruz Foundation (FIOCRUZ), a globally recognized health and infectious disease research institute and part of the Brazilian Ministry of Health, AESOP is a software development tool that uses artificial intelligence to anticipate alerts of infectious disease outbreaks, specifically those that are triggered or accelerated by climate change.
Read the Press Release