The Rockefeller Foundation is working to serve as a crucial catalyst, convener, and innovator to help merge the priorities of the private sector, government, and the non-profit sector to strengthen pandemic prevention and response for Covid-19 and the next pandemic.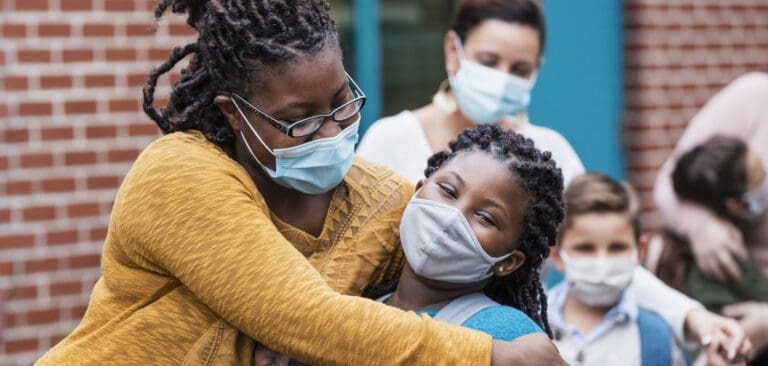 Pandemic Fund
In 2022, The Rockefeller Foundation joined the Bill & Melinda Gates Foundation and the Wellcome Trust as founding donors from the philanthropic sector to support the World Bank's Financial Intermediary Fund (FIF) for Pandemic Prevention, Preparedness, and Response.
learn more about the pandemic fund
Access to Covid-19 Tools Accelerator (ACT-A)
The Rockefeller Foundation co-leads the World Health Organization's working group in genomic surveillance within the ACT-A Diagnostics pillar, which hosted by the Global Fund and FIND. The group is focused on harmonizing, coordinating, and accelerating priority activities across country, regional and global partners by building on existing initiatives and avoiding duplication.
learn more about ACT-A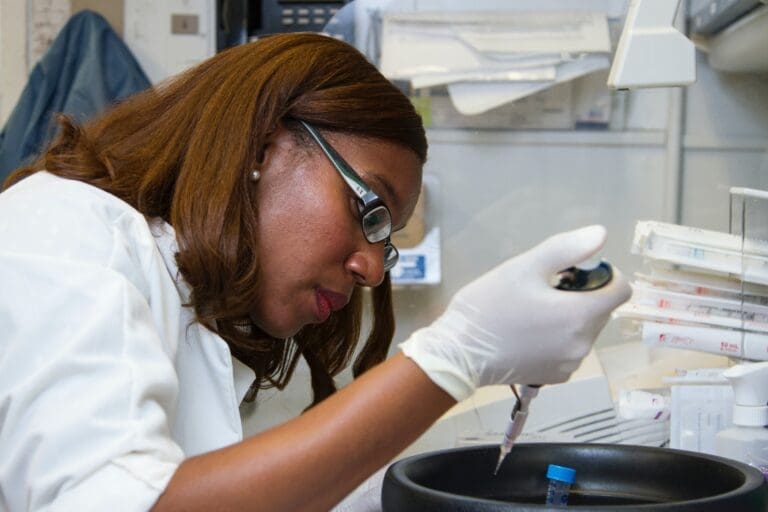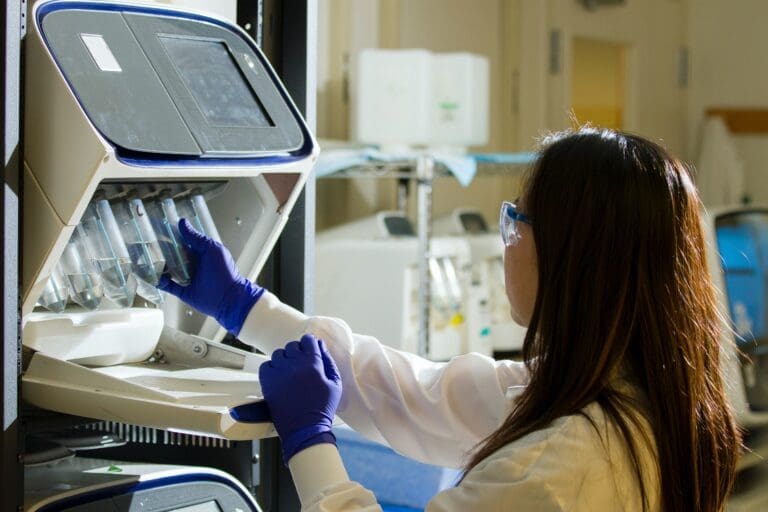 FIND
An early investment in the Covid-19 pandemic has helped FIND, a global alliance for diagnostics and the co-lead on the diagnostics pillar of ACT-A, to increase access to diagnostics and sequencing tools to underserved countries, support real-time collection of data from low-resource settings, and connect laboratory networks for early disease detection.
learn more about find