The Rockefeller Foundation has long been committed to scaling up, institutionalizing, and building capacity among local and regional organizations that work to support health issues in their respective geographic areas. As an organization committed to building an effective plan to prepare for and respond to the next pandemic, we support initiatives that are driven and led by local community members and leaders, who play an invaluable role in understanding disease transmission and spread.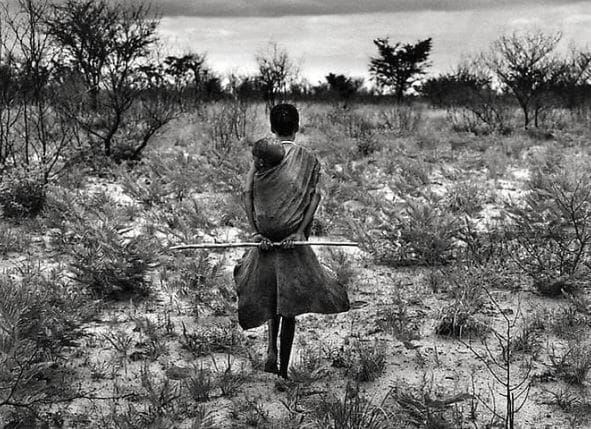 Center for Epidemic Response and Innovation (CERI)
CERI was launched in 2021 to serve as a pan-African network linked to the African Centers for Disease Control to expand genomics infrastructure and capacity in Africa to be better prepared or new and emerging infectious diseases. Their focus is to build capacity for pathogen surveillance through a sector-spanning community of partners, cutting edge technology, and collaboration with leaders at every level.
Learn More about Climade Africa
Alliance for Pathogen Surveillance Innovation (APSI)
APSI is a pan-India consortium of national scientific institutions collaborating to develop an early warning system for public health in India beyond just SARS-COV-2 by integrating environmental surveillance, data science and disease modeling, and biology.
Learn more about ASPI