Grants to Black in AI and DAIR to Advance Efforts to Embed Equity into the Growing Field of Artificial Intelligence
NEW YORK | March 28, 2022 – The Rockefeller Foundation announced that it is providing nearly half a million dollars to two organizations to combat bias in artificial intelligence (AI) globally. This includes $300,000 to Black in AI, a technology research organization incorporated in 2018  to increase the presence of Black people in the field of artificial intelligence, which will help develop a new network of Black scholars and engineers, who are too often systemically excluded in existing AI institutions. The Foundation is also providing nearly $200,000 to the new Distributed AI Research Institute (DAIR) Institute. An independent organization started by Timnit Gebru, who is also a co-founder of Black in AI, the Foundation is supporting DAIR's efforts to document AI's harms on marginalized groups and produce more accessible interdisciplinary research on AI that focuses on people from different backgrounds.
"Almost daily, the world finds new ways to use artificial intelligence and machine learning to make startling advances in how people live, work, and communicate. At the same time, we know that these new technologies are harming marginalized groups, who often face disproportionate consequences from AI systems but have less influence in its development," said Zia Khan, Senior Vice President of Innovation at The Rockefeller Foundation. "We are proud to support the efforts of Black in AI and DAIR to better identify the scope of this challenge and implement data-driven solutions to overcoming these biases."
Making Opportunity Universal and Sustainable by Embedding Equity in AI
"We believe that advancing the representation of Black and underrepresented voices in AI development and deployment can help mitigate AI's failures, particularly those that lead to bias and discrimination," said Sanmi Koyejo, President of Black in AI and Associate Professor of Computer Science at University of Illinois at Urbana-Champaign. Black in AI, which has grown into a global movement of 5000 members in more than 50 countries, works in academics, advocacy, entrepreneurship, financial support, and summer research programs to bridge the widening gap between algorithmic development and policy, and the disparate impact on Black and other underrepresented populations.
"When AI research, development, and deployment is rooted in people and communities from the start, we can get in front of these harms and create a future that values equity and humanity," said Timnit Gebru, founder and Executive Director of DAIR, at the Institute's launch in December. DAIR aims to create an environment that is independent from the structures and systems that incentivize profit over ethics and individual well-being.
Over the next few years, these grants will help:
Expand research opportunities to allow diverse groups to re-evaluate data for bias;
Increase visibility and entrepreneurship of underrepresented groups in the data science field;
Support data accessibility and tools that benefit populations most impacted by AI bias;
Provide resources to data scientists in underserved communities globally to create, expand, and maintain more equitable datasets for machine learning;
Build communities and provide resources to Black scholars and engineers who face systemic exclusion from AI institutions.
The Rockefeller Foundation has a long history of supporting innovations in technology and communities of dedicated engineers and scientists, including funding the Dartmouth Conference that coined the phrase "Artificial Intelligence" in 1956 which helped launch a new way of thinking about computation.
Over the last several years, the Foundation has supported efforts to leverage advances in AI to help the world both better understand a range of critical challenges and scale innovative solutions, while working to reduce negative consequences. This includes collaborating with organizations such as DataKind, Atlas AI, e-GUIDE, Immigration Policy Lab, and Lacuna Fund.
---
About Black in AI
Black in AI is an organization dedicated to empowering Black people in the field of Artificial Intelligence and advancing the ethical application of Artificial Intelligence technologies. For additional information, please visit our website, http://blackinai.org, and follow us on Facebook @blackinai.
About DAIR
We are an interdisciplinary and globally distributed AI research institute rooted in the belief that AI is not inevitable, its harms are preventable, and when its production and deployment include diverse perspectives and deliberate processes it can be beneficial. Our research reflects our lived experiences and centers our communities. For additional information, please visit https://www.dair-institute.org and follow us on Twitter @DAIRInstitute.
About The Rockefeller Foundation
The Rockefeller Foundation is a pioneering philanthropy built on collaborative partnerships at the frontiers of science, technology, and innovation to enable individuals, families, and communities to flourish. We work to promote the well-being of humanity and make opportunity universal. Our focus is on scaling renewable energy for all, stimulating economic mobility, and ensuring equitable access to healthy and nutritious food. For more information, sign up for our newsletter at rockefellerfoundation.org and follow us on Twitter @RockefellerFdn.
Media Contacts
Ashley Chang
Head of Media Relations
The Rockefeller Foundation
Achang@rockfound.org
+1 212 852 0000
Feature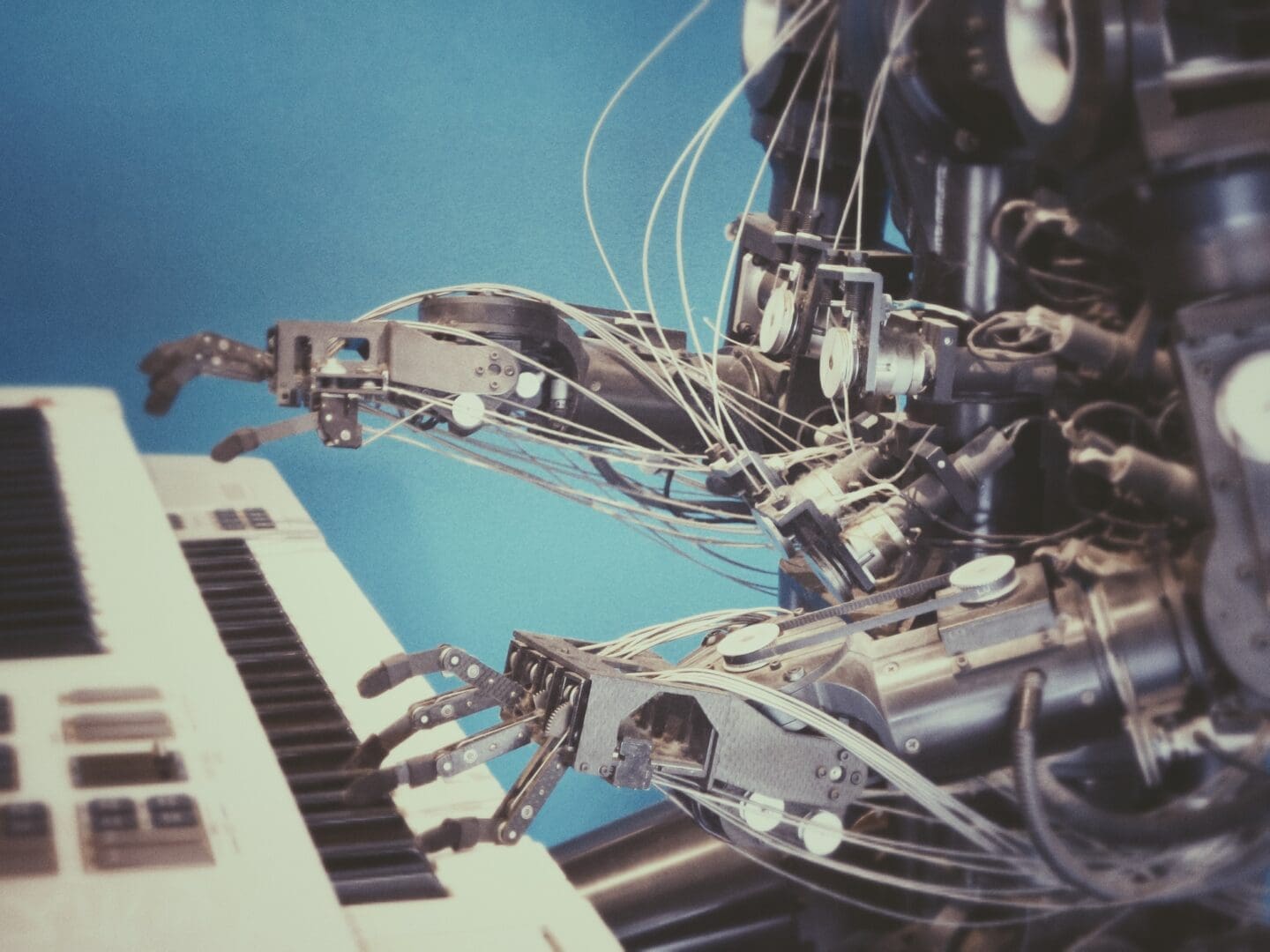 Putting the Needs of Vulnerable Populations First: Collaborating to Address AI Bias
Artificial intelligence, or AI, and machine learning is used in myriad ways across the public and private sectors. It can serve as a tool to solve a wide range of societal problems, such as preventing homelessness, improving agricultural capacity, or combating pathogens. However, a critical challenge facing these tools is AI bias, an issue that can lead […]
More