Overview
Large institutions such as schools, hospitals, and universities collectively spend billions of dollars on food annually. This level of market influence means that their purchasing choices play a significant role in shaping our food system and the diets of millions of Americans. The Rockefeller Foundation is leveraging the purchasing power of institutions to support market shifts in favor of Good Food: food that embodies good nutrition, resilient local economies, environmental sustainability, and racial equity throughout the value chain.
is spent on food annually by U.S. public and private institutions

on health, environmental, and economic cost across the U.S., for every $1 spent purchasing food

have adopted formal policies or voluntary commitments to analyze, report, and improve the social and environmental outcomes of their public food spend with the Good Food Purchasing Program
Our Approach
The Rockefeller Foundation is catalyzing large-scale changes to the food system through the Power of Procurement.
We support large institutions and their suppliers to shift from a 'lowest cost' to a 'best social value' paradigm that yields more public good out of every food dollar. This means food purchasing that prioritizes BIPOC and other underserved farm and food businesses and suppliers with good labor and environmental practices.
To achieve this, we:
Develop and align shared food purchasing standards that help agencies and institutions combine their procurement power and make collective choices that contribute to a healthier and more equitable and sustainable food system.
Strengthen capacity of local, regional and community-led efforts, by investing in historically underserved farmers and supporting a greater diversity of suppliers.
Advocate for policy changes that incentivize good food purchasing and increase public investment in good food value chains.
Provide technical assistance and learning opportunities for cities and institutions implementing good food purchasing standards.
Our Goals
We need to incentivize the system to produce Good Food and one key lever to achieve this is to ensure the food purchased for and served in public institutions is healthy, sustainably grown, and equitably sourced.  Our programs to date have supported standards and tool creation, local, state, and federal advocacy for good food purchasing, technical assistance for institutions, and value chain capacity building.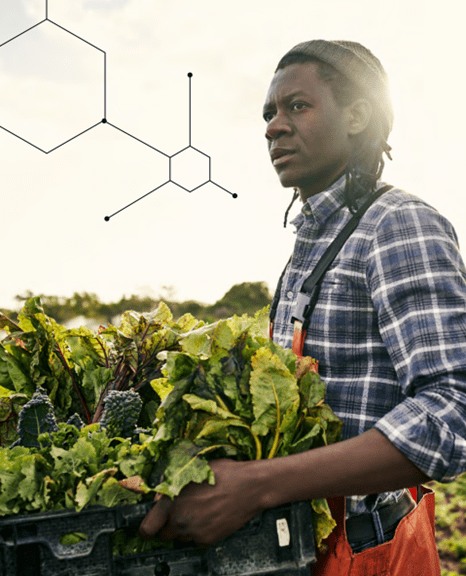 and federal agencies will adopt Good Food purchasing policies by 2030

people will be served Good Food daily by schools, hospitals, and other institutions

in institutional food will support Good Food suppliers and producers each year
Growing Justice
In partnership with practitioners and peer funders, we led the creation of Growing Justice, a multi-donor pooled fund that puts decision-making power in the hands of communities. Growing Justice is co-designed and co-governed by funders, farmers, advocates, food suppliers, purchasers, and frontline partners to create racially equitable good food value chains in Native and non-Native communities across the country and transform food systems through equitable good food procurement.
Read more about Growing Justice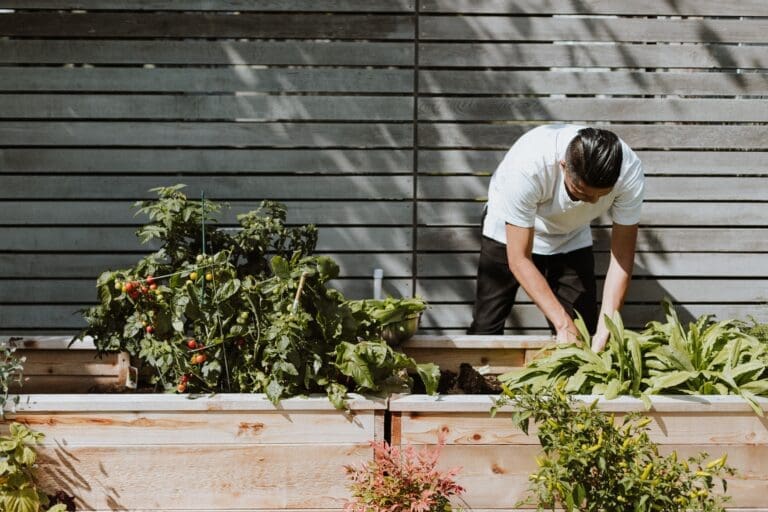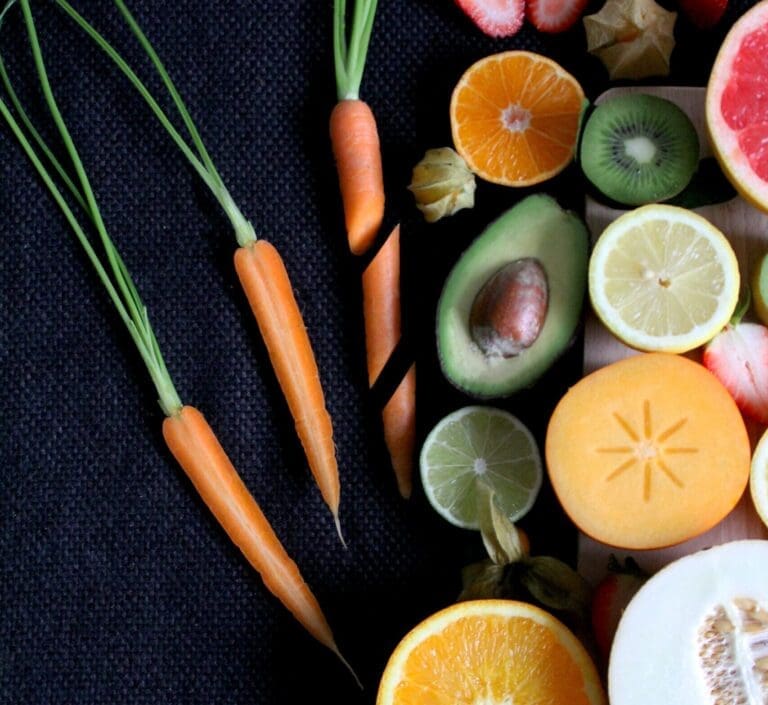 Building a Network of Place-Based Efforts
The Foundation is convening place-based efforts by local leaders across the country. We have a particular focus on Chicago, Atlanta, and New Mexico where we're helping grantees organize "model regions" that demonstrate the impact of good food purchasing on communities. Tools and approaches that our grantees have developed nationally – such as the Good Food Purchasing Program – are being put to work on the ground alongside local innovations. These efforts help us deepen city-wide commitments to good food purchasing while generating learnings and strategies that can inform national efforts.
Read More about expanding good food for all
The True Value of School Meals
School nutrition programs have enormous value to society when taking health, environmental, and economic factors into account—and with additional investments their net benefits can be even higher. The Rockefeller Foundation and the Center for Good Food Purchasing analyzed the true value of federal school nutrition programs. The findings can help ensure we are better equipped to maximize their value to society and create a food system that is more nourishing, regenerative, and equitable.
Read the Case Study