The Challenge
Electricity access for millions
Less than 50% or 30 million people in Myanmar have access to the national grid. Myanmar plans to connect 7 million homes by 2030 to meet national goals. Meeting that ambitious goal – equal to 50% of the unconnected population — will require more than $6 billion, world-class data analytics, innovative financing solutions, and integrated grid and off-grid planning.
Our Work in Asia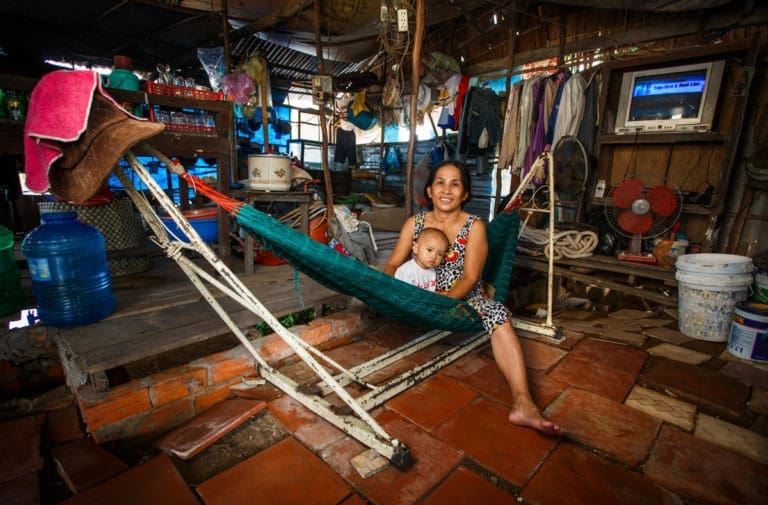 Partnering for impact
Building off lessons learned from India, we launched Smart Power Myanmar in 2018 in partnership with The World Bank, USAID, Yoma Strategic Holdings, and Shell. Serving as a platform to bring together a wide range of global and local partners, we're working to accelerate rural electrification access through decentralized solutions, as well as innovative financing solutions to accelerate rural grid connections.
In order to bring electricity to ten million people in Myanmar over the next decade we're collaborating on:
 Mini-grid planning and deployment
Providing proof of concept and strategic insights to shape the World Bank and Department for Rural Development's $80 mm off-grid program through data analytics, productive use and demand modeling innovations, and technical research. Structuring infrastructure financing solutions for mini grids through local commercial banks in partnership with private developers and government, paving the way for increased access to project debt at scale in the future.
 Mini-grid financing
Helping shape the French Development Agency's $50 million loan to support decentralized mini grids.
Progressive utility collaboration
Designing and developing a large-scale financing facility for 4,000+ villages that require last-mile connections to the grid or are in close proximity to the grid.
Feature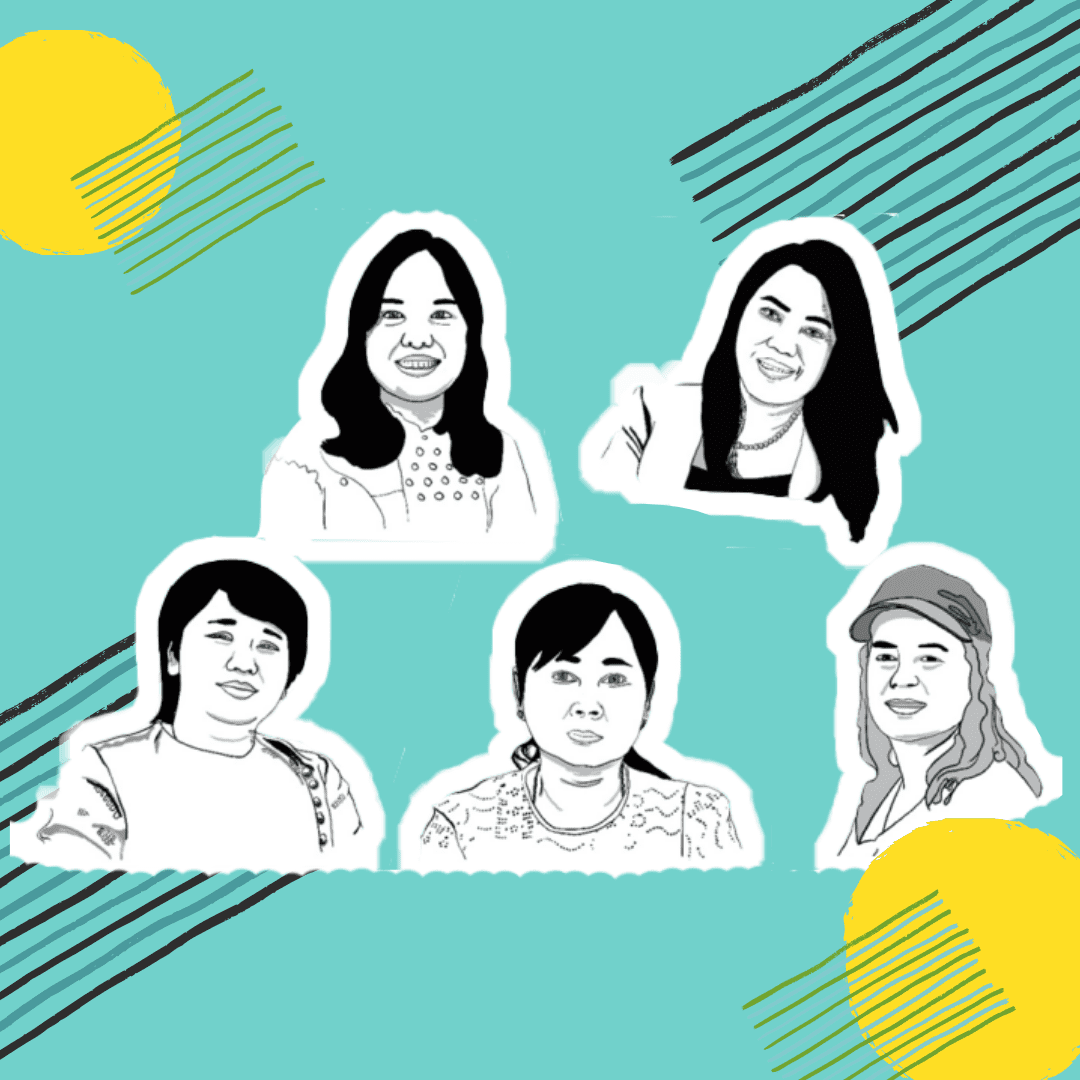 "We Can Find Our Way Around Any Barriers": The Women Driving Change in Myanmar's Energy Sector
If there was ever a mountain to climb, Myanmar's energy transition represents the Hkakabo Razi of all challenges. With just 50% of the country able to access reliable power, mostly in urban areas, aggressive and ambitious solutions are needed at scale. And if ever there were talented and energetic mountaineers to scale this challenge, some of the […]
More
Report

State of Global Mini-Grids Market Report 2020

From the arid plains of Myanmar's Dry Zone to the forests of the Amazon, mini-grids are starting to play an indispensable role in the mission to connect millions of people to an affordable, reliable source of energy. But to what extent is the potential of mini-grids being fully realized today, and what can policymakers and […]

Download PDF