Drawing from the past 50 years, SEWA aims to have at least one hundred more cities across the world that offer the right to hawk, as well as the place and protection to hawk, to an additional twenty million women street vendors.

Elaben Ramesh Bhatt
Uniquely, the conference welcomed the active participation of vendors. Empowering vendors to speak for themselves and share the problems and challenges they faced was crucial for the conference. It facilitated the group's ability to understand the importance of establishing vendors as legitimate economic agents within a larger socio-economic context. The conference began with each of the vendors describing their work, along with their unique obstacles and goals. These conversations were included in the draft of a declaration that was read out loud by Ela R. Bhatt, the founder of the Self-Employed Women's Association. They then signed the declaration. By the end of the conference, The Bellagio International Declaration of Street Vendors was adopted by the SEWA convenors on the 23rd of November 1995. But how did SEWA come to be?
Founded in 1972, SEWA was formed to give workers' rights to self-employed women around the world. Initially, Bhatt organized self-employed women into a union within the Women's Wing of the Textile Labor Association, based in Ahmedabad, India. SEWA was a response to the fact that state laws protect industrial workers (who are under someone else's employ), but not self-employed women. Organized by Bhatt and three SEWA collaborators, along with the help of two members of the International Coalition on Women, SEWA convened at Bellagio in November 1995, with the theme "The Legal Status of Street Vendors in Cities."
SEWA's conference at Bellagio resulted in the expansion of the organization beyond India, such as in South Africa, and led to the Ghana Trade Union Congress (now known as Ghana TUC), formed in collaboration with SEWA. The latter provided a model for other countries to follow in the matter of organizing informal economy workers. Both SEWA and Ghana TUC went on to collaborate with IUF, an international workers' rights union which supports food processing industries.
---
Explore More
Learn more about how The Rockefeller Foundation is supporting SEWA's recent engagement with self-employed women around the world.
Editorial note | Taken from The Rockefeller Foundation's archive, this article highlights the ways in which this particular institution offers a unique model for serving the world. The article has been edited for brevity.
Feature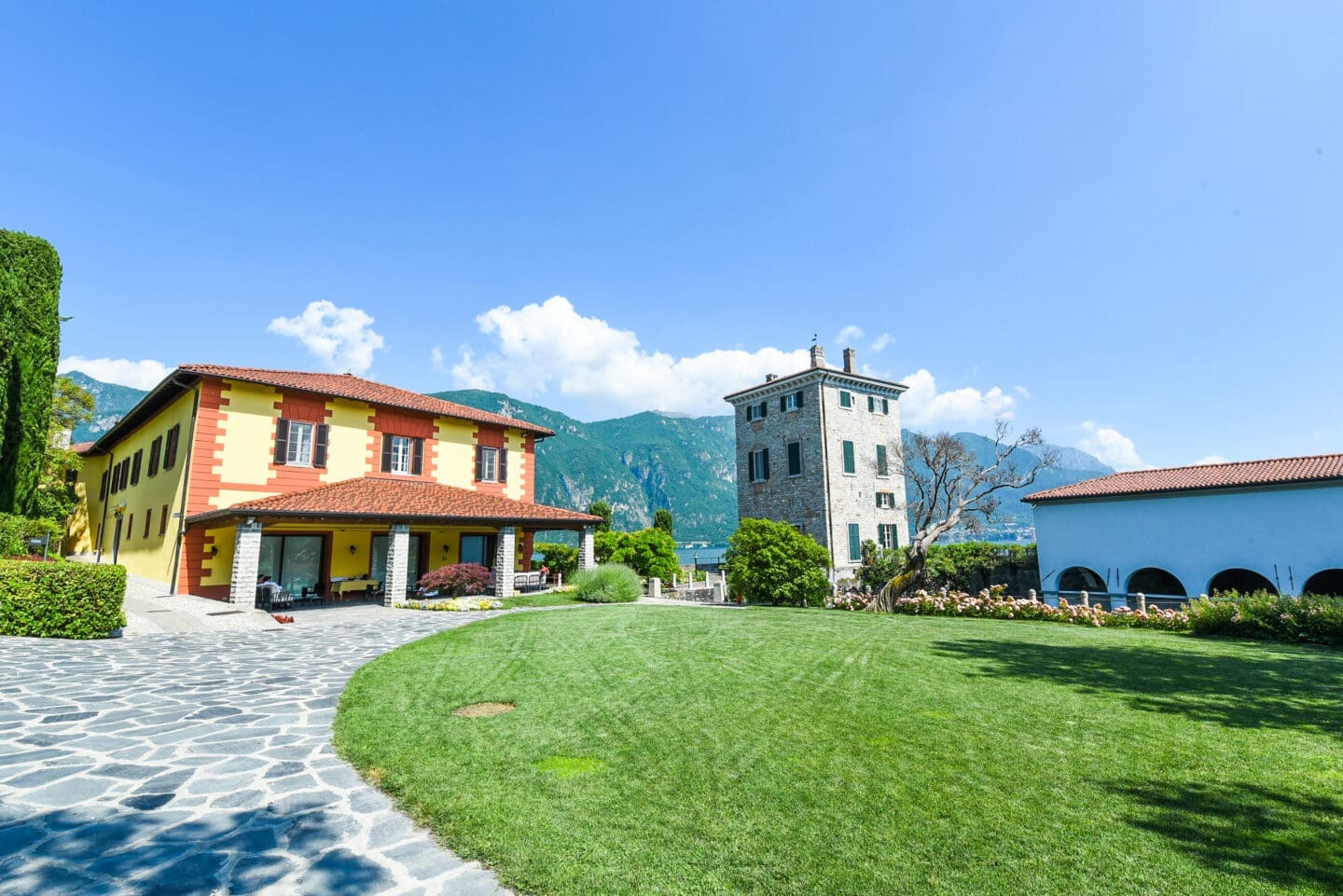 May 2023
Welcome to the current edition of the Bellagio Bulletin! At The Rockefeller Foundation, our mission is to make opportunity universal and sustainable. Facing crises of climate, inequality, democracy, and health, humanity has never needed institutions more. This newsletter highlights efforts to build innovative institutions that are fit for purpose in today's world – and the […]
More