From the earliest months we have championed a national Covid-19 testing plan and improved access to tests and treatments for all. Testing numbers have soared to nearly nine million tests a week, but the rates of infection, hospitalization and death continue to climb to new highs, while too much of the impact has fallen on society's most vulnerable communities.
The Rockefeller Foundation is now redoubling its efforts to catalyze a recovery from this crisis that delivers a more equitable and sustainable recovery and helps guard against future pandemics.
A Fresh Burst of Giving
The Foundation plans to commit $1 billion to this recovery over three years, with the money going to health initiatives, an aggressive push to expand access to reliable energy, and other causes. The health effort will ensure wider access to Covid-19 tests and vaccines. It will also deliver more science-based tools to fight the pandemic and strengthen public health systems to prevent future outbreaks.
Covid-19 Diagnostic Resources for Low- and Middle-Income Countries
The Rockefeller Foundation's Covid-19 diagnostic resources for lower- and middle-income countries help to ensure that all countries can access affordable, accurate Covid-19 tests.
Learn More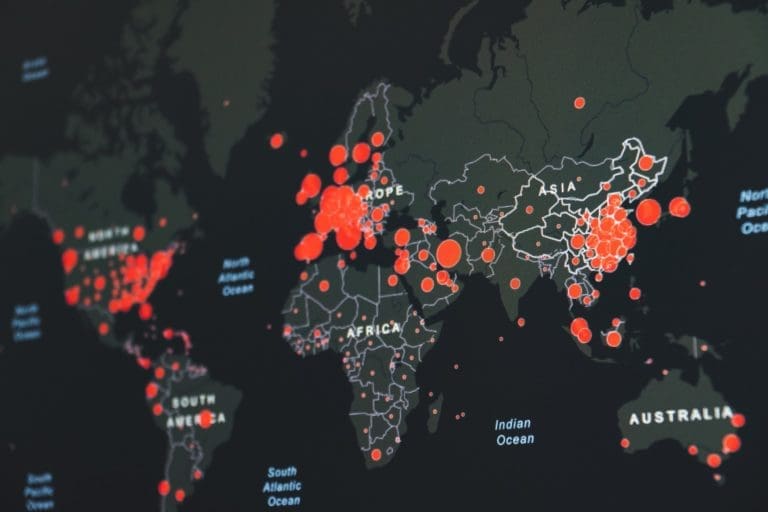 The time to act is right now to make sure vulnerable children and families are included in the pandemic response and recovery.

Dr. Rajiv J. Shah

President, The Rockefeller Foundation
Explore Our Commitments
Our work is focused on improving access to electricity, food, healthcare and economic opportunity. We do that through creative partnerships and innovative investments to extract more value from data and private capital.