Covid-19: Meeting This Moment
As cases of Covid-19 continue to accelerate in more than half of the U.S., and as more states begin to relax restrictions, The Rockefeller Foundation, with support from a bipartisan team of top scientists, industry, technologists, and economists, is launching its second National Covid-19 Testing & Tracing Action Plan.
Community Resources | Covid-19
The Rockefeller Foundation does not provide tax, legal or accounting advice. This material has been prepared for informational purposes only, and is not intended to provide, and should not be relied on for, tax, legal or accounting advice. You should consult your own tax, legal and accounting advisors before engaging in any transaction.
FEATURE

Calls for at least $75 billion in additional funding and the CDC to lead with …

SEE MORE
Recent Updates from our Network
Feature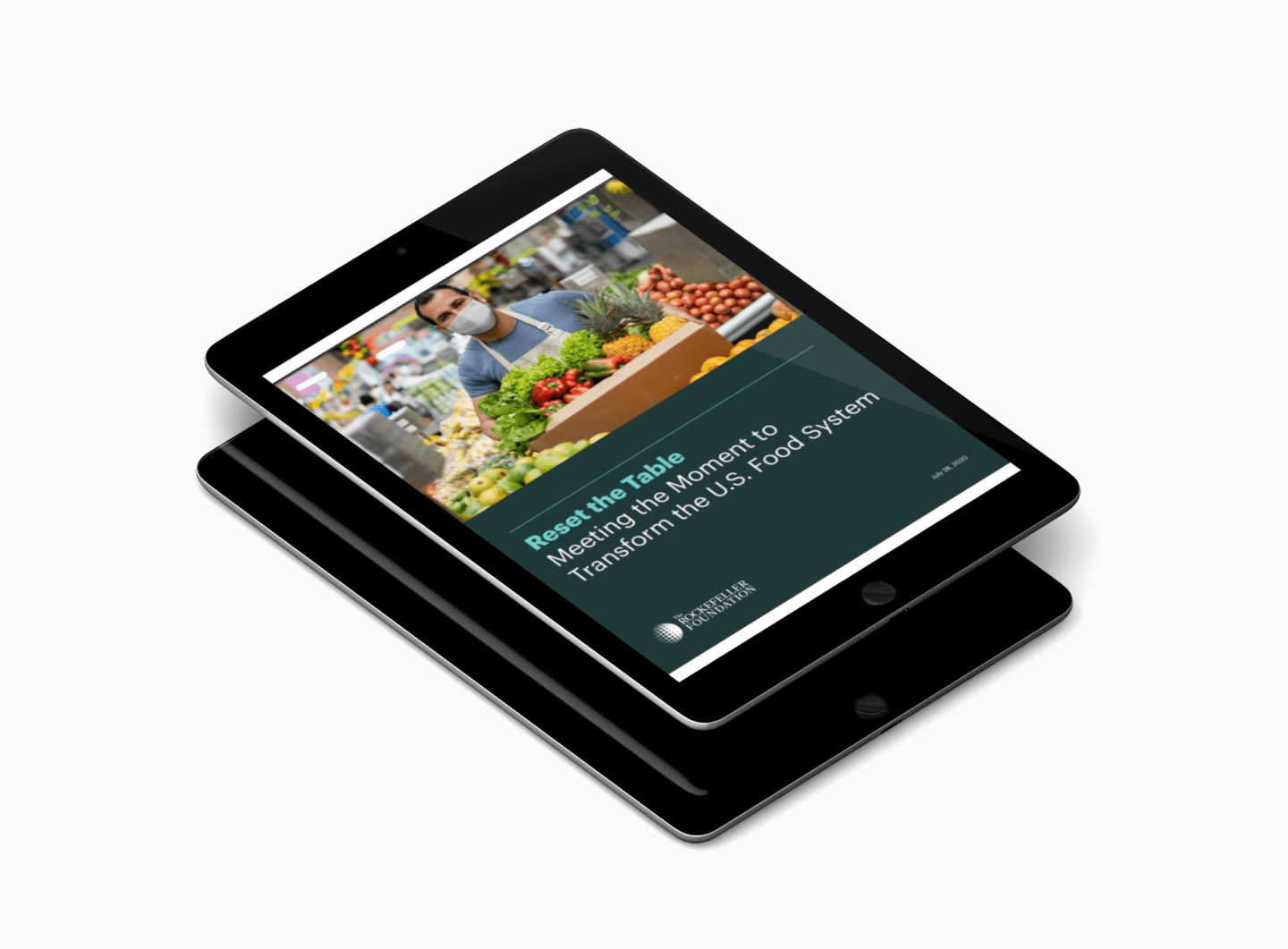 Reset the Table: Meeting the Moment to Transform the U.S. Food System
America faces a hunger and nutrition crisis unlike any this country has seen in generations. Today 14 million children are missing meals on a regular basis – a statistic that's five times worse than before the Covid-19 pandemic. It's even worse for Latino and Black families, which have seen rates of nutrition insecurity spike to […]
More