Mexico became the latest country to launch a distinctly "feminist" foreign policy, an approach to foreign relations aimed at advancing gender equality, promoting peace and combatting the most egregious challenges of our day: climate change, gender-based violence, migration. This approach is new and bold —with only five countries that have announced feminist foreign policies—but we believe it holds considerable promise as a tool to organize and catalyze action on the most important issues of the day.
It's a watershed year for actions like this. 2020 is a year of anniversaries, including the fast approaching  25th anniversary of the Beijing Declaration and Platform for Action, the result of the Fourth World Conference on Women, wherein world leaders and thousands of women's rights activists gathered to debate and ultimately enshrine women's rights as human rights in international law. This marked a fundamental shift from the rights of women being treated as a niche issue to a broader recognition of those rights as fundamental to the overall success of society.
Brava! Mexico is first Latin American country to adopt an intersectional #feministforeignpolicy reaffirming the importance of #genderequality & #humanrights as key to building societies that are just and peaceful. @SRE_mx #PoliticaExteriorFeminista #GenerationEquality 🇲🇽 ♀️ https://t.co/lmb6VRih71

— Serra Sippel (@SerraSippel) January 10, 2020
The Beijing Conference had special significance for U.S. foreign policy. Then First Lady Hillary Clinton's speech was a major moment for the United States, as it ultimately set in motion a number of efforts to elevate and codify a focus on gender equality and women's human rights in U.S. foreign policy and practice.
This year, we also celebrate the 20th anniversary of the United Nations Security Council Resolution (UNSCR 1325) on Women, Peace, and Security, which was adopted to protect, involve, and elevate women in conflict and peacetime operations. UNSCR 1325 was the first major and binding mandate to assert the protection of women from violence associated with conflict and champion their meaningful roles in conflict prevention and peacebuilding efforts. The resolution has since been adopted in national law by 83 countries, including the United States.
UNSCR 1325 and the Beijing Declaration were major policy innovations in their time and set the frame for numerous ensuing national and global level policy precedents in the decades following their launch. As the world prepares to mark these important moments with events throughout the year, we're considering how to honor the legacy of these pivotal policies with sustainable action.
After more than a year of our own careful research and consultation on this question, decades of advocacy driving global feminist movements and the 2014 debut of Sweden's first of its kind policy, feminist foreign policy presents an important pathway for enshrining rights and enabling sorely needed progress both on our past commitments and those we couldn't have anticipated at the time, like climate change.
Recently, ICRW and The Rockefeller Foundation convened leading thinkers in feminist foreign policy from civil society and governments, including those that have announced feminist foreign policies — Sweden, Canada, France, and now Mexico[1] — in an attempt to distill a common definition and approach. What is feminist foreign policy and how can it enable real and lasting change in line with women's human rights and gender equality standards. These are the very questions we seek to answer.
Feminist foreign policy presents an important pathway for enshrining rights and enabling sorely needed progress both on our past commitments and those we couldn't have anticipated … like climate change.
The result is an emerging framework for feminist foreign policy to be launched at the upcoming United Nations Commission on the Status of Women. This framework will provide activists inside and outside of government with the tools they need to push for bold commitments to advance gender equality and women's human rights. That means everything from more women in senior leadership positions in government—a common indicator of the extent to which an institution is seeking to challenge patriarchal culture—to investing more budget dollars in programs that will advance gender equality and support women and other marginalized populations.
It means full-throated support for even the most difficult or contested rights, such as sexual and reproductive rights, as well as increasing investment in peace and environmental integrity. It means calling on governments to "[prioritize] gender equality and environmental integrity, [enshrine] the human rights of all, [seek] to disrupt colonial, racist, patriarchal and male-dominated power structures, and [allocate] significant resources, including research, to achieve that vision." And it means that we must set goals, establish benchmarks, and hold our governments and ourselves accountable. The time for paying more than lip service to feminist ideals in foreign policy is now.
---
[1] Luxembourg has also announced that a feminist foreign policy is currently under development
Feature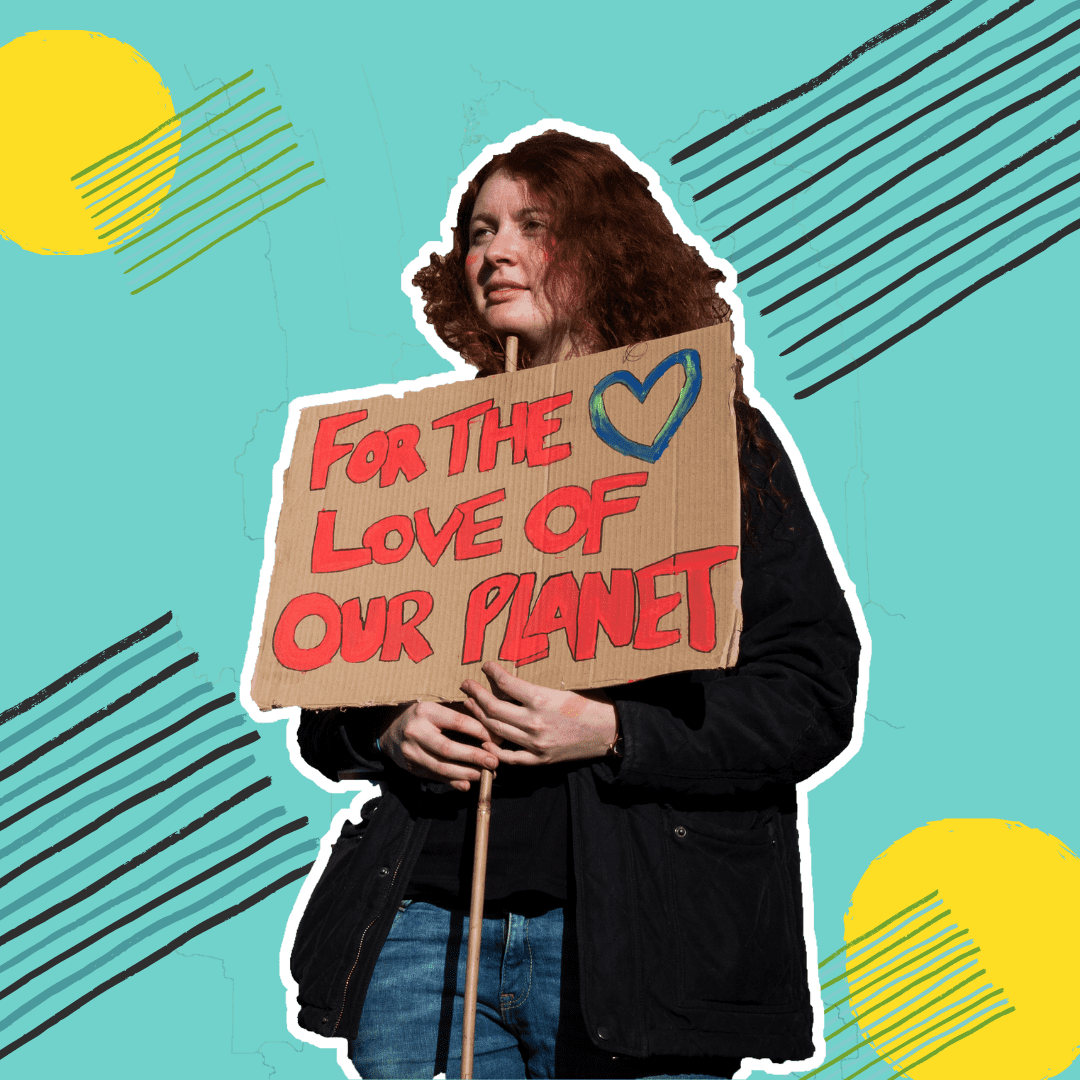 Climate Justice in the Time of Covid-19: 5 Lessons From Women and Girls Leading the Fight
Covid-19 is a health, economic and social crisis, but it also holds out an opportunity for the world to move forward into a more equitable and green recovery.  Women climate leaders sounded notes of hope, solidarity, and urgency during a webinar convened by the Skoll World Forum in partnership with Connected Women Leaders and The […]
More