When it comes to climate justice, The Rockefeller Foundation is taking urgent steps to support and protect our planet. Globally, we are on a path to 2.7 degrees of warming, resulting in unbearably harsh living conditions that will affect us all, especially the most poor and vulnerable. We can't afford to let that happen if we want to avoid the consequences of poverty, hunger, migration, displacement, and disease. As the President of The Rockefeller Foundation, Dr. Rajiv J. Shah said at the 27th Climate Change Conference (COP27); "that is why we are here to keep 1.5 alive."
As many prepare to advance action following COP27, we are excited to share the work that the Bellagio network has been doing to address climate change. Dr. Carlos Nobre shares highlights from his research and advocacy on Amazon Rainforest preservation. The Arsht-Rock Foundation shares why naming heatwaves is a fundamental step in tackling their devastating effects. Thanks to Dr. D. James Baker and Dr. Gary Richard's research, you'll discover how satellites can help us reduce the carbon in the atmosphere. You'll see that Jim Salzman discovered a new financial instrument for incentivizing landowners to be more sustainable.
Beyond former residents working to address climate change, you'll find out how Jessica Bruder's time at Bellagio led to a Best Picture win at the Academy Awards. You'll also read about how Bellagio was catalytic for the International Coalition of Sites of Conscience, an organization that empowers historic spaces to preserve traumatic cultural memory.
These incredible projects and outcomes unfolded, in part, because of Bellagio. We hope that you are inspired and motivated after reading this Bellagio Bulletin.
01

After Bellagio

A prominent professor shares how he and a team of researchers incentivized landowners to place …

02

After Bellagio

One academic founded a coalition of historic spaces dedicated to preserving the most traumatic memories, …
The People and Ideas of Bellagio
01

The People and Ideas of Bellagio

After speaking at COP27, during which he proposed new policy briefs to help combat deforestation …

02

The People and Ideas of Bellagio

This long-form journalist shares how the "positive disruption" of her Bellagio residency led to the …
01

Bellagio Conversations

Representatives from the Adrienne Arsht-Rockefeller Resilience Center share why tackling the intensifying effects of heat …
01

From the Archives

As a result of a 2008 convening at Bellagio, two leading Scientists founded the Global …

02

From the Archives

Scientist and consultant Lowell S. Hardin attended a 1969 conference at Bellagio with the goal …
01

Bellagio Library

Tridib Banerjee participated in the Bellagio residency program in 2005. During this residency, he began …

02

Bellagio Library

Robin Kundis Craig participated in the Bellagio residency program in 2017. During this residency she …

03

Bellagio Library

Tamara Shefer participated in the Bellagio residency program in 2016. During this residency she worked …

04

Bellagio Library

Robert Inman participated in the Bellagio residency program in 2007. During this residency he worked …

05

Bellagio Library

Nicky Falkof participated in the Bellagio residency program in 2018. During this residency she worked …

06

Bellagio Library

Maria G. N. Musoke participated in the Bellagio residency program in 2010. During this residency …

07

Bellagio Library

Lucia Athens participated in the Bellagio residency program in 2015. During this residency she worked …

08

Bellagio Library

Joachim J. Savelsberg participated in the Bellagio residency program in 2010. During this residency he …

09

Bellagio Library

Jane Murphy Thomas participated in the Bellagio residency program in 2018. During this residency she …

10

Bellagio Library

Jacob Harold participated in the Bellagio residency program in 2022. During this residency he worked …

11

Bellagio Library

Ian Goldin participated in the Bellagio residency program in 2017 and 2022. During the 2017 …

12

Bellagio Library

Devoney Looser participated in the Bellagio residency program in 2021. During this residency she worked …

13

Bellagio Library

Ayana Elizabeth Johnson participated in the Bellagio residency program in 2022. During this residency she …
Feature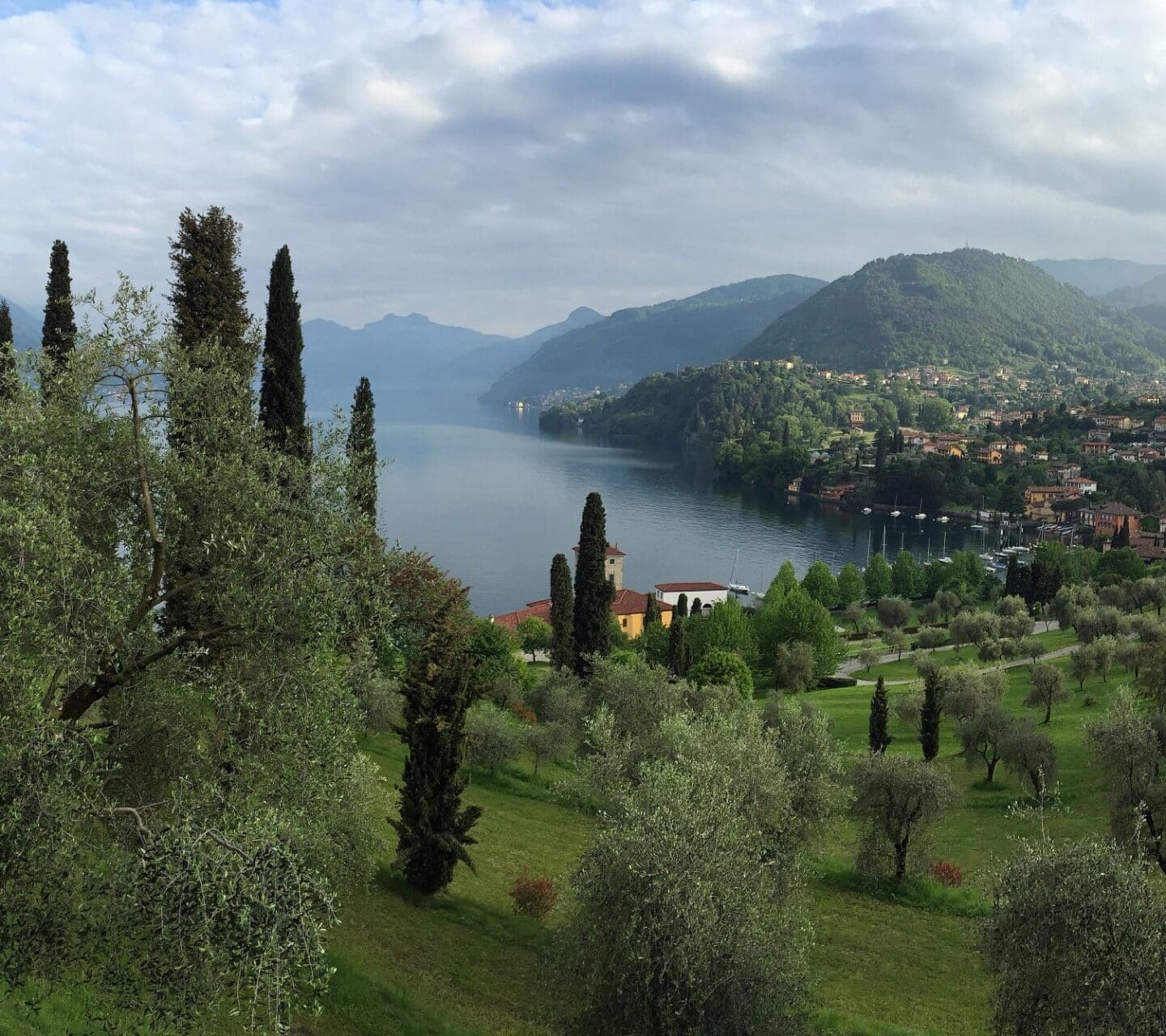 September 2022
Welcome to the second Bellagio Bulletin, where you'll learn of the many ways that the Bellagio Center has supported the work of the world's leading thinkers. We, at The Rockefeller Foundation, are committed to gender equality and the Bellagio Center has helped us to advance the global gender equality agenda. The activities and conversations at […]
More