Meet Janeth, a tailor from Nemba, and Hellen, a shopkeeper in Mavota, whose livelihoods have been transformed with access to reliable, affordable and clean energy. CrossBoundary Energy Access partnered with PowerGen Renewable Energy, with support from The Rockefeller Foundation and Ceniarth, to finance 60 mini-grids in Tanzania.
Feature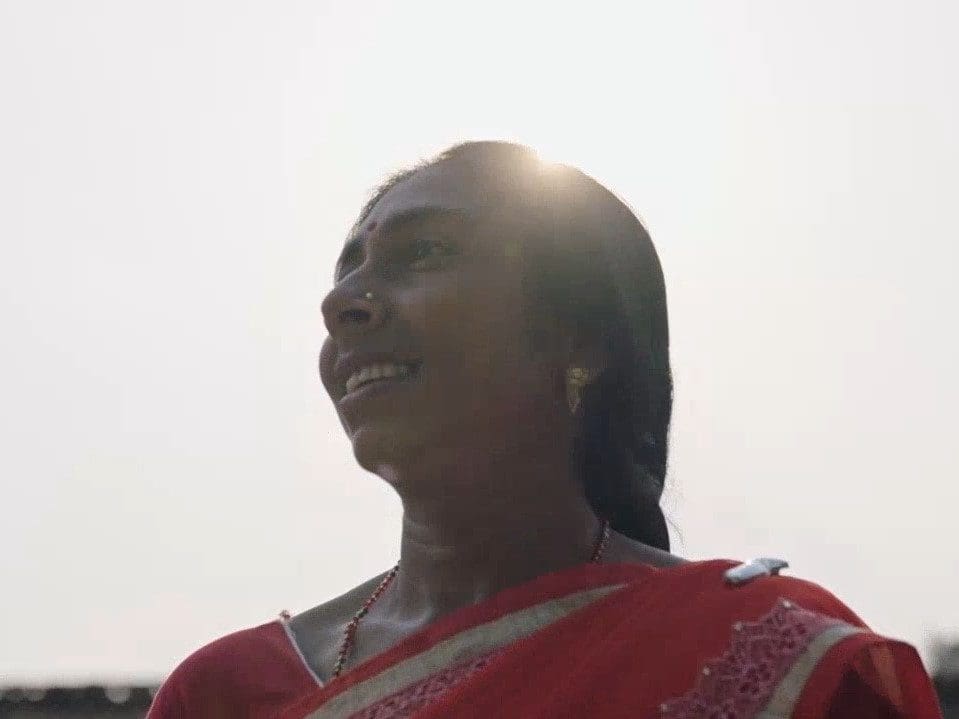 Eliminating Energy Poverty and Supercharging Livelihoods with Innovative Partnerships
Without reliable electricity people stand little chance of earning a living and connecting into increasingly integrated supply chains and markets at home and around the world.
More