I realized that this was going to be a non-fiction novel, and I found its voice at Bellagio.

Saumya Roy

Author, Journalist, and Micro-Finance Entrepreneur
By the time I got there in August 2017, I had my different pieces—colonial and court records, interviews, documents obtained through the Right to Information Act. I thought I'd lock myself in my room, but the thing about Bellagio is it's magical. I met Risa Lavizzo-Mourey—former head of the Robert Wood Johnson Foundation in the US, which works on access to health and health equity. She's an expert in childhood malnutrition and poverty in African-American communities, and she helped me deconstruct some medical records, sitting together on that beautiful terrace. Booker Prize-winning author Kiran Desai and I would go on walks to get ice cream and talk, and they were some of the most precious conversations about writing I've ever had. And there was Melanie Smith, a British artist from Mexico City whose work upturns colonial ideas of Latin America. We're planning to collaborate artistically together on landfills—we keep throwing ideas back and forth. They're all wonderful friends now, who I still see regularly.
There's a particular genre of writing about Mumbai and poverty that I wanted to avoid, because that's not Deonar. There's life and joy and humor, and my friends, there. It's not just gangsters and bad smells. The spirit and grace of these people had to come out of what I wrote. I realized that this was going to be a non-fiction novel, and I found its voice at Bellagio.
Sometimes the smallest things have the greatest scale because they're universal. My book does talk about, yes, landfills—but it's also about living in a place like that, and the world that sustains it. In all that are the deepest questions of the human condition. We live, we accumulate things thinking they give meaning to our lives, and then throw them away. So what really gives meaning to our life? What possesses us? I'd like to collaborate with researchers who work on landfills and waste around the world—or to have a conference where some of this research on landfills can be collected together and shared—to show how similarly harmful and large-scale their impact can be.
---
Explore More
We'd like to thank Saumya for her contribution to the network. She continues to write on the global waste trade, and can be contacted via her agent or connected with via LinkedIn.
Find out more about Saumya's Vandana Foundation – a non-profit engaged in providing a better future to underprivileged women.
Saumya's 2021 book Mountain Tales: Love And Loss In The Municipality Of Abandoned Belongings was called "one of the most important books of the year" by Vogue. It was also included on NPR's 2021 list of "Books We Love", curated by staff and critics.
---
About the Bellagio Center
Since 1959 The Rockefeller Foundation Bellagio Center has hosted thousands of artists, policymakers, scholars, authors, practitioners, and scientists from all over the world enabling them time and space to work, to learn from each other, and to turn ideas into actions that change the world. To learn more about the Bellagio Center's Residency and Convening programs visit The Rockefeller Foundation's website: https://www.rockefellerfoundation.org/bellagio-center/.
Feature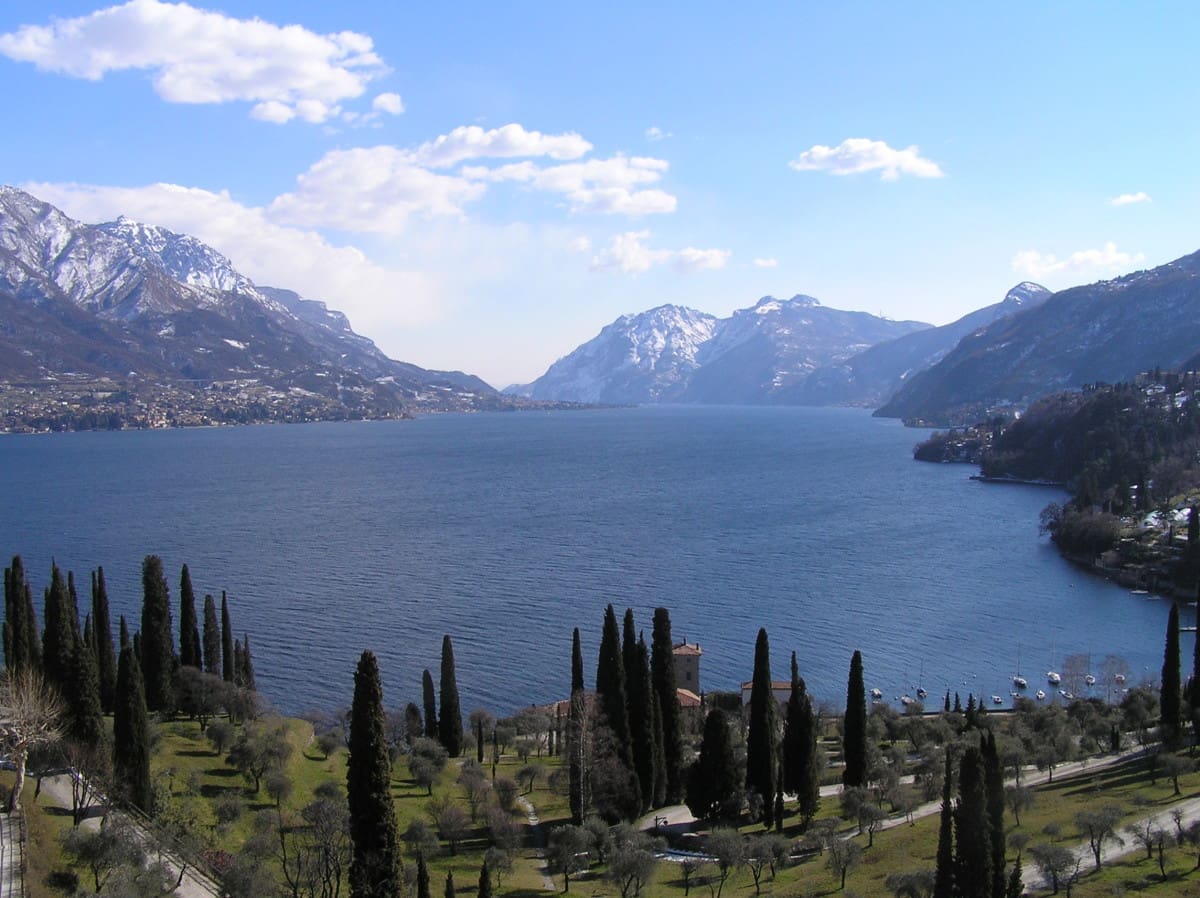 May 2022
Welcome to the first edition of the Bellagio Bulletin, where you can find stories about what happened because of Bellagio, experience a bit of the magic, and understand the impact that the Center's distinguished alumni are having in the world. In this first edition, you'll find the origin story of a collaboration between a New […]
More