Worldwide nearly 80 million people have been forced from their homes due to violence, conflict, and instability. These forcibly displaced populations face a range of short-term and long-term challenges—including homelessness, poverty, a lack of protection, limited access to basic services (e.g., health, education), restrictive social and legal rules, and lack of access to economic opportunities.
Durable solutions to the current refugee crisis are needed that catalyze investment. Despite negative perceptions surrounding migration, data show that forcibly displaced people are hard-working, entrepreneurial, employable, and creditworthy.
The Refugee Investment Network (RIN) is the first impact investing and blended finance collaborative dedicated to creating durable solutions to global forced migration. In the two years since RIN's landmark Paradigm Shift report, investors, funders, and entrepreneurs have been applying the refugee lens in increasingly sophisticated ways. RIN's Latest report takes a deep dive into the momentum building behind refugee and migration lens investing.
Report

Building Inclusive Economies – Applications of Refugee Lens Investing Refugee Investment Network

Worldwide nearly 80 million people have been forced from their homes due to violence, conflict, and instability. These forcibly displaced populations face a range of short-term and long-term challenges—including homelessness, poverty, a lack of protection, limited access to basic services (e.g., health, education), restrictive social and legal rules, and lack of access to economic opportunities. […]

Download PDF
Feature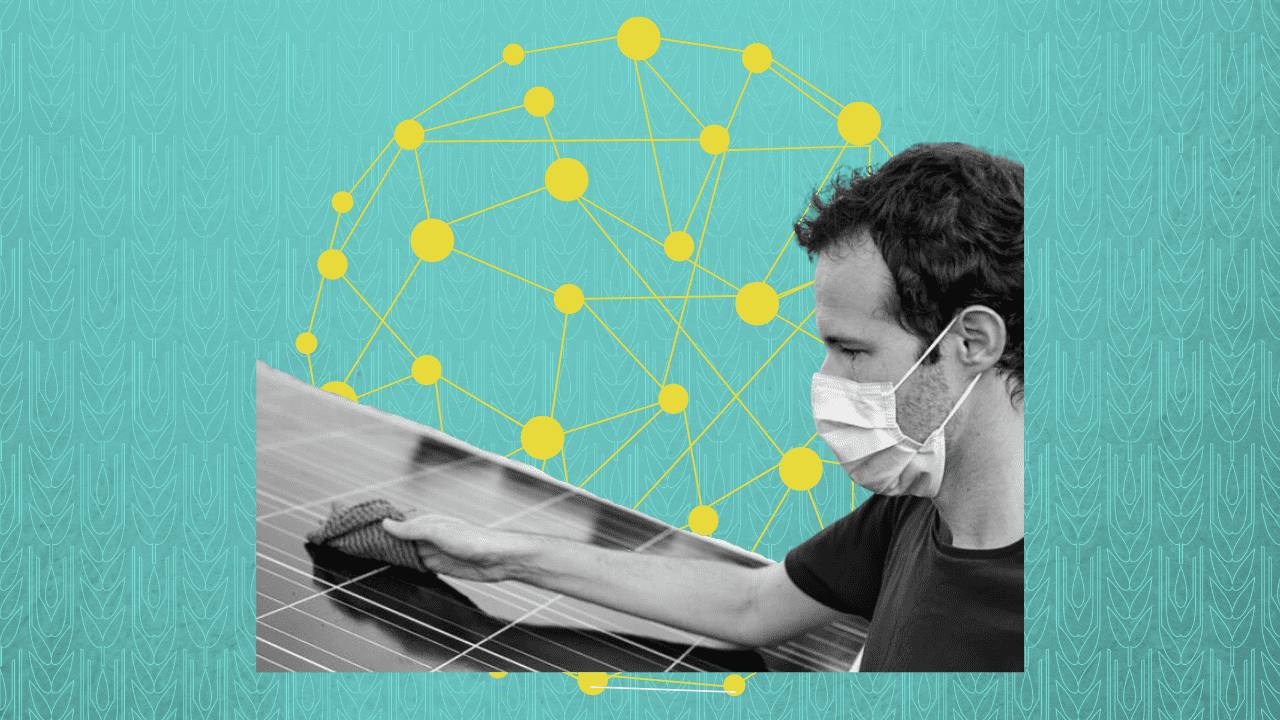 $1 Billion for a Green and Equitable Recovery
As a doctor, every time I read the statistics, I know that this pandemic doesn't need to be this bad for so many people. The grocery store worker who stocks my local shelves is more likely to die from this disease than I am.  Why?  Because he is more likely to have no access to […]
More