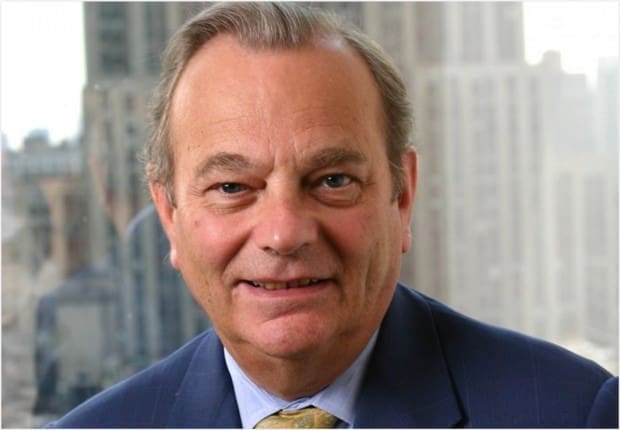 Late last month, the world lost an extraordinary humanitarian, and The Rockefeller Foundation lost an extraordinary member of its family: Professor Sir Gordon Conway, who served as the Foundation's President from 1998 to 2004. On behalf of everyone at the Foundation and my own family, I send Gordon's loved ones our deepest condolences.
Gordon was a pioneer of sustainable agriculture. Before he came to the Foundation, he developed integrated pest management programs in Malaysia and worked to extend the benefits of the "Green Revolution," which had kept hundreds of millions of people in Asia and Latin America from starvation, to Africa. During his tenure as President, Gordon sought to address urban poverty by developing low-income housing and other solutions as part of the "Living Cities" program. Under his leadership, the Foundation also launched the International AIDS Vaccine Initiative (IAVI), which has since connected nearly a million Africans to treatment for HIV, and the Mother to Child Transmission Plus Initiative, which provided long-term care to women living with HIV in Africa and Asia.
Even more than his commitments and causes, Gordon was a gentleman, generous with his talents and his time. He was a humanitarian who adored human beings. To honor Gordon, The Rockefeller Foundation will continue his efforts to get innovations in the hands of the people who need them most, scale our impact by building alliances, and ensure fewer people go to bed hungry.  And we'll do it all with the kindness and care he showed so many of us—and so many of the people we serve—throughout his life.