AI will augment human interests in ways that we can't even envision yet, nor have the language to talk about.

Vilas Dhar

President and Trustee of the Patrick J. McGovern Foundation
However, I fear that it will also cement long-standing inequalities. Many of us will find its development and infrastructure too complex and disconnected from our daily lives, and will refrain from public discourse and decision-making altogether. Meanwhile, those who already have power over AI – and our wider society – will monopolize it. When that happens, we'll have a real problem as a society – and as a planet.
How do we prevent this from happening? We can start by making sure that people have agency to shape how these technologies are created and deployed. This means building representative workforces, with members from underrepresented and marginalized communities, who can create these technologies, not just use them. But not everyone has to be an AI expert. Rather, we need a broad spread of digital literacy so that every person on the planet understands how AI affects our lives, what kinds of opportunities are available, and how to access support. This work includes creating a shared language to talk about AI and digital transformation, and investing in building the resources and technologies that serve those public needs.
Our leaders must also develop awareness of these key issues as they draft the ethical frameworks of AI governance. I'm a realist, in the sense that I believe our existing, default behaviors aren't going to get us where we need to be. Instead, we need to create entirely new intentions and mechanisms for creating and regulating these technologies. Those in power need to be properly equipped to make the right short-term policies; at the foundation, we invest in educating lawmakers, congresspeople, and international multi-stakeholder groups like UNESCO and the OECD. We also work very closely with several companies to promulgate new principles on responsible AI, so that they're already starting from a place of ethical design.
In short, every nation, sector, industry, and individual has a role to play in shaping our shared AI future. Many of our institutions, practices, and government models today were born in a world without AI. Instead of trying to predict every way that AI might generate new existential risks, we need to re-envision governance in the 21st century, to tackle the challenges while still harnessing the opportunities. We need to make courageous, intentional decisions around what kind of world we want to live in today, and in the future.
Our current era is one of significant transformation – of power, of governance, of community, and of our day-to-day lives. To alter its trajectory towards human dignity and equity, we need aligned, collective action. Yet the biggest story of all is how urgently this needs to happen. Five years ago we weren't talking about AI; today, it's all we talk about. In another five years, AI might be the dominant technological paradigm. We need to develop a robust plan to hold these tools, and their creators, to
account – quickly.
---
Explore more
Vilas Dhar is President and Trustee of the Patrick J. McGovern Foundation, which bridges the advancements of AI, data science, and social impact. He serves as the U.S. Government's Nominated Expert to the Global Partnership on AI; on the Global Futures Council on AI at the World Economic Forum; as a member of the advisory council at the Stanford Institute for Human-Centered Artificial Intelligence (HAI); on the boards of directors of AccessLex and the Network of Engaged International Donors; and he is a trustee of the Christensen Fund. Vilas participated in the Bellagio convening "AI + Philanthropy: Better Giving in the Data Age" in 2019 and attended the convening "Towards a Theory of AI Practice" in 2022.
To find out more about Vilas' work, you can explore the Patrick J. McGovern Foundation or follow him on Twitter.
Feature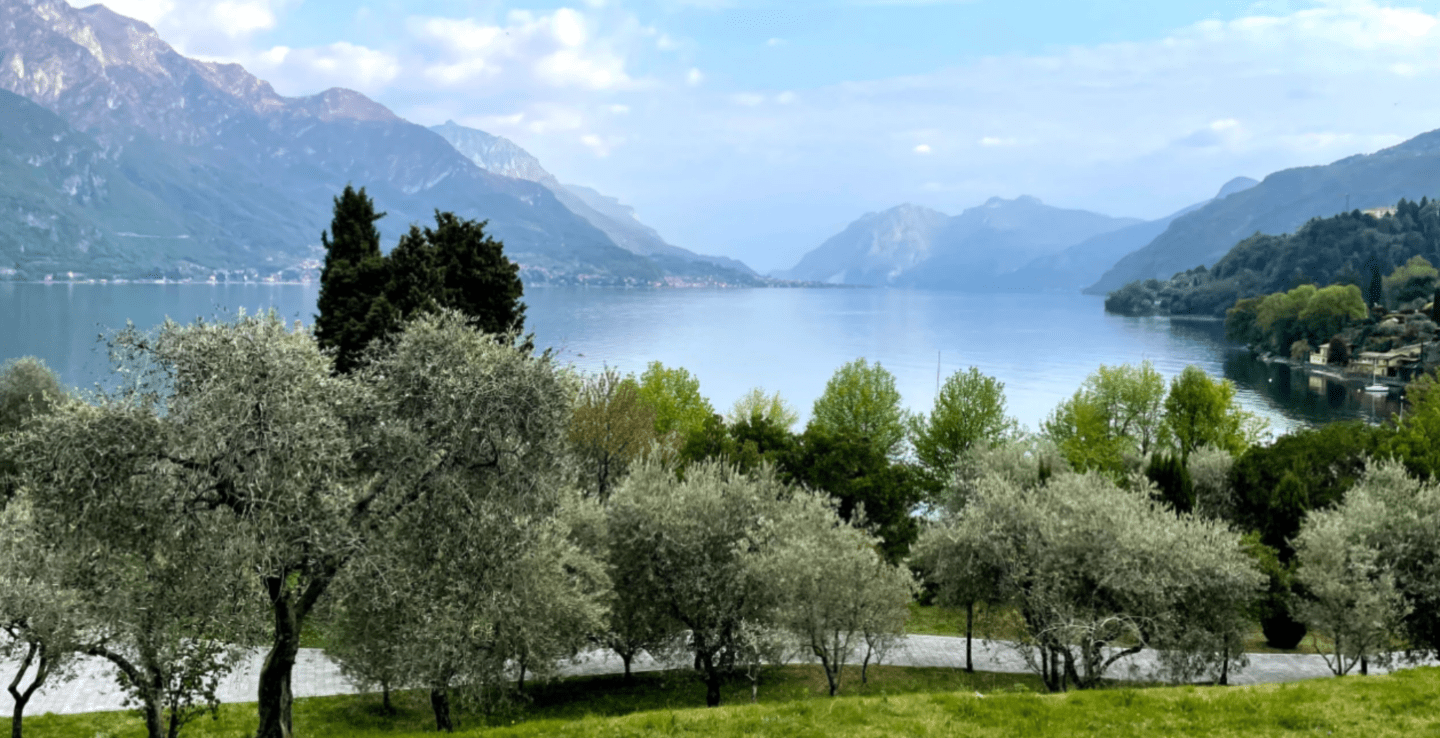 August 2023
Welcome to a special edition of the Bellagio Bulletin, where you'll have a chance to hear from leading voices within the alumni network on one of the greatest global challenges of our time – the ethical application and governance of artificial intelligence. We hope you'll find their points of view as illuminating as we have […]
More