Select Impact by the Numbers:
What We and Our Partners Achieved
 

in Covid-19 test manufacturing and reduced price of testing kits by 60% in India

 

Covid-19 tests delivered to vulnerable U.S. communities through Project ACT

 

in Covid-19 test prices from State & Territory Alliance for Testing $30M Advance Market Commitment
A BIG BET FOR HEALTH
Testing Is Our Way Out
In the absence of a vaccine, the Foundation believed the most pressing need was for quick and affordable screening tests to isolate the ill and help businesses and schools open safely. We worked with partners to develop the right testing strategy, stimulate enough demand to stoke production, facilitate alliances with federal, state and local governments, and collaborate with stakeholders in public education.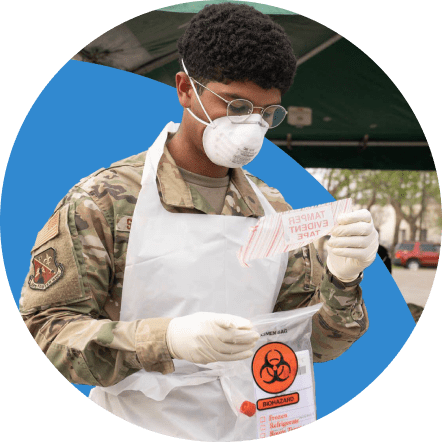 The pandemic has been an incredibly big challenge for schools across the country… The encouragement, support, and education from the Foundation have prepared us to do this as safely as possible.

Eva Stone

Jefferson County Public Schools, Kentucky
 

vaccinations administered by Equity-First Vaccination Initiative (EVI) partners across 4K+ local community events across 5 U.S. cities

 

Amazonian indigenous peoples received vaccination, health education, and other Covid-19 prevention interventions

 

investment into the Equity-first Vaccination Initiative to reduce racial disparities with a hyper-local vaccination rollout in 5 U.S. cities
VACCINES
Expanding Access to Vaccines
The breakthrough development of vaccines was just a first step. Distribution, especially to those living in underserved communities, was another challenge. To meet it, the Foundation worked with partners to ensure equitable access to Covid-19 vaccines, both in the United States and low- and middle-income countries (LMICs) around the world.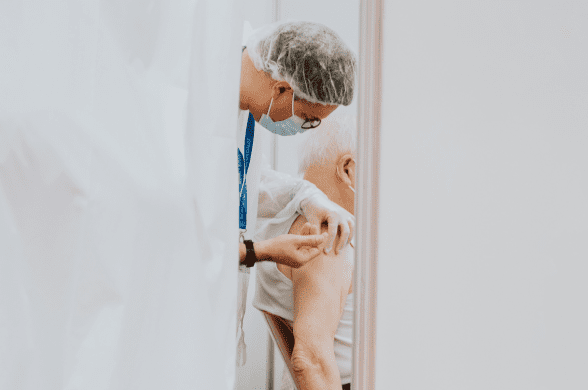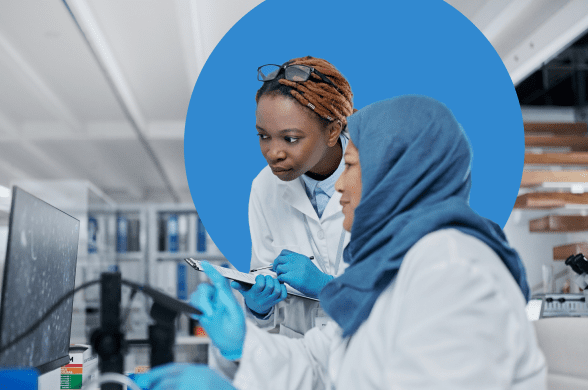 MISSTEP: BUILDING AN INSTITUTE
Pandemic Preparedness
Even as The Rockefeller Foundation worked to end the Covid-19 pandemic, we sought to detect, prevent, and mitigate similar crises. The cornerstone of this work was our commitment of $150 million in 2021 to establish a Pandemic Prevention Institute (PPI). We believed that a global network of partners, using a democratized data platform and predictive analytics, could provide early insight into where epidemics might be emerging. We misjudged that an independent institute was required, and that the Foundation's history of public health work and establishing independent institutions made us well positioned to build one.
HEALTH
What we learned
Over the last three years, we have learned many critical lessons around promoting an equitable and effective public health response in the many communities we serve. In doing so, we recognized major opportunities for growth.
First, we must continue to cultivate meaningful relationships with hyper-local, community-based organizations, and respond to their needs in a relevant way.
We must know when to lead and when to lift. Our attempt to quickly build and launch the Pandemic Prevention Institute during a time of unprecedented rapid change was an effort to meet the moment, but institution-building requires a deep understanding of the market, long incubation periods, solid assets, and a clear strategic plan to be successful.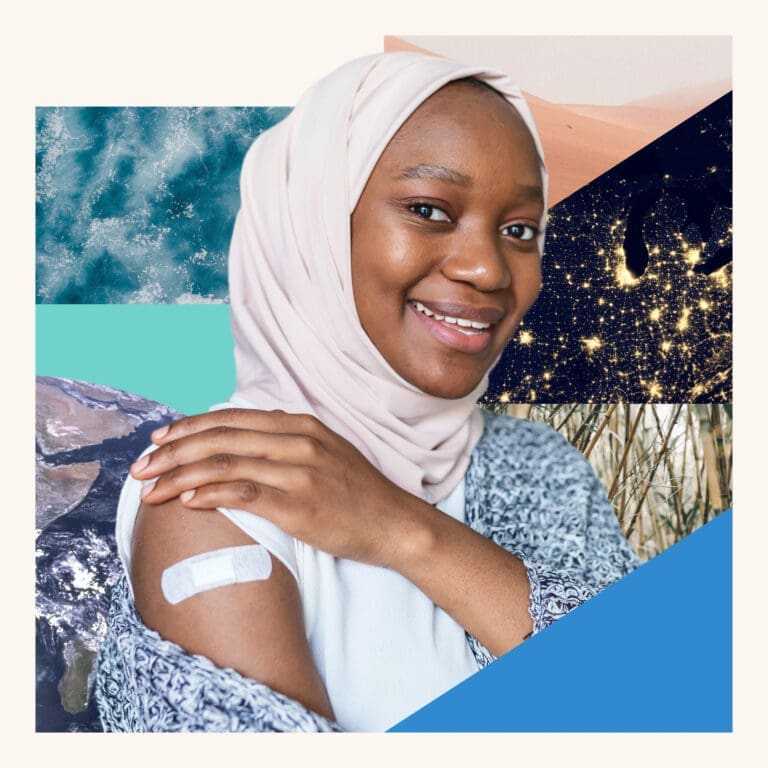 Lastly, we realized just how powerful mainstream and social media can be to deliver and amplify evidence-based messaging. A voice that amplifies a unified message can help reduce confusion and streamline the response.
OPPORTUNITY

While building alliances to fight the pandemic, the Foundation moved with equal diligence to increase economic opportunity as Covid-19 was strangling economies around the world.

GOOD FOOD

We helped transform food systems in ways that help people produce and eat Good Food—food that is nutrient-dense, regeneratively grown, and equitably supplied and accessed.

OVERVIEW

Impact Report - Reflecting on three years of impact and insight.
Download this section or our complete report now.