Report

Coming Together: Forging New Paths to Action for the Sustainable Development Goals

From Covid-19 to climate change, meeting the SDGs has never been more critical. We need creative and collaborative actions on the world's greatest issues. This year's 17 Rooms Synthesis Report highlights each of the 17 working groups, or "Rooms" and how they're translating collaboration into action.

Download PDF
The independent insights and action priorities for 2022 identified by each of the Rooms to advance their respective SDGs can be found below, as crafted in their own voice and finalized by the corresponding Room Moderators, can be found below.
Feature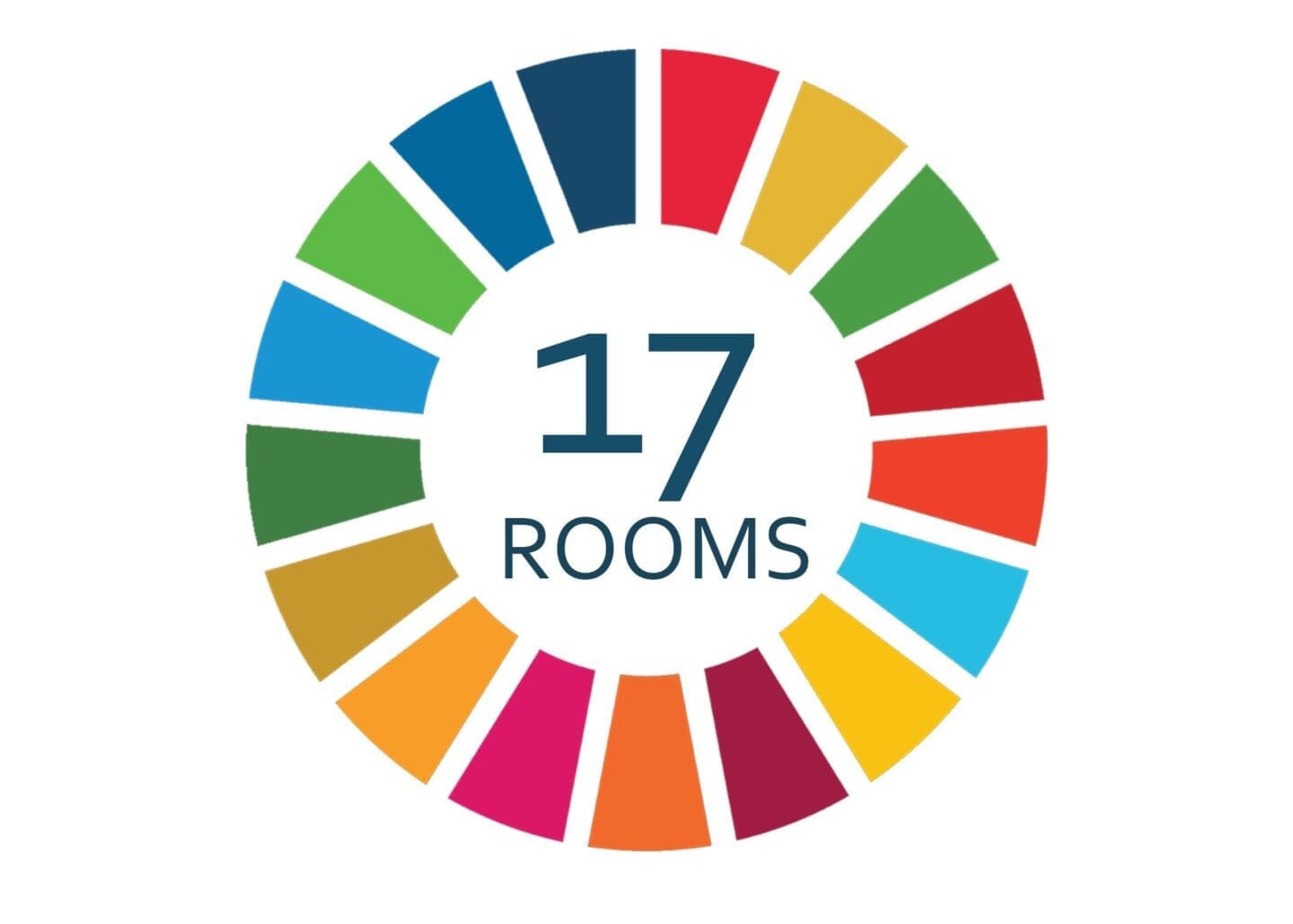 17 Rooms
The 17 Rooms initiative was first launched by The Brookings Institution and The Rockefeller Foundation in September 2018, as an experiment in stimulating new forms of collective action for the 17 Sustainable Development Goals (SDGs).  Gathering on the eve of the UN General Assembly in New York City, the aim was to provide a fun […]
More