Wastewater sampling has been a part of disease surveillance for centuries to detect outbreaks of polio. During the Covid-19 pandemic, wastewater surveillance reemerged as a valuable public health tool for tracking the burden and spread of other infectious diseases and other health threats.
By monitoring wastewater, public health officials gain early insights into pathogens circulating in a community – without solely relying on data from people using health services. Wastewater data has played a key role in the public health response to Covid-19 around the world, especially for monitoring SARS-CoV-2 trends and the real time tracking of variants. In early 2023, multiple countries instituted wastewater surveillance in aircrafts and airports as an approach to monitor for the spread of Omicron subvariants . Around the world, wastewater surveillance programs are now expanding beyond SARS-CoV-2, identifying flu, RSV, cholera, typhoid, antimicrobial resistance and other health threats.
Why wastewater?
Wastewater surveillance is a powerful public health tool that is:
Timely – wastewater surveillance can provide early indications of community transmission of diseases and variants. It often foreshadows clinical data, picking up signal in mild cases, before people would present in a healthcare system.
Cost-effective – wastewater sampling can often be done at a fraction of the cost of clinical testing. One sample at the population level versus a single clinical sample is a more efficient view into community health.
Inclusive – traditional health surveillance tools often overlook populations that lack access to health services, despite being at the highest risk for poor health outcomes. Leveraging wastewater, public health officials can better understand disease burden in these vulnerable communities.
Adaptable – when it comes to diseases surveillance, there is no 'one size fits all' approach. Wastewater sampling is highly flexible – location and frequency can change based on need – and it can be used in treatment plants to pit latrines, using a high tech autosampler to tampon.
Our Approach
At The Rockefeller Foundation, we are committed to a world without pandemics. In fall 2021, The Rockefeller Foundation convened the Wastewater Action Group – a network of leading researchers and public health officials from U.S.-based institutions from across the United States – to share best practices and overcome barriers to translating wastewater data into public health action. The Foundation is also working with partners around the world, including in India, Ghana, and Bangladesh, to enhance local wastewater surveillance capabilities and create a global network of experts.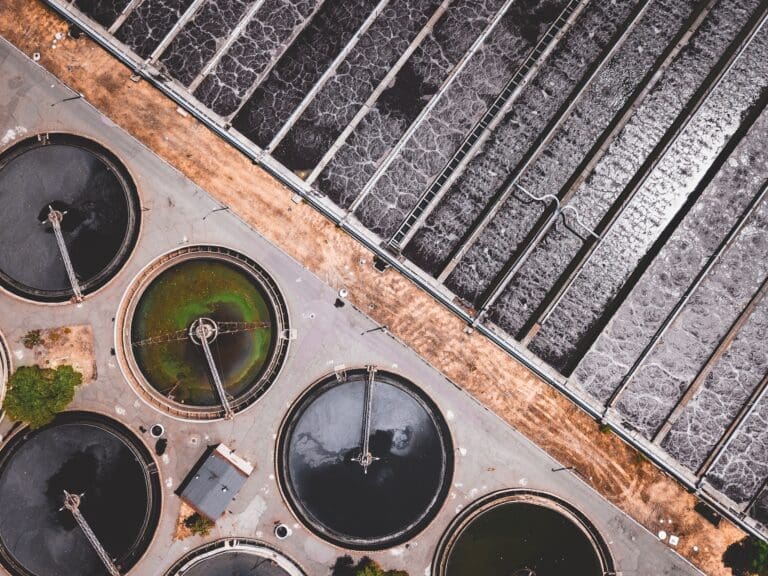 Learn more about our efforts:
Reports:
Field Notes:
Output from our partners:
In media: