Overview
Accelerating Impact Through Breakthrough Solutions
Our Innovation portfolio seeks to amplify and complement work across all the Foundation's other initiatives by finding new ways to utilize data, to strengthen partnerships and to extract more leverage from existing networks.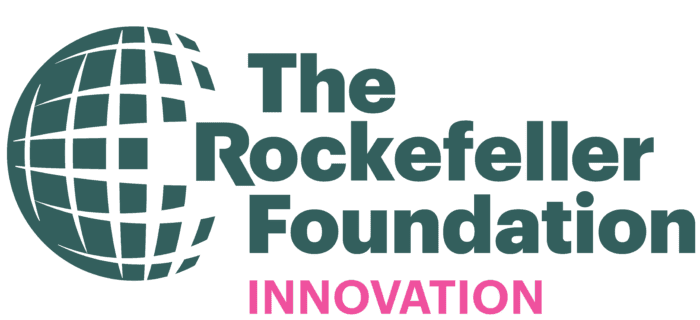 Across all these diverse pursuits the aim is magnify the combined impact of the Foundation and its many partners.
in joint, initial commitments over 5 years for data science for social impact through data.org

to DataKind to connect a global cohort of data scientists

to Benefits Data Trust to connect the American people to benefits & services
Our Approach
Our approach to magnify our impact and position our institution for the future is based on four capabilities: building Data Science products, leveraging partnerships through data.org, identifying New Frontiers, and facilitating Convenings & Networks.
Harnessing the Digital Transformation
At one level, data science-driven approaches are fundamentally changing how organizations work. More broadly, issues like data ownership and privacy, the integration of artificial intelligence into economies, and changing social contracts between the government and citizens all affect our portfolio of work. We see a need to be engaged in this digital transformation to harness its potential to advance our vision of equitably-distributed gains and reduced risks.
Leveraging Networks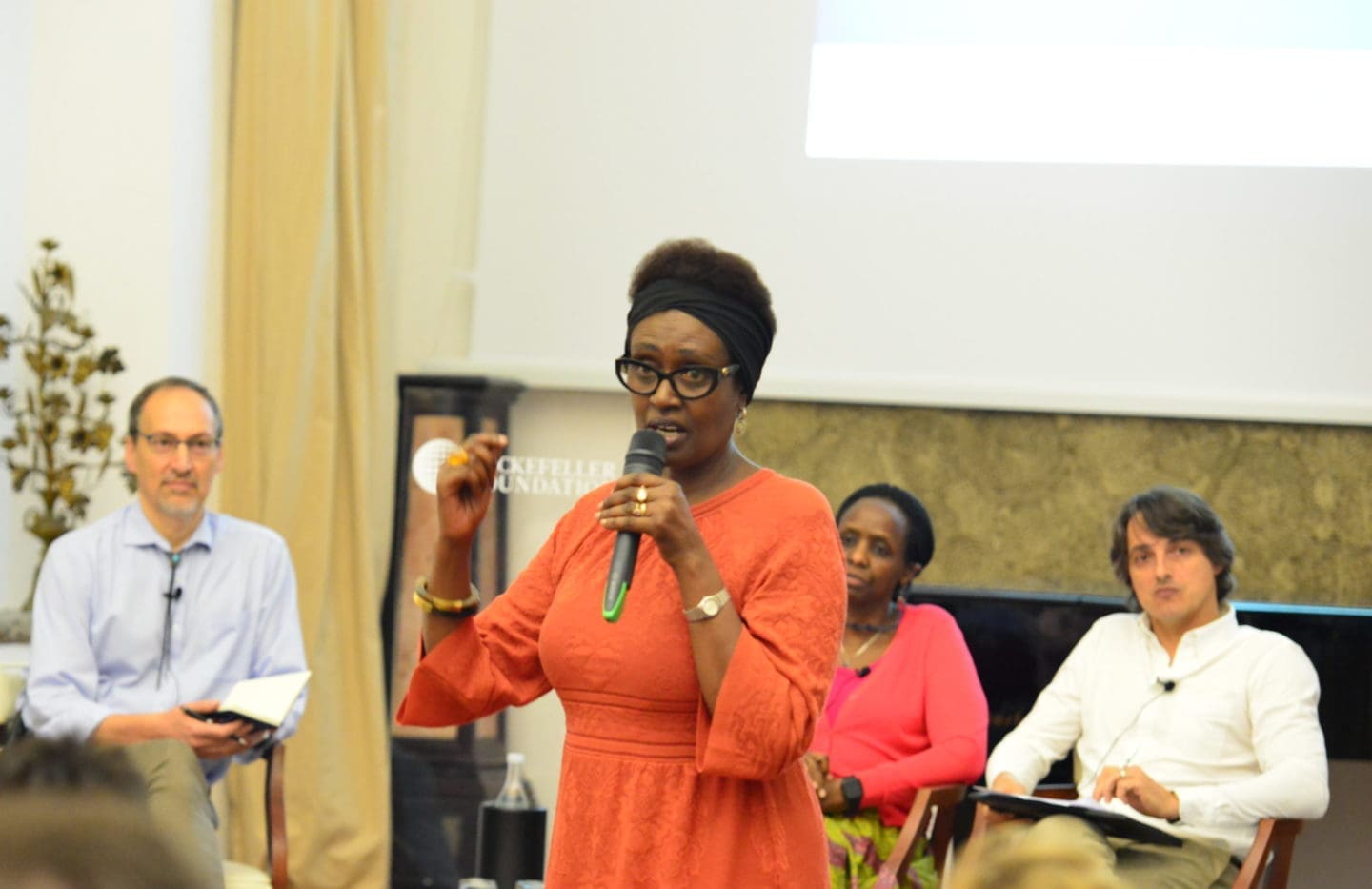 Increasingly, global change is accomplished by dispersed but organized actors as by traditional institutions. Convenings help bring diverse people together to harness the power of networks to shape agendas and mobilize resources. We see a need to grow our convening power and expand our network of partners to help realize goals whose ambition exceeds the resources we directly control.
Ensuring Future Relevance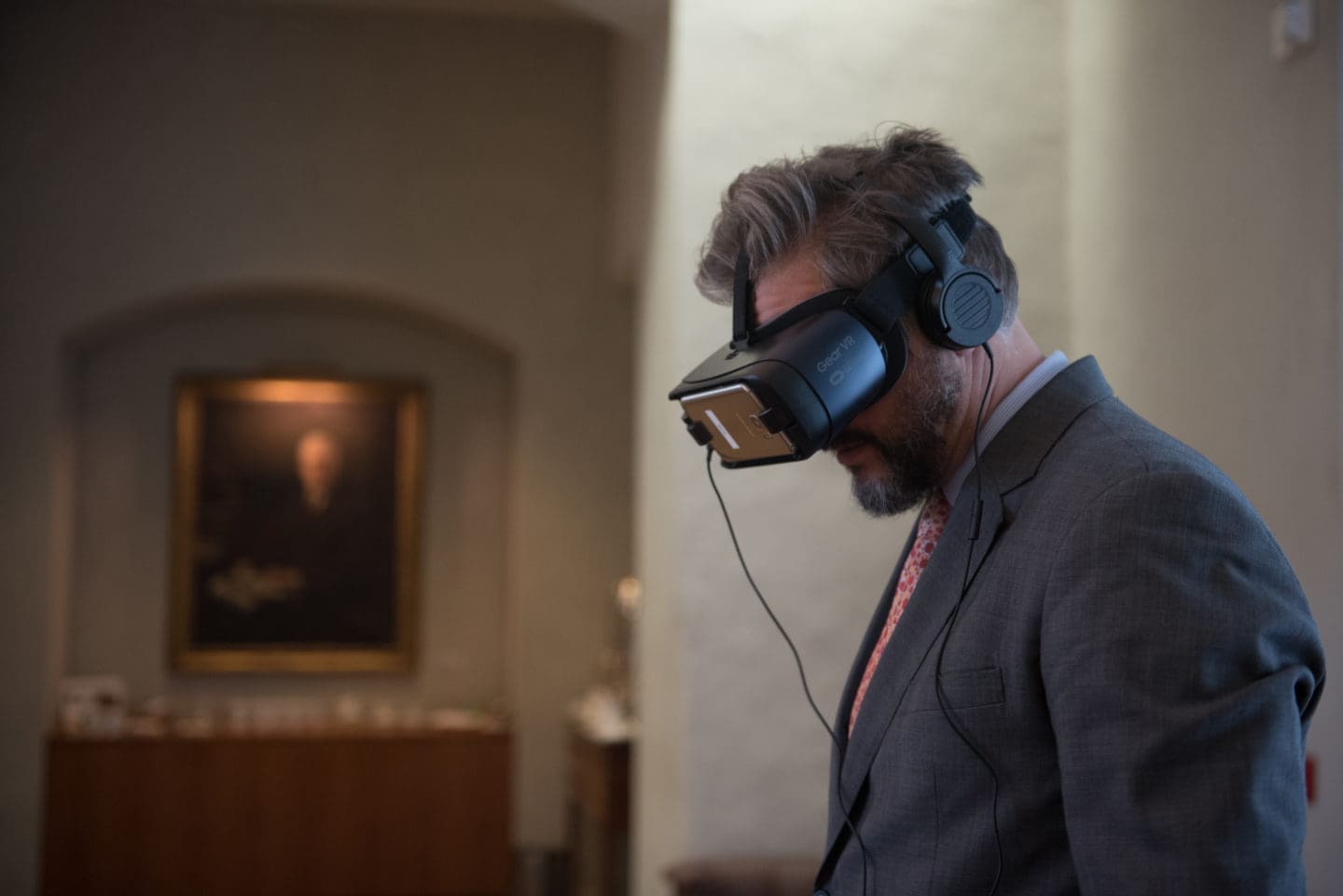 There is constant growth in the philanthropic sector and the resources that are being devoted to social impact. Our voice is most influential when we lead early efforts to frame a problem, thus guiding the eventual solution. Having foresight into what's next before others helps The Rockefeller Foundation influence agendas and help shape opportunities for future investment ahead of the curve.
Milestone Tracking
Our Work and Impact
We evaluate the success of our direct contributions to The Rockefeller Foundation's diverse program goals by monitoring the uptake of our ideas through follow-on investments by others and the enhancement of our reputation and relevance in new topic areas. Some examples include: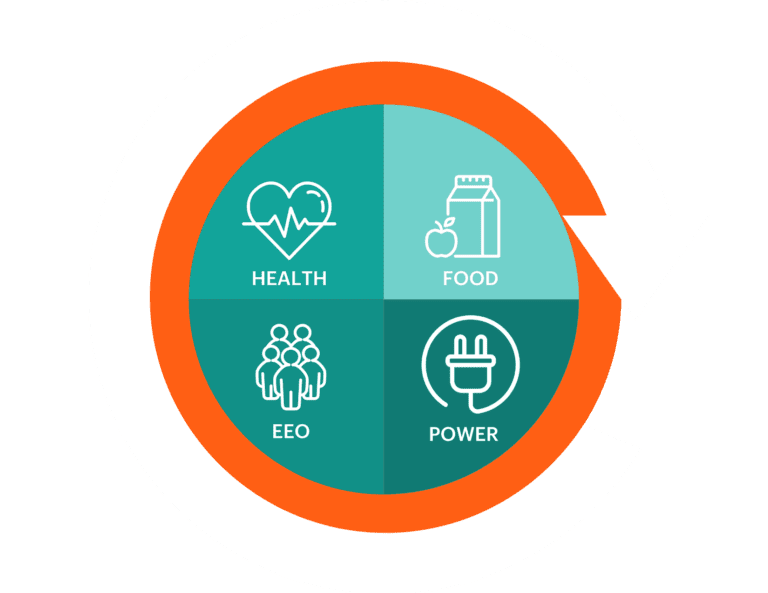 Accelerating

our efforts to End Energy Poverty

In support of our Power initiative, our Data Science team worked to develop e-GUIDE. The Data Science team helped identify, vet, and design the e-GUIDE project to ensure its outcomes advance the initiative goals. This included appraising the technical engineering team and providing feedback on their research findings, designing the open API grant deliverable, and building the data visualizations to communicate e-GUIDE's work to an external audience.
Advancing

Equity and Economic Opportunity

The Data Science and New Frontiers teams collaborated to maximize the Earned Income Tax Credit (EITC) without requiring changes to policy through our support to Code for America.
We must position ourselves not only for the challenges of today, but to also address problems that we can't yet see over the horizon.

Strive Masiwiya

Former Rockefeller Foundation Trustee
Report

Global Women Leaders Call for Urgent Action on Gender Equity

The rights of women and girls around the world are being rolled back by widespread democratic recession and rising autocracy, the existential threat of climate change, and failing international frameworks. At the same time, the world needs gender equity more than ever to achieve peace and prosperity. This is a watershed moment. The Georgetown Institute […]

Download PDF
Feature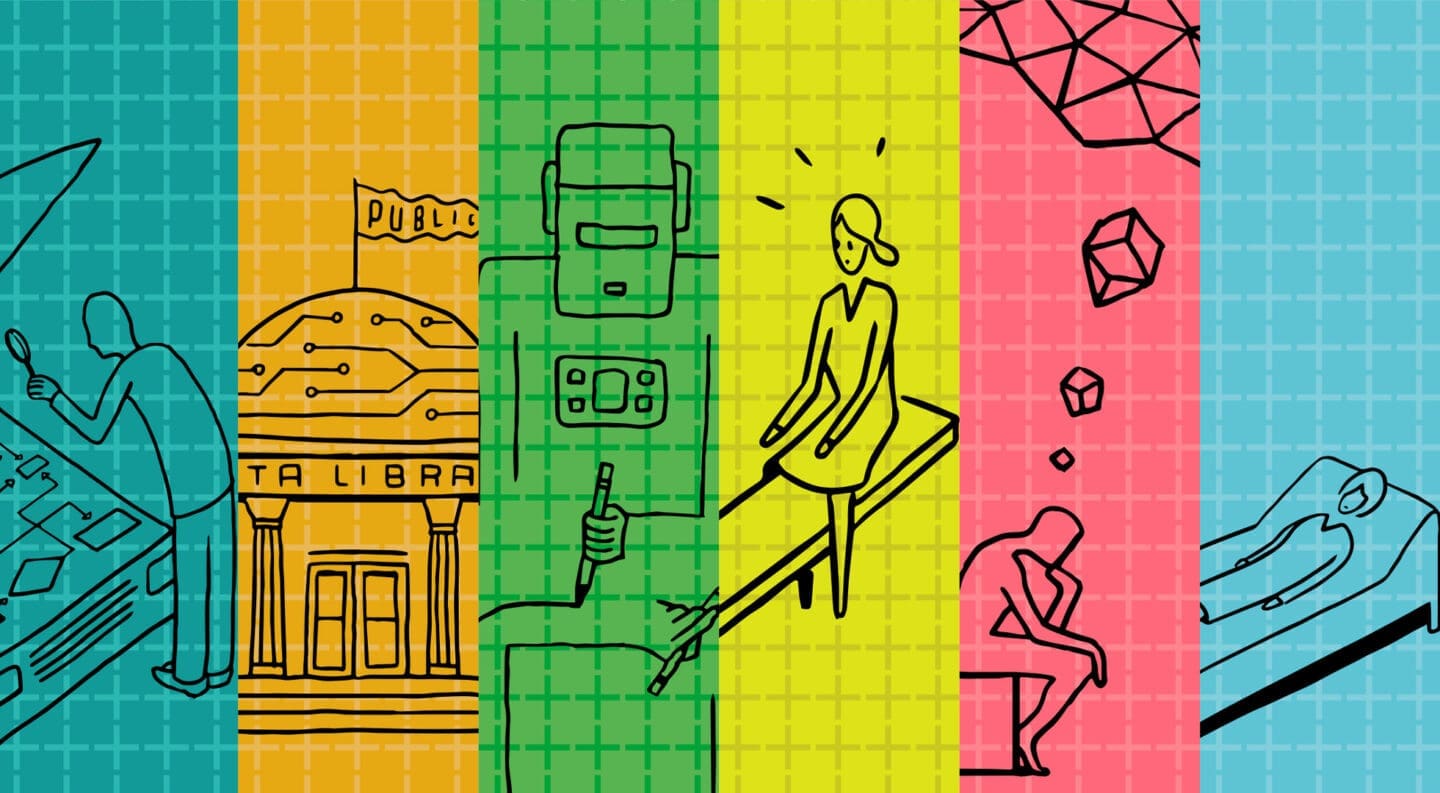 AI + Governance: Bold Action and Novel Approaches
More