OVERVIEW
Better Food, Better World
The world has made great strides in boosting farm yields, reducing waste, and combating starvation. We now face urgent new challenges in our food system to preserve both the health of the human population and the earth itself.
Simply put, our current food system is optimized for yield and calories. That worked in the 20th century, when the world struggled with hunger and sometimes starvation, but it has resulted in unintended consequences over time.
Today, nearly 2 billion people suffer from some form of malnutrition, and diet quality is now the top contributing factor to premature death, disease, and disability worldwide, according to the World Health Organization. At the same time, the food system is a key driver of global warming and environmental degradation, accounting for nearly a quarter of all greenhouse gas emissions – more than the entire transportation sector.
people suffer from some form of malnutrition worldwide

people do not know where their next meal will come from

of greenhouse gas emissions come from the food system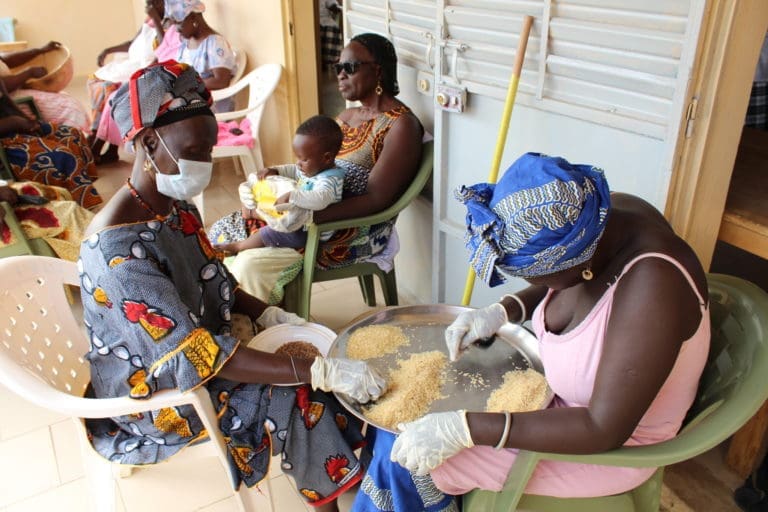 The Rockefeller Foundation has taken bold risks for over a century through interventions in food security and agricultural development. Those programs have delivered lasting results for millions of people around the world. We invested in international agricultural research and supported breakthrough thinkers in plant science, including Nobel Prize Laureate Dr. Norman Borlaug, to create innovations that ushered in a Green Revolution and saved more than a billion people from starvation.
We are now moving in new directions to boost the production and consumption of protective foods in both Africa and the U.S., to promote the science of nutrition, and to reduce food waste.
A Closer Look
Diet Quality Determines Health Outcomes
Poor diet is the leading risk factor for disease, disability and premature death in the majority of countries around the world – a larger determinant of death than tobacco, drug use, or alcohol use combined.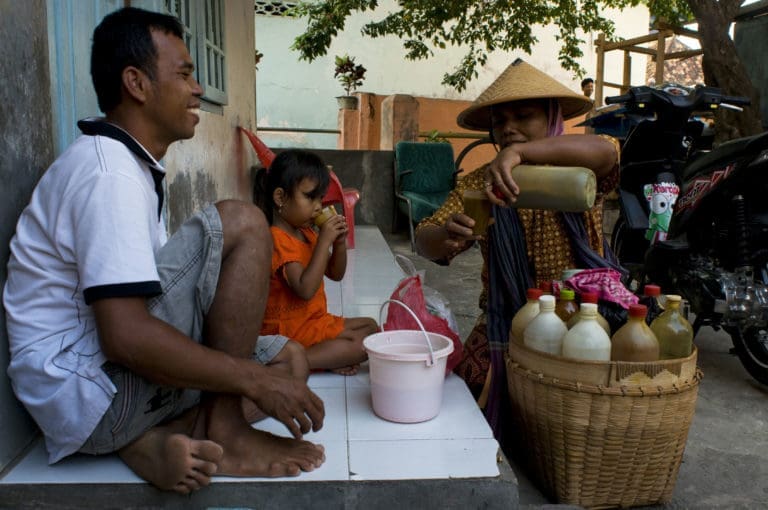 Our Approach to Nourishment
At The Rockefeller Foundation, we aim to create a food system that promotes human and planetary health.
Milestone Tracking
Our Work and Impact
Focusing on both human and planetary health, we have to fundamentally rethink food systems for a growing and ever wealthier global population. We must ensure nutritious food is more accessible, available and affordable to everyone around the world.
We are making new investments to promote dietary patterns high in protective foods – such as fruits, vegetables, legumes, whole grains – that are critical to nourishing a growing population in a sustainable manner. These foods, which protect us from disease when consumed at optimal quantities, are currently under-consumed.
To effectively transform the food system, we need to prioritize the right policies and economic incentives for farmers and consumers to embrace more protective foods.

Agnes Kalibata

President of the Alliance for a Green Revolution in Africa (AGRA) and the UN Secretary General's Special Envoy for the 2021 Food Systems Summit
Feature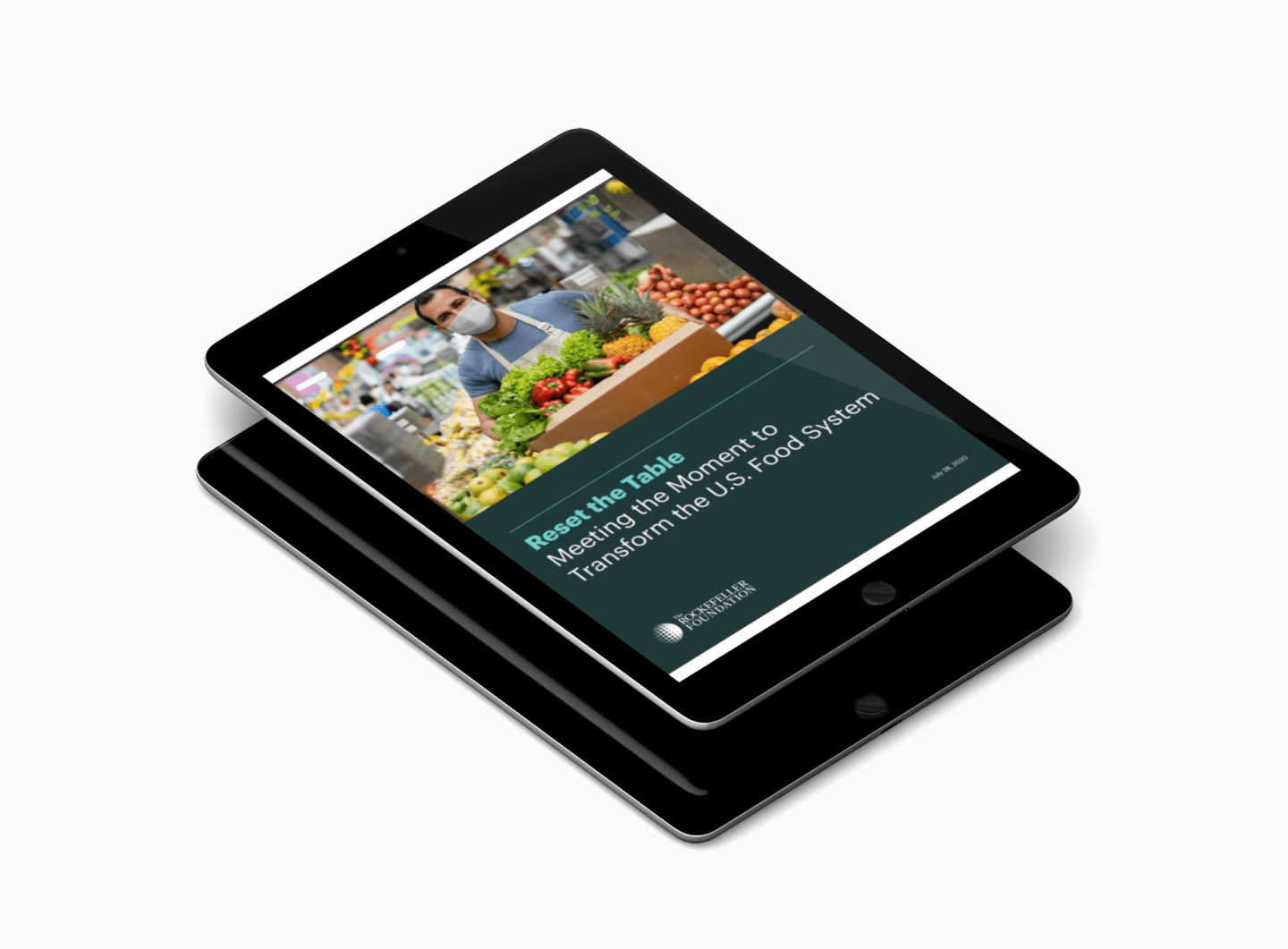 Reset the Table: Meeting the Moment to Transform the U.S. Food System
America faces a hunger and nutrition crisis unlike any this country has seen in generations. Today 14 million children are missing meals on a regular basis – a statistic that's five times worse than before the Covid-19 pandemic. It's even worse for Latino and Black families, which have seen rates of nutrition insecurity spike to […]
More