Editor's Note: Cyclone Freddy formed on Feb. 5 in the Australian Region Cyclone Basin, moved into the South-West Indian Ocean Basin, traveled almost 5,000 miles, and unleashed winds up to 165 miles per hour before dissipating on March 14.
Freddy was the longest-lasting tropical cyclone ever recorded. It pummelled Malawi, where the president declared a state of emergency.
Ngonidzashe Nyambawaro was one of the early responders for the RCCE Collective Service, a grantee of The Rockefeller Foundation focused on community engagement and communication during a public health crisis.
The Collective Service provides coordinated risk communications and community engagement intelligence and support to governments and partners involved in national and local responses to Covid-19, and other public health emergencies. The Collective Service is a collaborative partnership between IFRC, UNICEF, the World Health Organization (WHO), Global outbreak Alert and Response Network (GOARN), and key stakeholders from the public health and humanitarian sectors.
Here, in a five-part series, is a report of his two weeks in the field.
01

Blog Post

Superlatives are necessary when talking about Freddy, the longest-lasting tropical cyclone ever recorded anywhere in the world.

02

Blog Post

From Lilongwe, I travel five hours by road to Malawi's commercial hub, Blantyre, which was battered by the intense winds and rain that accompanied Freddy and caused catastrophic flash floods.

03

Blog Post

The coordination meetings are underway. Those of us who have never met before are getting to know one another even as we assess the situation here in Malawi.

04

Blog Post

Over the last several days, I have traveled out of Blantyre to five communities in the Shire River Valley – Zomba, Chikwawa, Nsanje, Mulanje, and Phalombe.

05

Blog Post

Today was one of the best days of my mission. I held a one-day training with 18 local community-based organizations—the real foot soldiers—around community feedback mechanisms.
Feature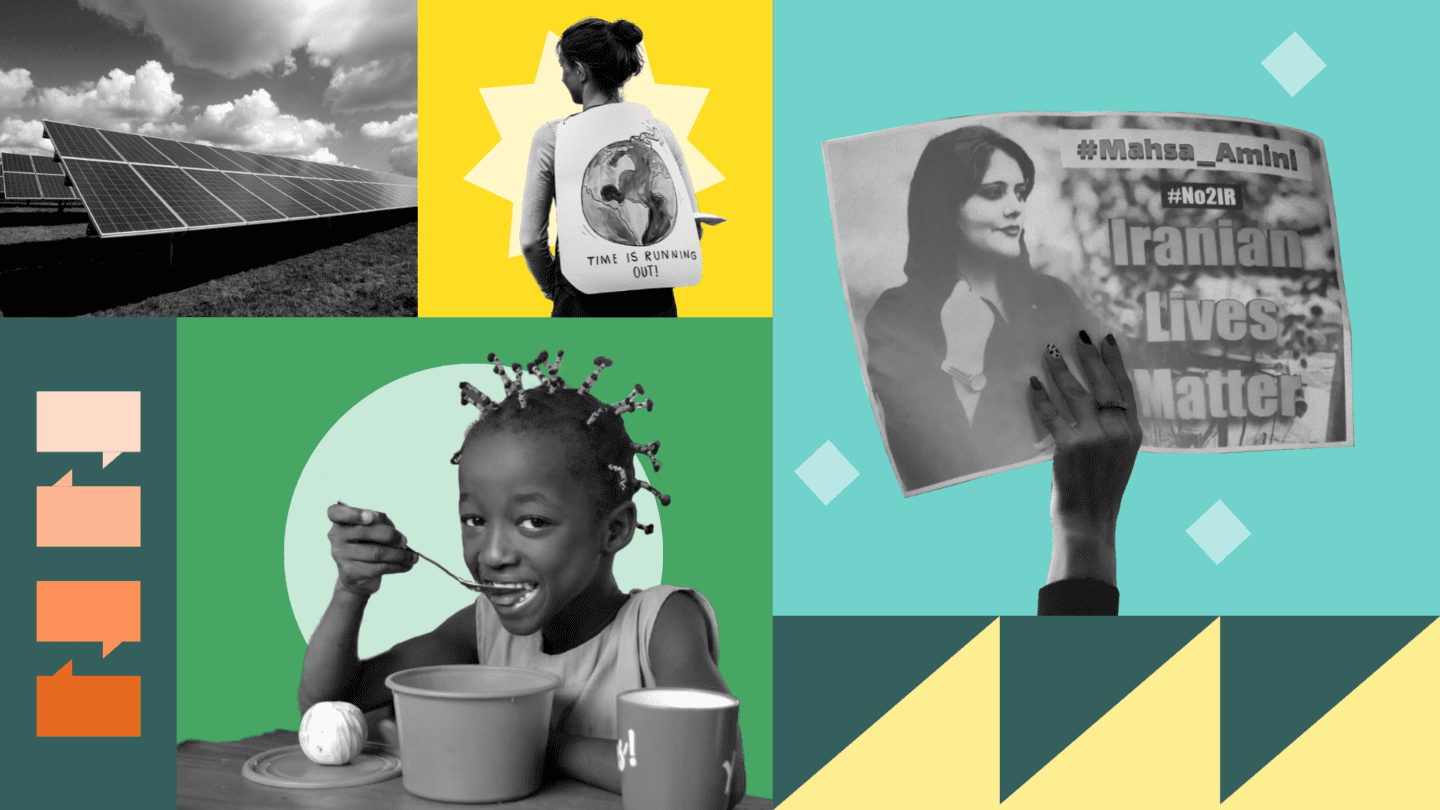 Joining the Fight to Combat Crises
From searching for lost children in Ukraine or supporting civil society in Iran, see how our grantees respond to a range of crises and support vulnerable communities in urgent need.
More