For more consequential outcomes, we channel our resources, expertise, and partners into big bets that seek to improve access to electricity, food, health care, economic opportunity, and more. We do that by identifying new solutions, building unlikely partnerships, and tracking progress toward our goals.
Clean Energy

We accelerate access to and consumption of reliable, renewable electricity in underserved, low-income communities worldwide, empowering hundreds of millions of people while building the climate-smart energy system of the future.

Health

For over 100 years, we've worked to advance the fields of public health and medical science to improve health outcomes for all people, everywhere.

Food

Advancing a more nourishing, regenerative and equitable food system.

Economic Equity

Our vision is that every working person in America should be able to meet the basic needs of their families – and have a path to a better future.

Emerging Frontiers

We aim to accelerate the impact of our programmatic work through impact investing, data science, technology, and innovation to the greatest inequities in the world.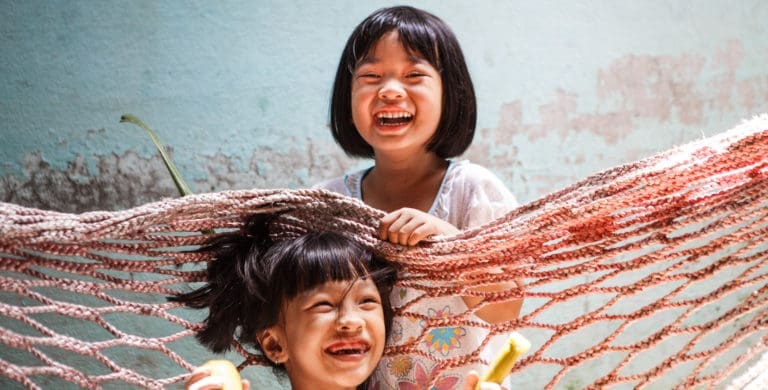 Solving Global Challenges with Lasting Impact
We improve lives and the planet, and unleash human potential, through innovation. We are dedicated to the principle that all men and women – dignified and resilient as they are – have the right to health, food, power and economic mobility. We seek to advance those goals with a better use of science and data and through collaboration with partners and grantees. By identifying and accelerating breakthrough solutions, ideas and conversations, The Rockefeller Foundation works to improve the well-being of people everywhere.
Feature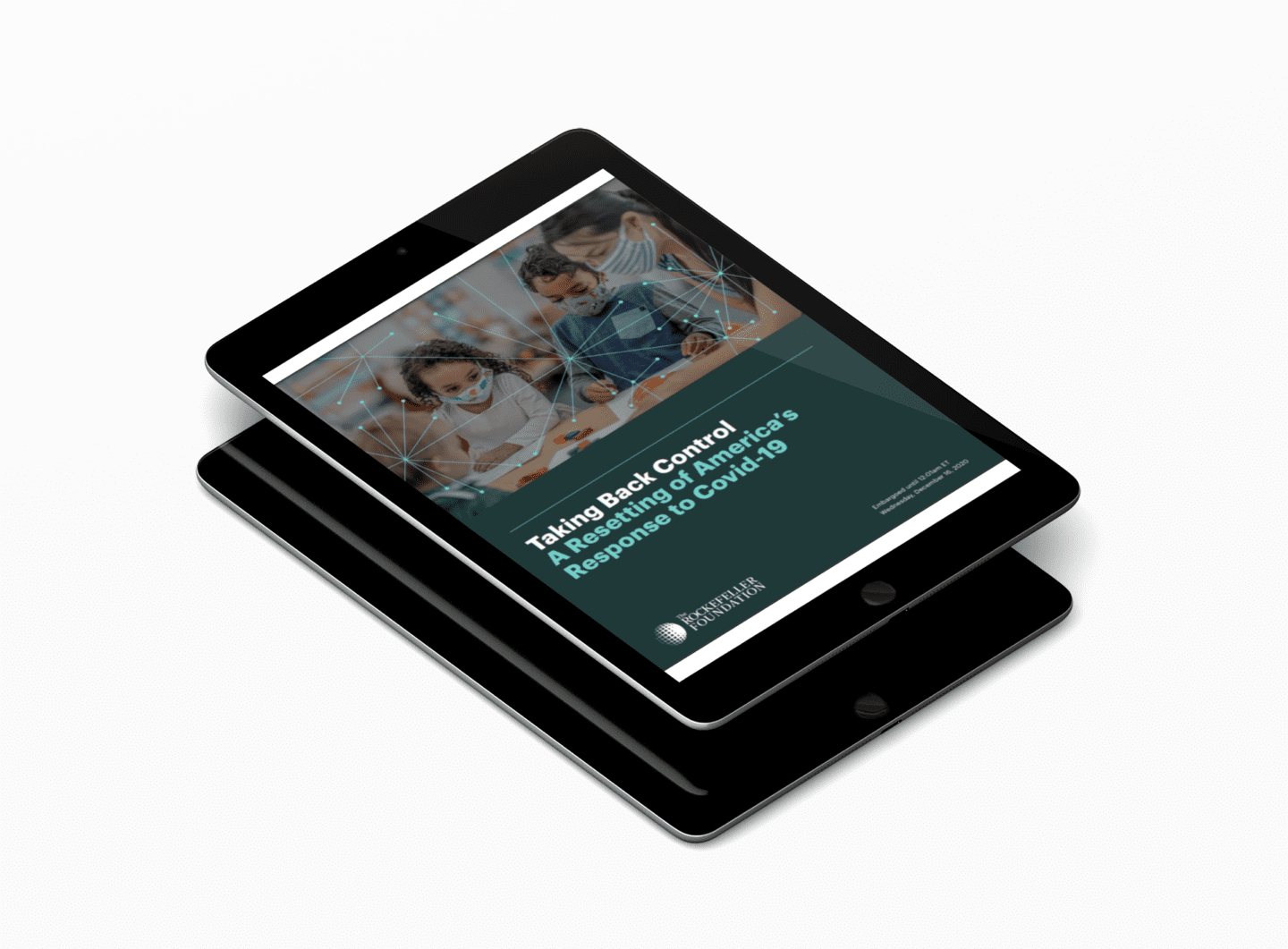 Taking Back Control: a Resetting of America's Response to Covid-19
Our third Action Plan lays out a new plan for the largest domestic testing scale up to date and proposes 14 executive actions for the current and incoming administrations to take in order to rapidly alter the trajectory of the pandemic in the United States. Testing all U.S. public K-12 public schools would cost $42.5 […]
More