Overview
Higher Solution Investing
The Zero Gap Fund (ZGF or The Fund) is an impact investing collaboration between The Rockefeller Foundation and the John D. and Catherine T. MacArthur Foundation and its Catalytic Capital Consortium (C3). ZGF deploys flexible, patient and risk tolerant capital to catalyze private investment into strategies that address the UN Sustainable Development Goals (SDGs).
The Fund's mandate is to support innovative products and structures that are replicable and scalable and demonstrate how new solutions may drive needed financing for global good. We take pioneering risk through catalytic capital investments, and help our investees attract the additional financing and traction required to reach scale and self-sufficiency.
annual financing gap for achieving the SDGs

in catalytic capital committed towards financing the SDGs through the Zero Gap Fund

capital mobilized across 12 investments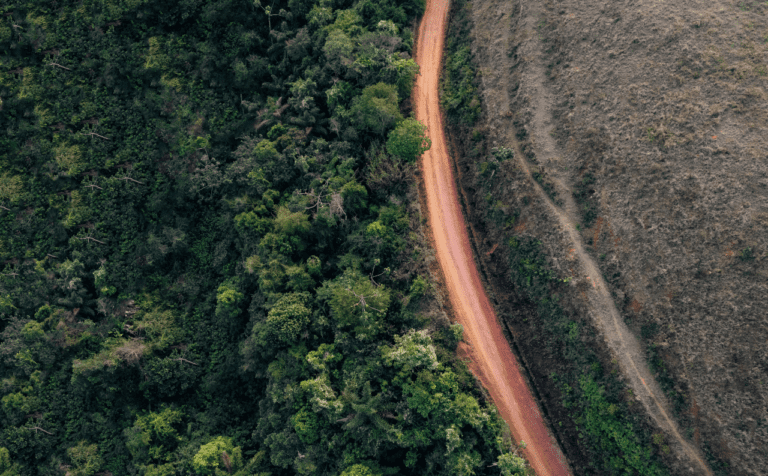 Our Approach
The Zero Gap Fund was established with the recognition that advancing new investment products requires not only initial funding for concept development, but also seed investment capital. It takes a truly flexible approach with a multi-asset class, multi-sector, and global mandate to encourage investment wherever opportunities arise.
The Fund sources investments from a deep and diverse partner network across the private, public, and philanthropic sectors – and by leveraging expertise and opportunities developed in the Foundation's Zero Gap grant portfolio. Initiated in 2015, and now comprising 50 financial products working across 114 projects, the grant portfolio provided over $50M in funding to incubate high-impact financial products from an early stage.
With both investments and grants, the Zero Gap initiative seeks to deliver positive social, economic, and environmental outcomes, while pushing the boundaries of impact investing to attract more private capital at scale.
Our Impact and Work
As the Zero Gao Fund matures, we are seeing the power of catalytic capital to mobilize private investment into these impact-driven strategies. Innovative financial solutions like those advanced by ZGF are garnering big impact. Some of which include: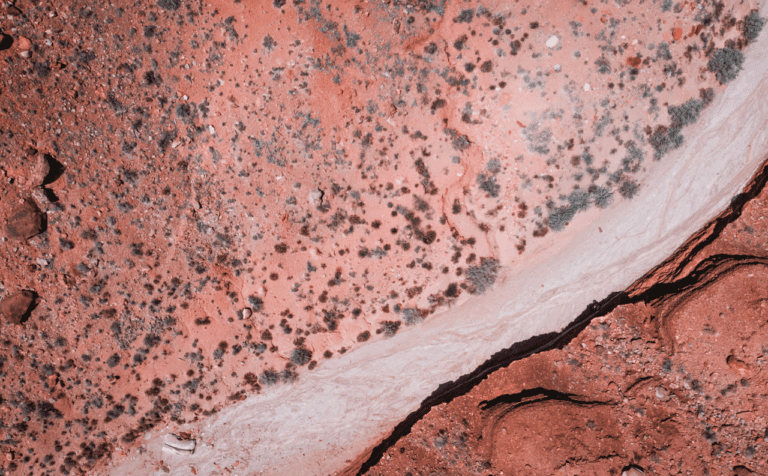 1,711 acres of fire prone areas funded for restoration in Western U.S. through our investment in Blue Forest's Forest Resilience Bond
395,000 tons of net GHG emissions reduced through our investment in Lightsmith Group' CRAFT
78,000 women in Southeast Asia gained access to affordable credit to sustain their businesses through our investment in Impact Investment Exchange's Women's Livelihood Bond
$4.3M deployed to underserved small businesses led by women, military veterans, LGBTQIA+, and BIPOC founders through our investment in Founders First
Feature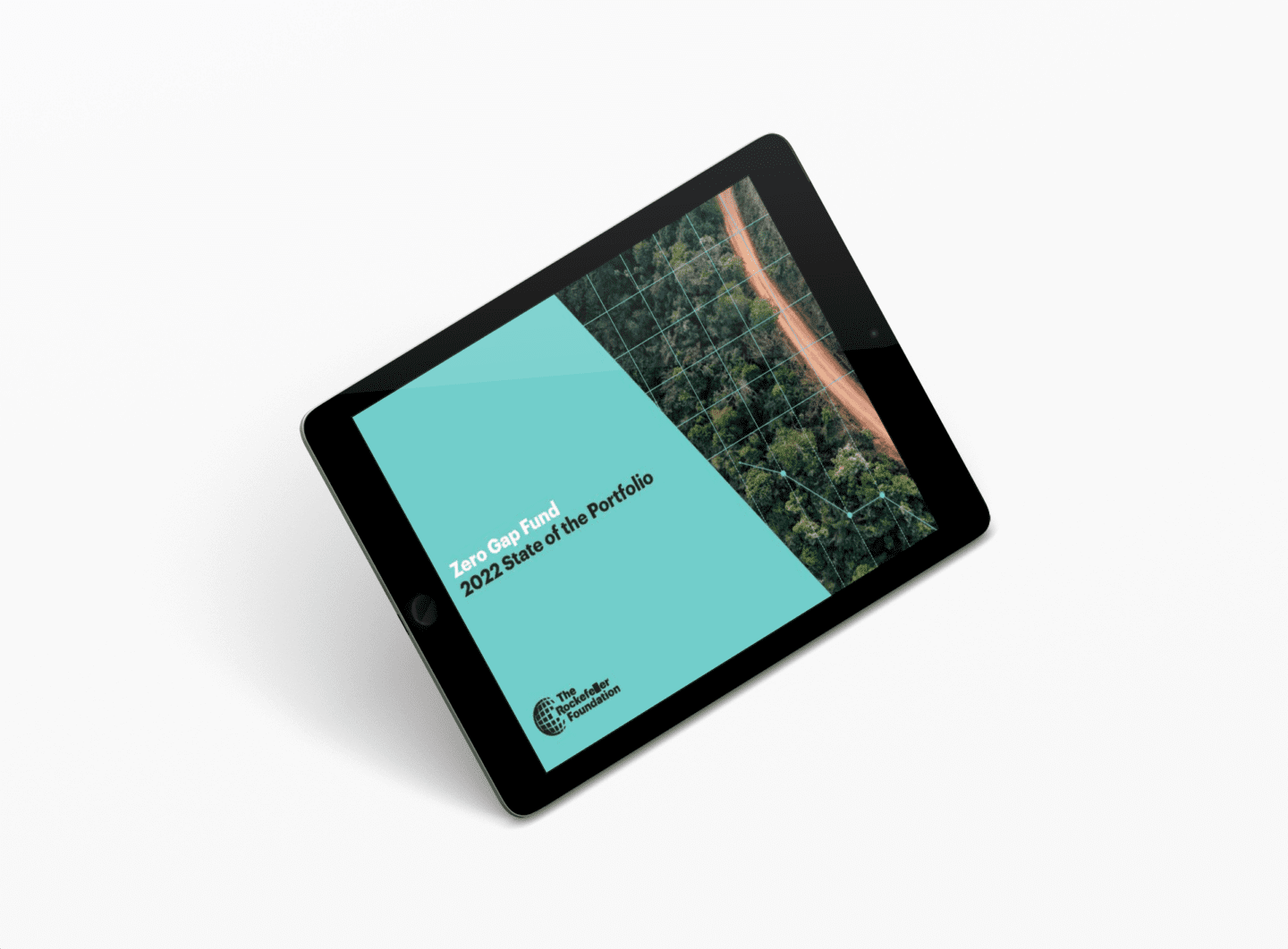 Zero Gap Fund: State of the Portfolio 2022
Four years ago, The Rockefeller Foundation set out to invest in bold and innovative financing products and solutions to catalyze new capital to help meet the UN Sustainable Development Goals (SDGs). Our ambition resulted in the development of the Zero Gap Fund (ZGF or the Fund). We are proud to say that, as of June […]
More