A Powerful Partnership
We launched TP Renewable Microgrid in November 2019 to empower 25 million Indians – establishing a new model for the large-scale partnerships that are needed to bend the energy access curve in India, and worldwide.
This groundbreaking collaboration with India's largest integrated power company, Tata Power, is implemented in collaboration with Smart Power India and the Institute of Transformative Technologies. TP Renewable Microgrid will be the world's largest microgrid developer and operator, amplifying the Government of India's campaign to expand access to affordable, reliable electricity for millions of rural homes and enterprises.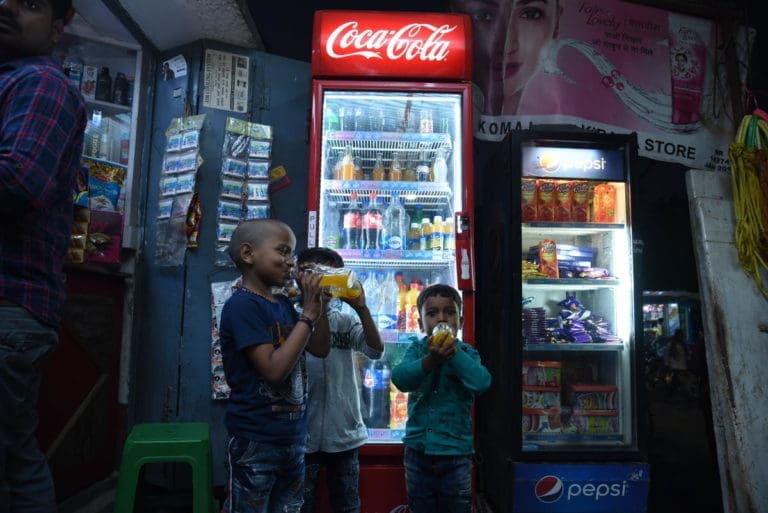 directly impacting 25 million lives over the next decade

villages reached across rural India

households provided clean power
Partnering for Impact
Investment & Impact
At scale, TP Renewable Microgrid will catalyze $1 billion in investment in decentralized renewable energy solutions and generate widespread impact over the next decade.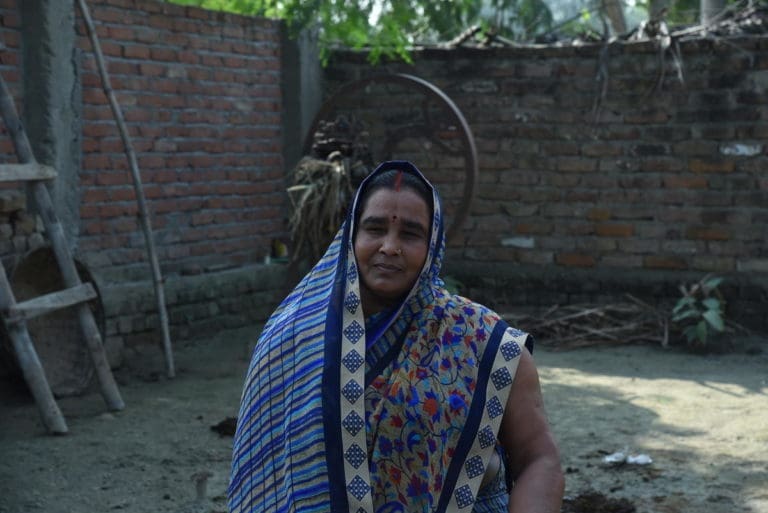 rural enterprises' growth supported

local farmers provided irrigation

tons of carbon dioxide emissions cut every year
Report

Achieving Universal Electrification in India: A Roadmap for Rural Solar Mini-Grids

Access to electricity has been an essential force in India's recent growth and progress. If India is to become a true leader on the global stage, such progress needs to continue, particularly for low-income rural communities. Unlike in decades past, however, India can no longer provide electricity to its citizens purely from conventional sources like […]

Download PDF