Overview
Economic Stability & Growth
Better economic policy choices can ensure that all low-wage workers in the United States can meet their basic needs and find a path to a better future.

At The Rockefeller Foundation, we invest in organizations seeking to educate policymakers and the public about the importance of EITC and CTC – two of the most effective tools for boosting the incomes of low-wage working families.
Learn More
jurisdictions, 29 states, and the District of Columbia have state EITCs

women of color had their incomes boosted by the federal EITC in 2019

Americans have been lifted above the poverty line by the federal EITC and CTC
Policies that work for working families
Research indicates that the Earned Income Tax Credit (EITC) and Child Tax Credit (CTC) successfully boost earnings for low-wage workers while generating substantial benefits in health, education, and quality of life. Combined, EITC and CTC have lifted more Americans out of poverty than any program except Social Security.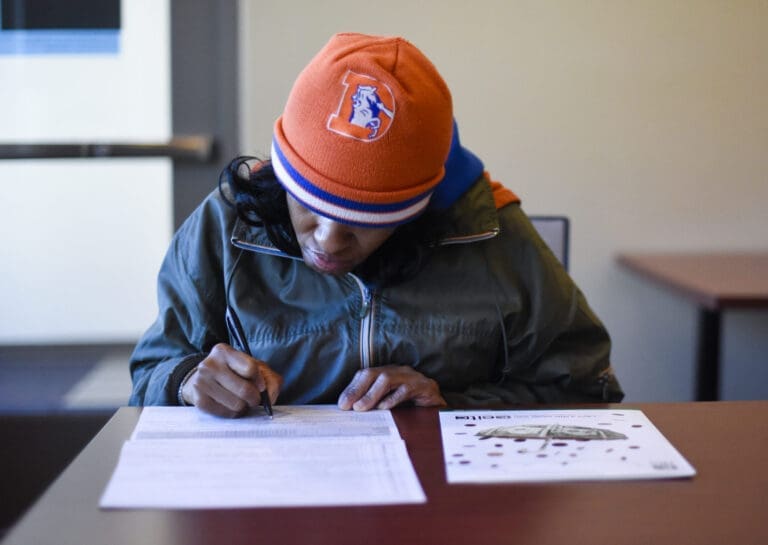 Our Approach
We continue our support of organizations at the fore of state EITC, having provided grant funding for organizations in six states (WA, IL, NJ, GA, MO, and AR) and through national networks and pooled funds.
Impact Nationwide
In order to extend the outreach into all 50 states, the District of Columbia, and Puerto Rico and also raise awareness about the impact of the federal EITC/CTC, the Foundation also works with several national organizations. If improvements were made alongside the doubling of the credits at the federal level, it would provide $134 billion in tax relief for 67 million people in five years.
To achieve our policy goals, we're applying an integrated strategy that includes: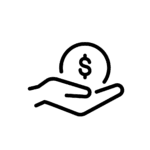 Investing in the capacity of policy organizations and coalitions that seek to improve economic stability for workers at both state and national levels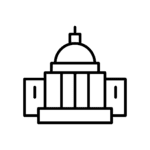 Promoting the use of data to inform legislation and measure impact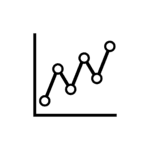 Leveraging tech-enabled innovation designed to increase access, improve quality, and yield better outcomes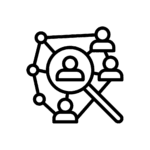 Investing in social and behavioral science to understand how policies can lead to economic stability
It is about a level playing field and giving folks the tools they need to not just stay above water, but build something for the long term for themselves and the next generation.

Pedro Morillas

State Campaigns Director Economic Security Project
Milestone Tracking
Our Goals
Raising awareness about the impact of expanding and modernizing proven economic policies like the Earned Income Tax Credit (EITC) and Child Tax Credit (CTC).
Download PDF
workers reached at the state and local levels

working families impacted at the federal level

doubling the current credits will make $134 billion available to America's workers
Meet our Partners & Grantees
A state Earned Income Tax Credit is a bottom-up tax cut that builds the middle class, spurs local economic growth, and provides long-term benefits to families and communities.

Amy Blouin

President & CEO, Missouri Budget Project

Washington is a state without an income tax, so the very idea that we are trying to have an earned income tax credit in our state without an income tax is pretty innovative.

Marcy Bowers

Advocacy Director, Solid Ground (WA)

Expansion of Illinois' Earned Income Tax Credit would help break cycles of poverty in the City of Chicago and across the state. Our coalition stands strong and committed to making sure our workers in Illinois have greater economic security.

Harish I. Patel

Director, Economic Security for Illinois

Proposals to extend the EITC to childless workers would reward the hard work of a broad swath of people in every state – young and older, across all genders and races – who do important low-paid jobs in hospitals, schools, office buildings, and construction sites.

Brandon J. McKoy

President, New Jersey Policy Perspective
Feature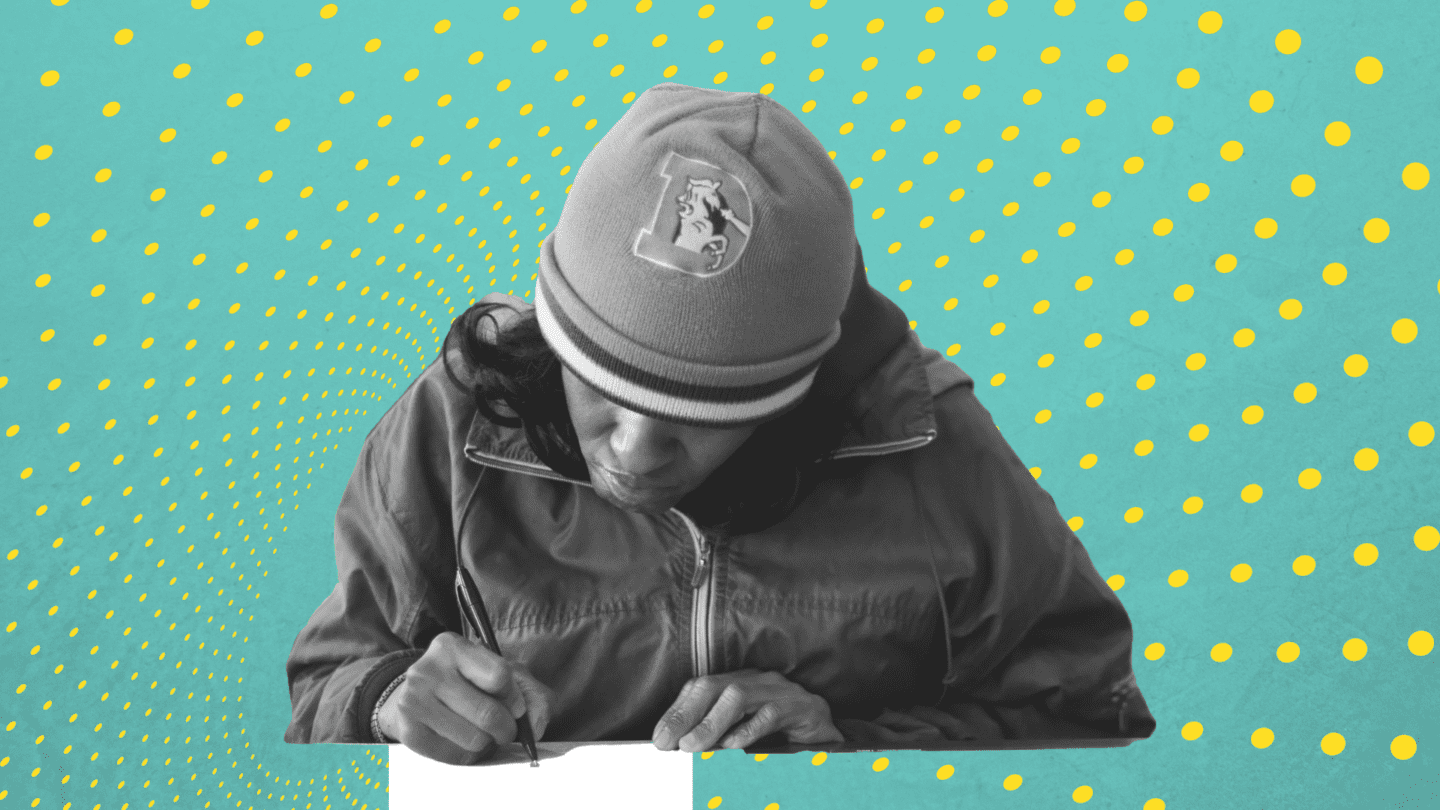 Using Technology to Help Families Collect $10.5 Billion in Unclaimed Benefits
Courtney O'Reilly, director of Tax Help Colorado, took the call. On the line was a single mother of two from Denver, and she was desperate and scared. Her landlord threatened eviction due to nonpayment and, in the midst of a pandemic, she didn't know how she would find another place to live. "She was like, […]
More