Overview
Economic Stability & Growth
Better economic policy choices can ensure that all low-wage, adult workers in the United States can meet their basic needs and find a path to a better future.
Learn More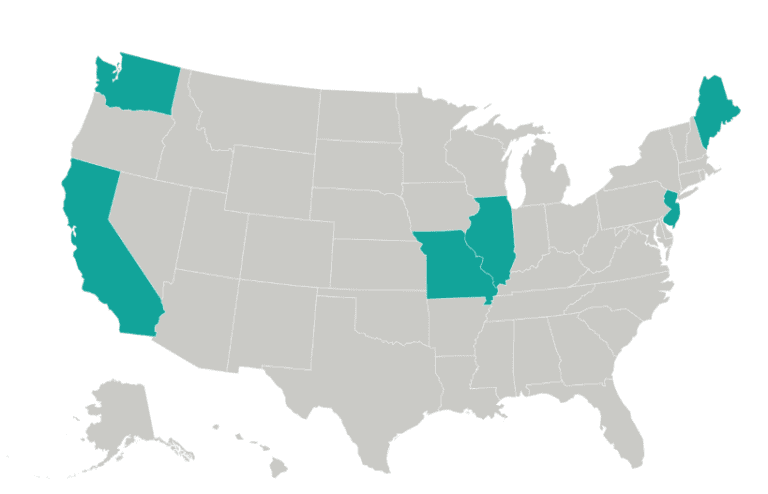 jurisdictions, 29 states, and the District of Columbia have state EITCs

women of color had their incomes boosted by the federal EITC in 2019

Americans have been lifted above the poverty line by the federal EITC and CTC
Policies that work for working families
Research indicates that the Earned Income Tax Credit (EITC) and Child Tax Credit (CTC) successfully boost earnings for low-wage workers, while generating substantial benefits in the areas of health, education, and quality of life. Combined, EITC and CTC have lifted more Americans out of poverty than any other program except Social Security.
Our Approach
We are building the case for evidence-based policies and pragmatic solutions that address rapidly changing needs of the workforce – advancing solutions that work for America's workers.
Impact in Action at the State Level
Twenty-nine states and DC currently have state EITCs.
The Foundation piloted EITC/CTC education and outreach programs in California and Maine. Early results indicate that three million households are expected to be recipients of the California EITC for the 2019 tax year, a 50 percent increase from the two million that claimed the credit during the previous year, and an estimated 102,000 households will benefit from the Maine EITC, which is up by nearly 20 percent from 2018.
At the state level, the Foundation will reach more than 4.6 million people by replicating this effort in at least eight states. In addition to California and Maine, work is already underway in four more states: Illinois, Missouri, New Jersey, and Washington.
Impact Nationwide
In order to extend the outreach into all 50 states, the District of Columbia, and Puerto Rico and also raise awareness about the impact of the federal EITC/CTC, the Foundation also works with several national organizations. If improvements were made alongside the doubling of the credits at the federal level, it would provide $134 billion in tax relief for 67 million people in five years.
To achieve our policy goals, we're applying an integrated strategy that includes:
Investing in the capacity of policy organizations and coalitions that seek to improve economic stability for workers at both the state and national levels

Promoting the use of data to inform legislation and measure impact
Leveraging tech-enabled innovation designed for the end-user to increase access, improve quality, and yield better outcomes
Investing in social and behavioral science to understand how policies can lead to economic stability
It is about a level playing field. It is about giving folks the tools that they need to not just stay above water, but to actually build something for the long term for themselves and the next generation.

Pedro Morillas

State Campaigns Director Economic Security Project
Milestone Tracking
Our Goals
Raising awareness about the impact of expanding and modernizing proven economic policies like the Earned Income Tax Credit (EITC) and Child Tax Credit (CTC).
Download PDF
workers reached at the state and local levels

working families impacted at the federal level

doubling the current credits will make $134 billion available to America's workers
Meet our Partners & Grantees
A state Earned Income Tax Credit is a bottom-up tax cut that builds the middle class, spurs local economic growth, and provides long-term benefits to families and communities.

Amy Blouin

President & CEO, Missouri Budget Project

Washington is a state without an income tax, so the very idea that we are trying to have an earned income tax credit in our state without an income tax is pretty innovative.

Marcy Bowers

Advocacy Director, Solid Ground (WA)

Expansion of Illinois' Earned Income Tax Credit would help break cycles of poverty in the City of Chicago and across the state. Our coalition stands strong and committed to making sure our workers in Illinois have greater economic security.

Harish I. Patel

Director, Economic Security for Illinois

Proposals to extend the EITC to childless workers would reward the hard work of a broad swath of people in every state – young and older, across all genders and races – who do important low-paid jobs in hospitals, schools, office buildings, and construction sites.

Brandon J. McKoy

President, New Jersey Policy Perspective
Feature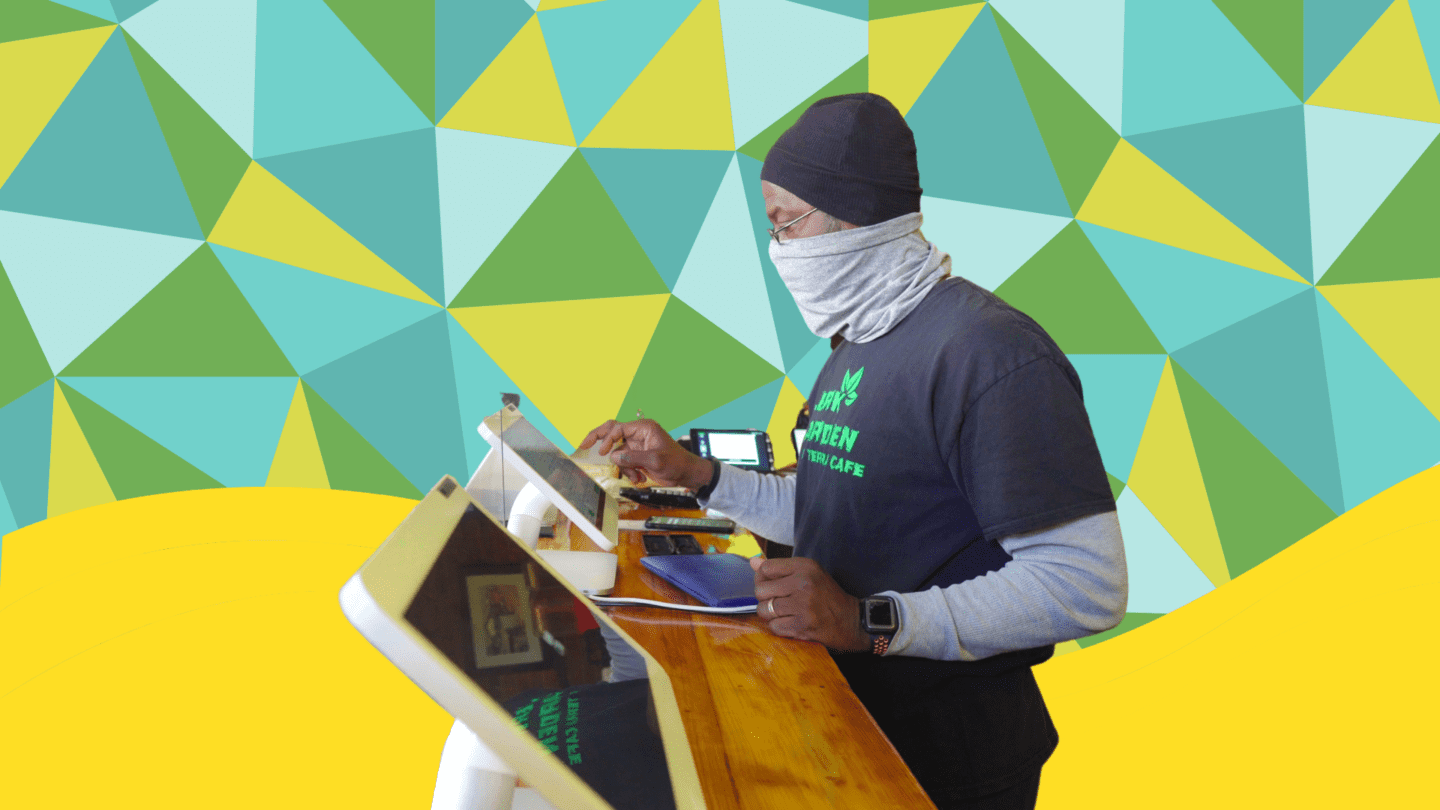 Forget the New Normal: Let's Head to an Inclusive Future
Covid laid bare, once again, deep systemic inequities that create barriers to healthy diets and dignified work, education and even internet access. In a post-Covid world, a sustainable recovery must have justice and parity at its heart, both in the U.S. and globally. In this Matter of Impact, our team and grantees share how we […]
More