Overview
Bridging the Gap
The goal of the Foundation's Innovative Finance team is to channel private capital towards deep social impact in line with the Foundation's charitable purpose. Never before has the world faced a more critical gap in funding core development challenges, as captured by the UN Sustainable Development Goals (SDGs) and the Paris Climate Agreement.
Climate change, food insecurity, inequality, energy poverty, the threat of pandemics — all require significant funding that goes far beyond what philanthropy and government can provide. Through new partnerships and creative solutions, the Innovative Finance team catalyzes private capital at scale to bridge these gaps and address the world's biggest challenges.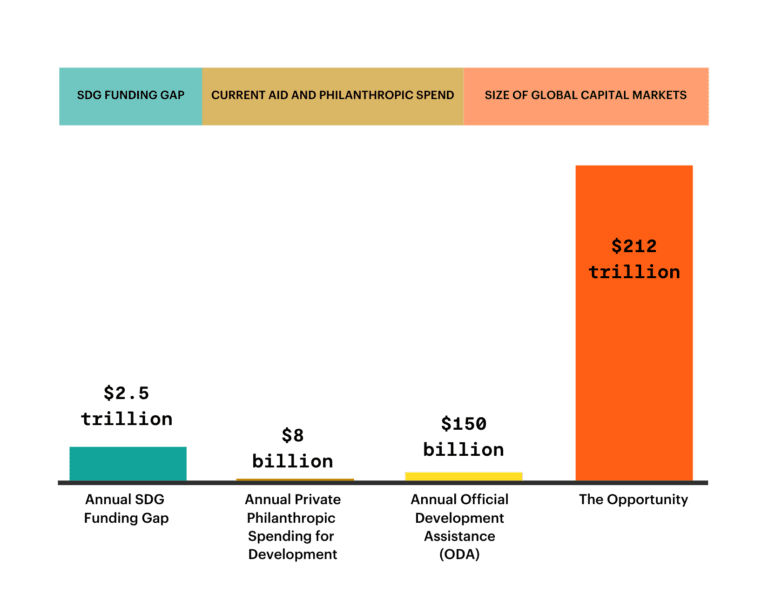 annual additional funding needed to achieve the UN's SDGs

estimated size of the global capital markets

in the United States can't cover an unexpected expense of just $400
A Closer Look
Philanthropy as Catalyst
We aim to mobilize $20 billion in private capital by 2030 to address pressing priorities such as climate change, energy poverty, food insecurity, health and economic opportunity. The Foundation utilizes its own patient and flexible capital to seed new products, create new partnerships and drive capital towards projects with impact and scale.
OUR APPROACH TO FINANCE
We believe in transformative investments that can be replicated and built to scale to tackle the world's largest problems. We do this by aggregating and deploying grants and catalytic capital into high impact solutions alongside our partners, leveraging the Foundation's unique expertise to foster new opportunities for private sector investment.
Our Work and Impact
Rockefeller Foundation Impact Investment Management
The Foundation's IIM platform is a central hub for aggregating and deploying like-minded funding through catalytic investments and grants into high-impact projects and solutions. IIM is focused on three core activities:
investments across 28 countries

in private sector capital mobilized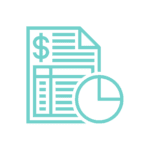 Capital Investment Management – IIM serves as an aggregator of catalytic funding to facilitate impact at scale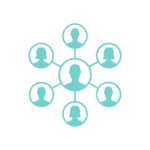 Intermediary Incubation – IIM works with established asset managers to co-create investment vehicles at scale.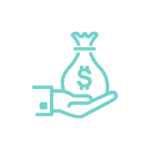 Deal Sourcing and Co-Investment – IIM facilitates co-investment from its network into high impact, scaled investment opportunities.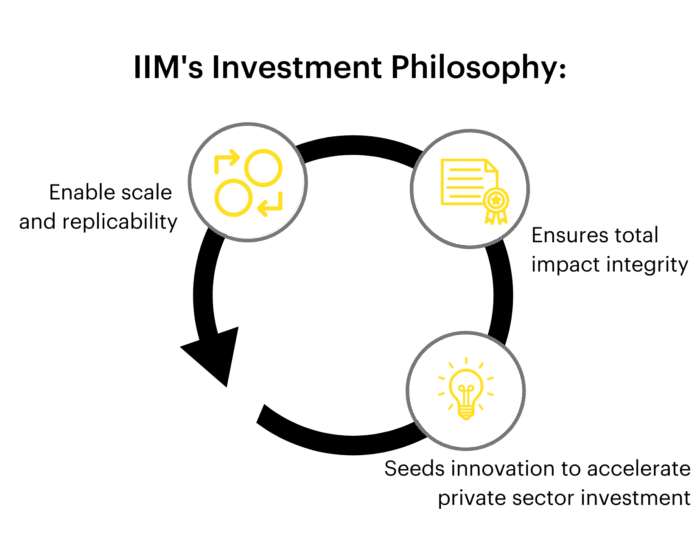 The investments the world makes over the next decade will determine the future of our planet and the wellbeing of humanity as we know it. We need new solutions and approaches to steer the direction and quantum of global investment flows towards addressing our most pressing global challenges.

Lorenzo Bernasconi

Managing Director, Innovative Finance, The Rockefeller Foundation

We [thought our] initiative was sorely needed and we'd get support if we built it…in reality the opposite happened, it was very difficult getting catalytic investment.

IIM Investee
Feature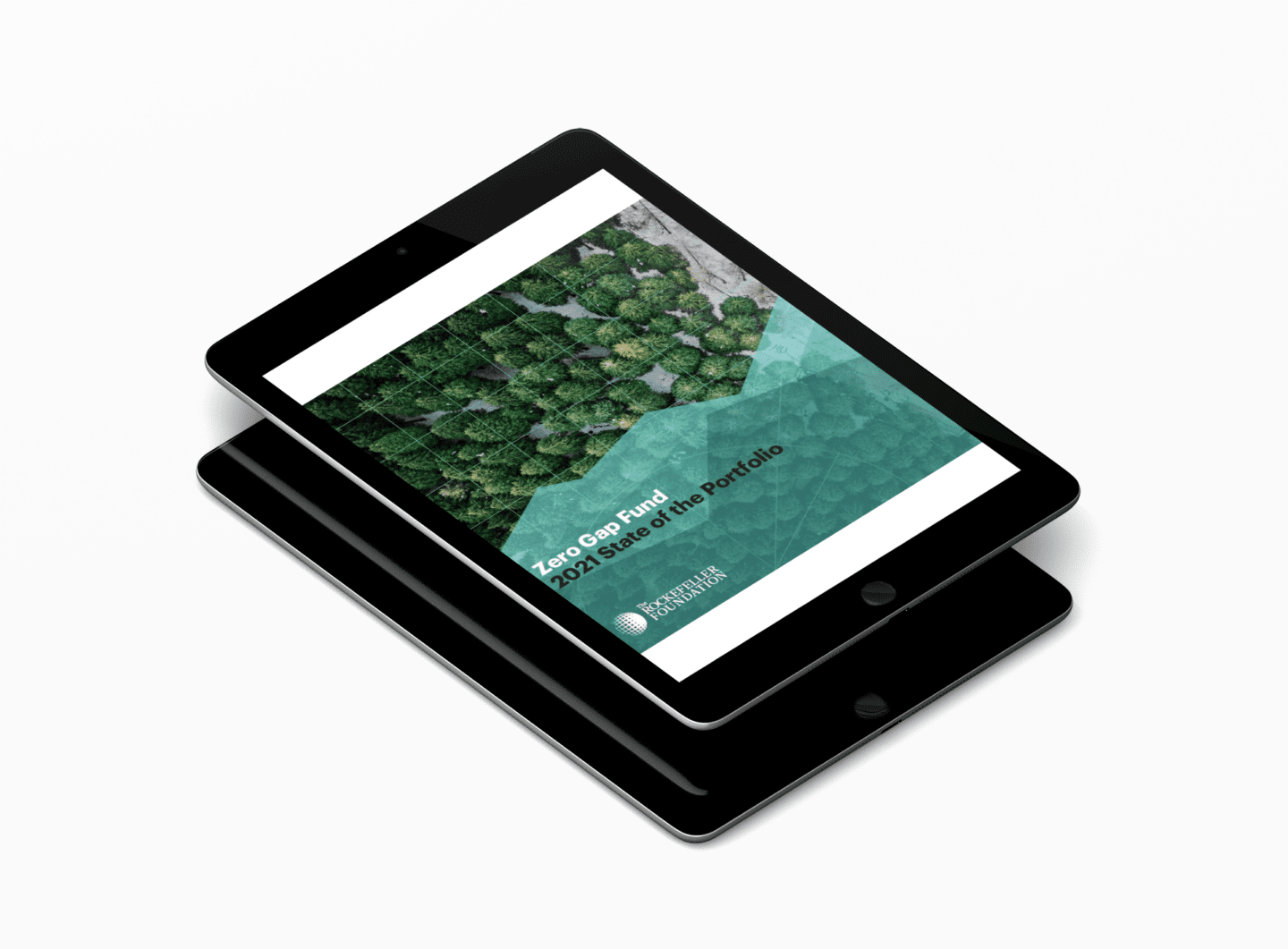 Zero Gap Fund: State of the Portfolio 2021
Today's global environment presents a complex array of challenges. The impacts of Covid-19, war in Ukraine, climate change, and, recently, economic volatility only add to the task of achieving the Sustainable Development Goals (SDGs). Yet, doubling down on the SDGs also presents one of the most powerful drivers for enabling more inclusive global growth and […]
More
Report

The Innovative Finance Revolution: Private Capital for the Public Good (Foreign Affairs Special Edition)

Download PDF