Overview
Channeling private capital toward deep social impact
Climate change, food insecurity, inequality, energy poverty, the threat of pandemics: all require significant funding that goes far beyond what philanthropy and government alone can provide. Through new partnerships and the development of creative financing solutions, the Innovative Finance team catalyzes private capital at scale to bridge funding gaps and address the world's biggest challenges.
annual financing gap for achieving the United Nations' Sustainable Development Goals

of climate finance needs are currently being met

needed in public sector climate adaption and resilience investment for developing countries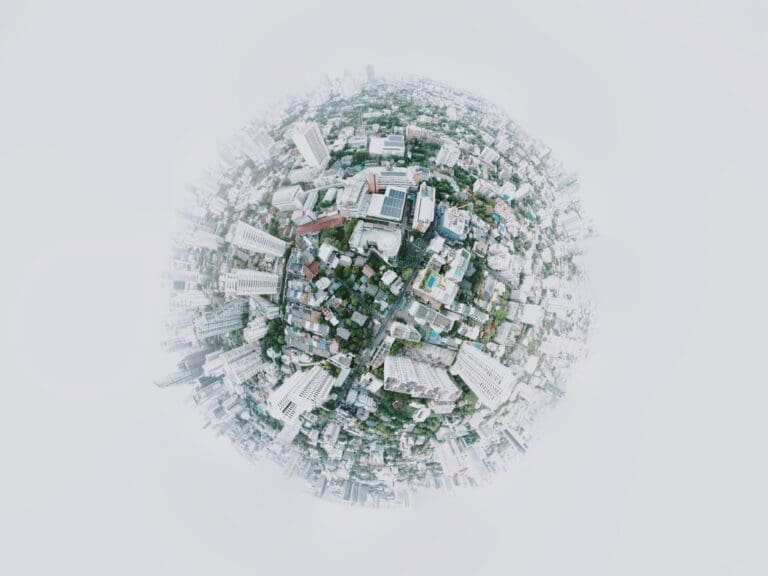 A Closer Look
Philanthropy as Catalyst
Today's global environment presents a complex array of challenges. The need to address these challenges presents one of the most powerful drivers for enabling more inclusive global growth and bolstering long-term investment prospects. At The Rockefeller Foundation, we take pioneering risk through catalytic capital investments, and help our investees attract the additional financing and traction required to reach scale and self-sufficiency.
Our Work and Impact
We believe in transformative investments that can be replicated and built to scale to tackle the world's largest problems. We do this by aggregating and deploying grants and catalytic capital into high impact solutions alongside our partners, leveraging the Foundation's unique expertise to foster new opportunities for private sector investment. The Foundation aims to support and drive the adoption of financial solutions that mobilize $10B in private capital resources toward deep social impact by 2030.