As 2022 begins, even as another Covid-19 surge sweeps across the globe, there are many reasons to be optimistic. Nothing gives me deeper hope and confidence than the people we work with day in and day out — our team here at the Foundation and our partners and grantees around the world.
So, as we start this new year, I want to highlight just a few of the many people whose dedication and focus inspire me — the people who make our work so worthwhile and fun.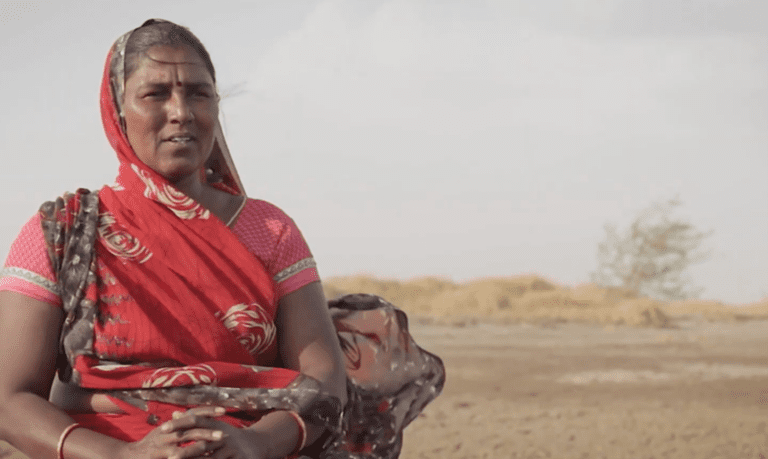 Empowering Women, Families, and Communities
During India's searingly hot summers, the Agariya community migrates to the country's salt flats, where they produce 70% of India's salt. For decades, they relied on diesel pumps to extract brine from the ground, traveling out of the desert when the pumps ran dry and spending as much as two-fifths of their annual revenue to purchase the fuel they needed — fuel that emitted black smoke day and night.
One of those migrants, Jamnaben Amarsinhbhai Taretiya, is a member of the Self-Employed Women's Association (SEWA), an RF grantee. With support from SEWA, the community switched to solar-powered hybrid pumps and experienced a 66% reduction in cost, a huge amount of savings for Jamnaben and her fellow salt-pan workers. As she summed it up, "The sun that was always there has now become a gold mine for us."
Jamnaben's "gold mine" is an example of how access to reliable, affordable, and clean electricity can unlock opportunity for individuals, communities, and entire countries.  And it's an example of what is possible through the work of the Global Energy Alliance for People and Planet, which will cut emissions, create jobs, and connect a billion people to reliable, renewable electricity. A decade from now, hundreds of millions of women across the globe could have stories like Jamnaben's.
Eliminating the Racial Wealth Gap
Valarie King-Bailey is the CEO of OnShore Technology Group, a Black-owned, Chicago-based company that offers services to test and validate corporate software systems. Drawing on decades of international experience in the life sciences technology industry, Valarie founded OnShore in 2004. By the time Covid-19 hit, OnShore had a large roster of pharmaceutical and healthcare clients, including Moderna — so their business took off during the pandemic.
In the summer of 2020, Valarie needed to bring on more employees to meet the demand on her business. She borrowed $250,000 from Founders First, an enterprise that our Innovative Finance team's Zero Gap Fund has invested in. RF's support of Founders First reinforces our commitment to advancing racial equity and economic justice in the United States with innovative financial tools. Our team is trying to eliminate the racial wealth gap and make it much easier for workers of color to become business owners, and thus build wealth much faster, by offering creative, revenue-based loans that help them hire more workers and grow.
Valarie believes that the support from Founders First made the difference for her and her company and led directly to their success. OnShore's revenues doubled in 2020, to $4 million, and are on track to top $5 million this year. "I was drinking from a firehose and was in desperate need of new staff," Valarie said. "That investment… meant the world to me."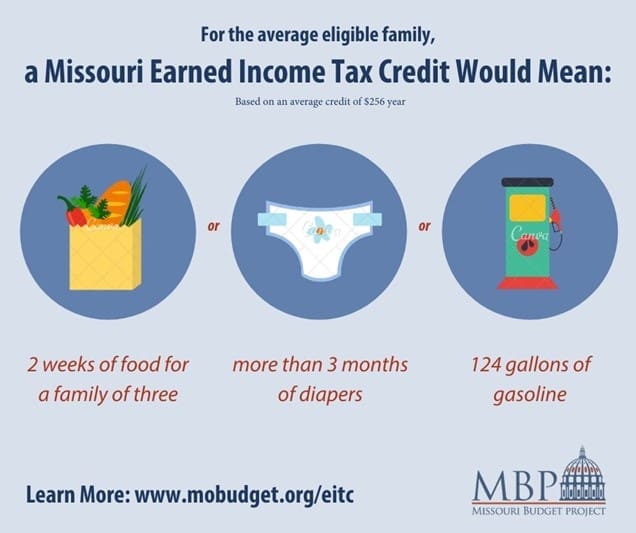 Maximizing Tax Reforms for Working Families
When Amy L. Blouin was a divorced mom with two sons in diapers, she learned firsthand what the Earned Income Tax Credit (EITC) meant to young families. "I remember carefully calculating my bill as I put food in my cart in the grocery store," she said.  "We were lucky; we never went hungry. But the federal EITC made a big difference.  It provided money for car repairs, or clothes for my growing kids, or a bed when they needed to move out of a crib.  It was money we utilized immediately."
Her personal experience drove Amy to start advocating for a Missouri state EITC in 1996 and then to found the Missouri Budget Project in 2003, which RF has supported with unrestricted funds. The nonprofit promotes fiscally responsible public policies that make opportunity universal for all Missourians, particularly the most vulnerable, who often don't have a voice in policy decisions.
In the spring of 2021, Amy and the Missouri Budget Project saw their decades of hard work pay off when their state passed an EITC. In 2023, eligible filers in Missouri will receive a credit worth 10% of the federal EITC, which is expected to benefit an estimated 250,000 families — including 409,000 children. With that money, families will be able to purchase food, buy clothing, shoes, and beds for their growing kids, and perhaps even set aside some savings in case of emergencies.
Similarly, Jehane Akiki, Managing Director of Farms Not Arms, is bringing people together to build a sustainable farm school in Lebanon.  Lebanon has one of the largest refugee populations per capita and is experiencing an economic crisis that has made a third of its population food insecure.  The farm school aims to make the country more self-sufficient by promoting regenerative agricultural skillsets and linking participants, both Lebanese and refugees, to unused lands in order to create an abundance of fresh food, ensure better income, and bring down market prices.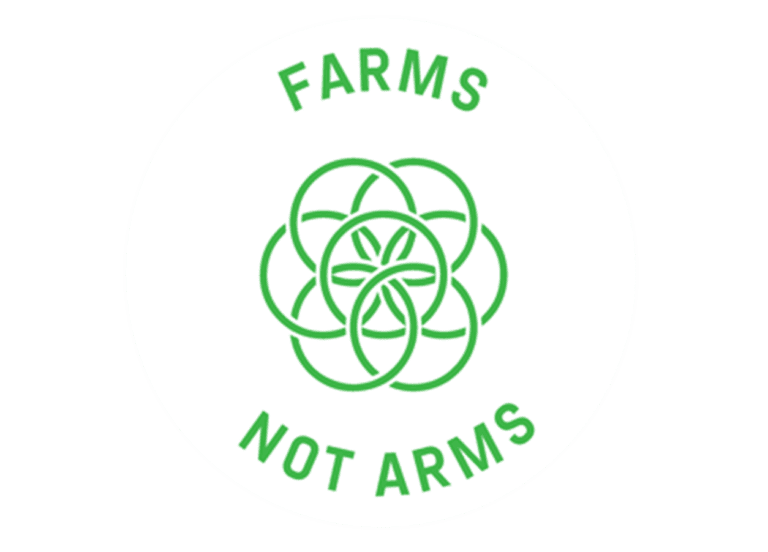 These inspiring women were highlighted by the RF-supported Food Systems Game Changers Lab, which empowers anyone, anywhere to make their voices heard.  At a moment of rising hunger and environmental degradation, humanity needs every good idea we can get our hands on.  The Lab, which elevates good ideas that can help provide good food, is part of our broader efforts to prioritize food that is nourishing, regenerative, and equitably produced and distributed enough to transform lives.
Feature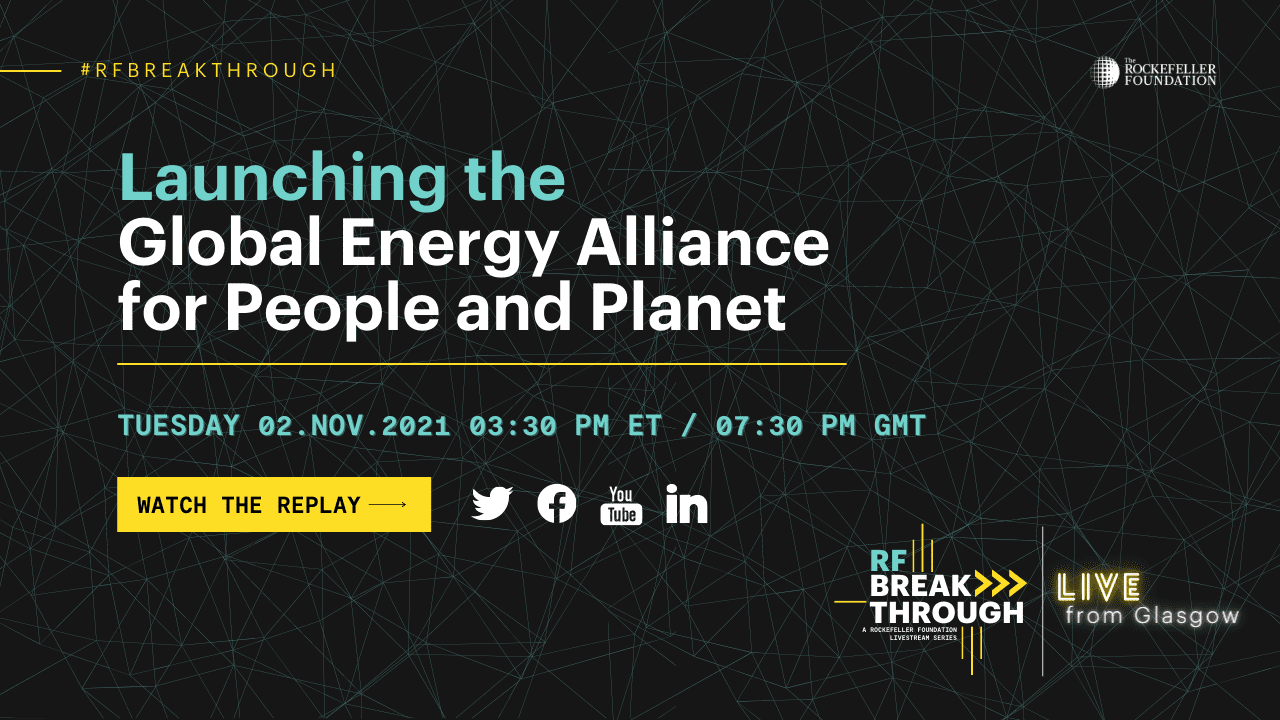 Launching The Global Energy Alliance for People & Planet
Join The Rockefeller Foundation and a consortium of partners for a major announcement taking place at COP26. Launching on Nov 2nd, The Global Energy Alliance for People & Planet will accelerate and scale equitable energy transitions in low- and middle-income countries, serving as an on-ramp to opportunity for people around the world, while averting carbon […]
More