For a self-sustaining clean energy future for the Global South to be achievable at scale, a more comprehensive view on how decentralized renewable energy can support agricultural value chains will be required. A sustainable energy future requires people who are willing and able to buy electricity from renewable sources, and the missing link is value chains.
As momentum around transformative electrification strategies grows, policy-makers, donors, multilaterals, financing institutions, businesses and consumers are starting to realize that the solution cannot just be elegant supply-side solutions. In order to ensure that a clean energy future is not dependent on perennial subsidies, strategic investments in renewable energy (the "supply side") need to be considered alongside investments and support for the users of energy (the "demand side"). Profitability for renewable energy businesses requires profitable enterprises converting that energy into value: a symbiotic relationship. Commercially attractive rural customers— which in most places means rural agri-processing enterprises —are key to the viability and scaling of energy access delivery models.
Strikingly, very little research has been conducted on this all-important relationship between distributed energy and the value chains they hope to energize (and bill).  Myanmar represents an excellent case study for this problem: with only 50% electrification, and where 80% of the country is agrarian. In 2020, Smart Power Myanmar undertook a major study addressing this challenge. What emerged is applicable not only to Myanmar but for the whole Global South.
"Energizing Agriculture: A Guide To Prioritizing Energy Access Investments into Agricultural Value Chains", conceptualized by Smart Power Myanmar and authored by TFE Energy, is the first of its kind to explore the agriculture-energy nexus beyond village scale productive uses. The study describes how to evaluate and compare productive uses of energy along and between key agricultural value chains according to technical viability, social impact and economic potential.
One of the key findings is that processing provides the most promising opportunity for electrification investment. This is true for the electrification of typically manual upstream processes like rice threshing in a village as well as providing back-up power to large downstream processors (such as cotton spinning factories) in areas where the grid is unreliable.
Our report is packed full of data and analysis, much of which is highly relevant to almost any emerging economy looking to create a distributed electrification system at scale. Some of the most relevant recommendations include:
Focus electrification efforts on agricultural processing activities with high utility (those that add significant value to the product).
Facilitate dialogue and better linkages between the agriculture and energy sectors. Leverage existing and emerging businesses including value chain specialists, fintech providers, and distribution channels (including mini-grid operators, agricultural extension workers) to extend the reach of financial services into rural areas so that farmers and processors can access processing equipment.
Support local project developers with standardized designs, bulk procurement, data and GIS tools to identify high-value sites.
Develop, establish and maintain an effective enabling environment for DRE projects both off-grid and on-grid captive RE. This includes tailored finance, technical assistance and better clarity on tariffs, licensing and grid encroachment.
Improve access to data on grid location and quality at agriculturally significant weak-grid locations. On-ground surveys and sensor networks could help fill these gaps.
Build the capacity of local lenders to develop financial products tailored to captive power solutions specifically. Develop national support mechanisms such as first loss pools, to de-risk investment into the sector.
As COP26 gets underway, it will be the big commitments that will grab the headlines. But the devil will be in the detail, and it is our hope that the findings from this report will encourage policy makers, financing institutions, private companies and technical support agencies from both the energy and the agricultural sectors to support a more informed and strategic approach towards the vital connection between electrification and the agri-food value chain.
Feature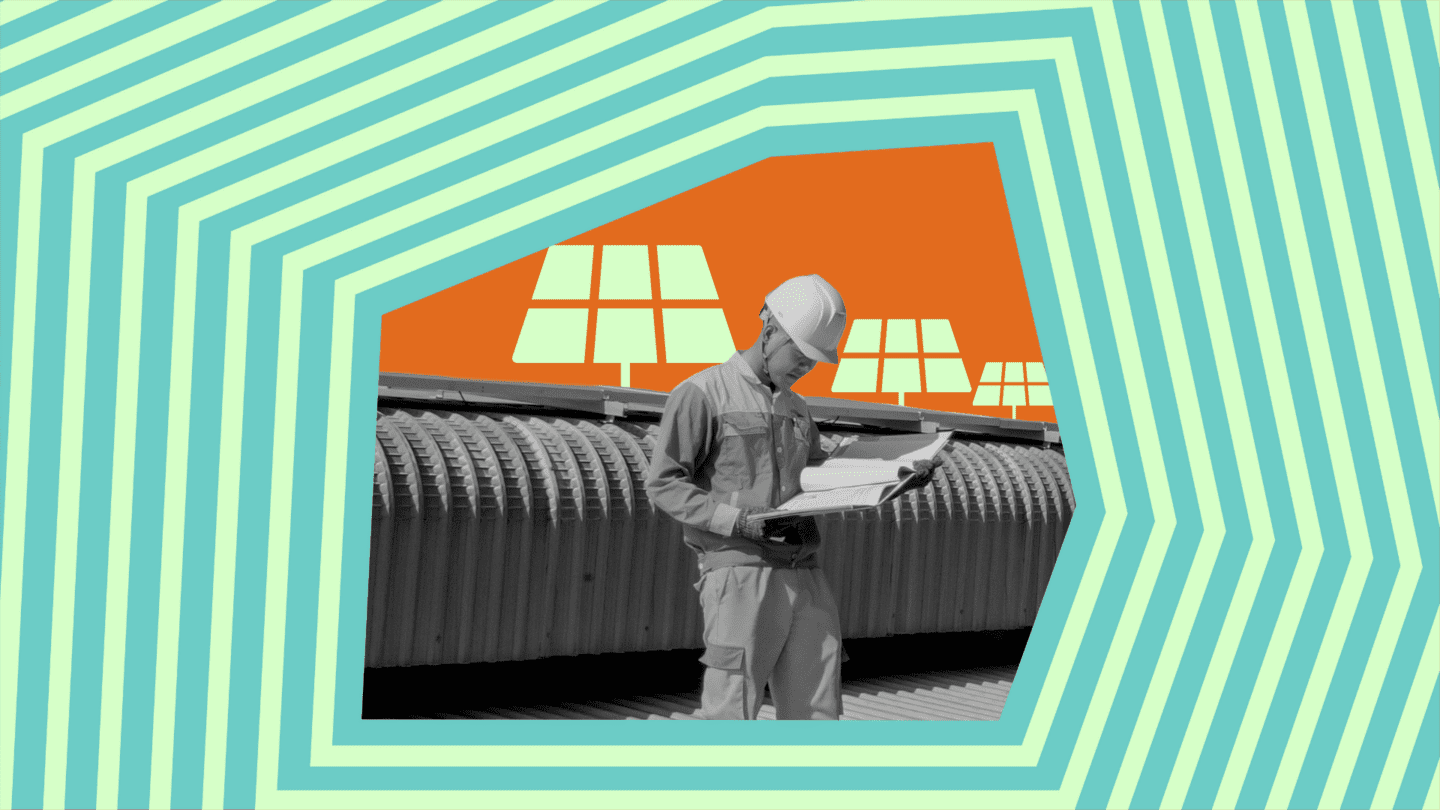 The Road to Glasgow & the Imperative for a Green Energy Transition
As the world moves toward containing Covid-19, we face a tangle of problems. How do we together recover from the pandemic-triggered financial crisis while tackling the menace of climate change and simultaneously putting equity first to close the growing and dangerous gap between wealthy and poor nations and peoples? In this quarter's Matter of Impact, […]
More