The 17 Rooms initiative was first launched by The Brookings Institution and The Rockefeller Foundation in September 2018, as an experiment in stimulating new forms of collective action for the 17 Sustainable Development Goals (SDGs).  Gathering on the eve of the UN General Assembly in New York City, the aim was to provide a fun and energizing approach to convening 17 disparate specialist communities under the same roof, to identify – in parallel and in concert – high-impact actions that can be taken over the next 12-18 months to improve SDG outcomes.
Following two years of innovative collaborations across both a flagship annual process and a variety of offshoot efforts, 17 Rooms continues to evolve as a unique format for bringing diverse constituencies together around a common premise. In 2020, the methodologies have further advanced through virtual convenings ("17 Zooms"), maintaining a focus on actions toward SDG outcomes amid the Covid-19 pandemic and related crises.
Building on the experiences of the annual flagship process, which focuses on global policy priorities, Brookings and Rockefeller are also exploring opportunities to syndicate the 17 Rooms approach as an open-access methodology ("17 Rooms-X") to support disparate communities in organizing their own conversations for SDG action. Several universities have already been pursuing variants of "17 Rooms-U" as a tool for advancing SDG collaboration within and across campuses – to foster action among faculty, staff, students, and community stakeholders. A range of local governments are also exploring the option of convening 17 Rooms-type processes for local stakeholders.
Brookings and The Rockefeller Foundation are working together to develop a toolkit to support broader constituencies to implement their own 17 Rooms-X activities. If you are interested to learn more and potentially collaborate, please email 17rooms@brookings.edu.
Current Opportunities
17 Rooms-X
Are you looking to make a greater impact on sustainable development priorities? We are looking for action-oriented collaborators around the world who are interested in using the 17 Rooms methodology to be part of the next wave of 17 Rooms-X.
Apply Now
17 Rooms Global Flagship
Do you have an idea for an international-scale action that would help advance a specific dimension of one of the world's 17 Sustainable Development Goals? If so, we encourage you to submit your idea for a future 17 Rooms annual flagship process.
Apply Now
Feature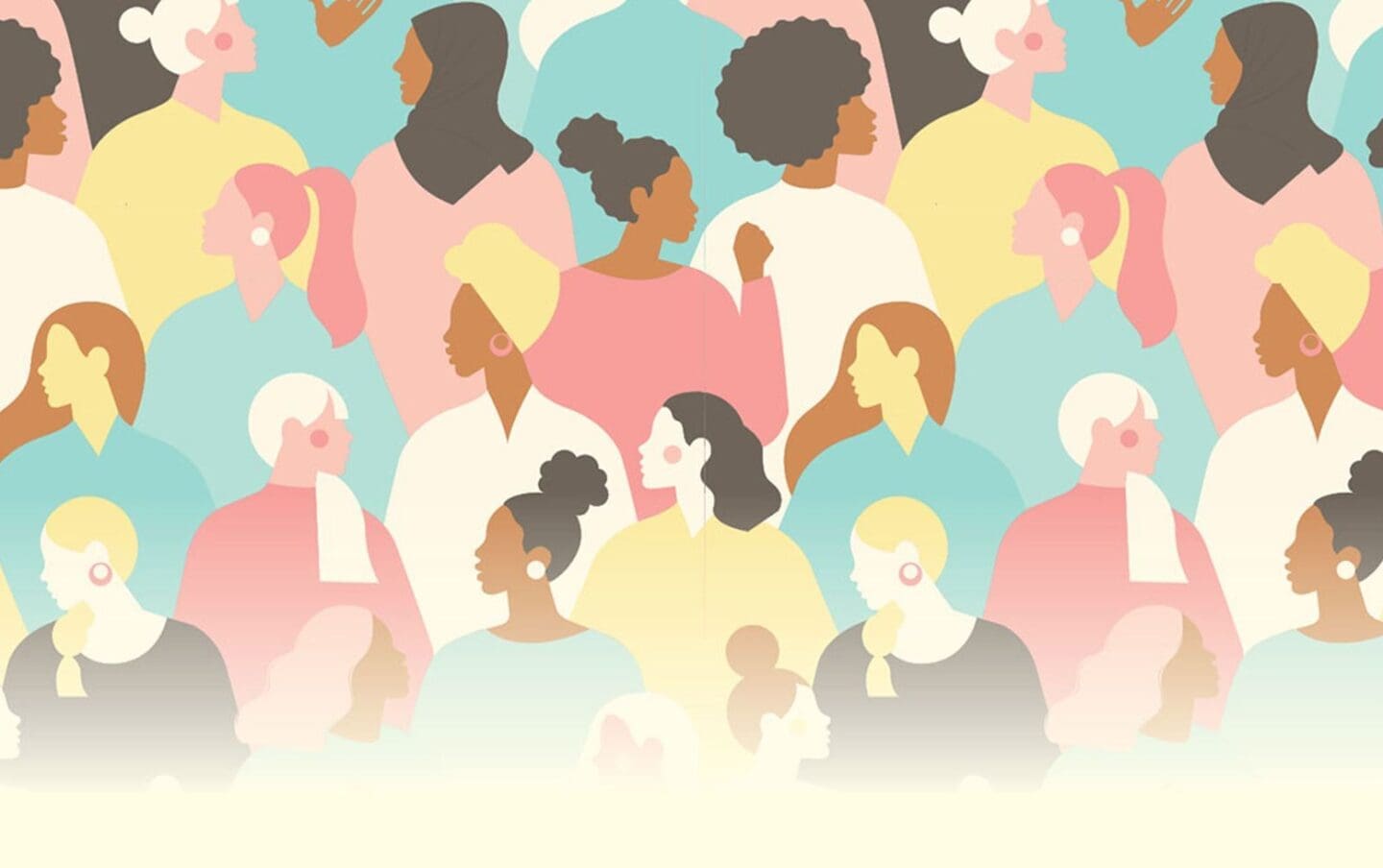 Women Leading Change
A retrospective report from the global virtual event in March 2022. A milestone global gathering called "Women Leading Change (WLC): Conversations on Faith & Gender Equality" staged virtually in March emerged out of the 2021 17 Rooms initiative, a partnership between The Rockefeller Foundation and the Brookings Institution. It was designed to build on the […]
More