I have supported disaster assistance in my share of emergencies, in the Middle East as well as parts of Africa including Zimbabwe, Zambia, Liberia, and South Africa.
After Freddy, I headed to Malawi for the Collective Service for Risk Communication and Community Engagement (RCCE), which The Rockefeller Foundation is supporting through a grant to UNICEF USA.
Founded in June 2020, Collective Service RCCE aims to transform how public health and humanitarian sectors both engage communities and coordinate with one another.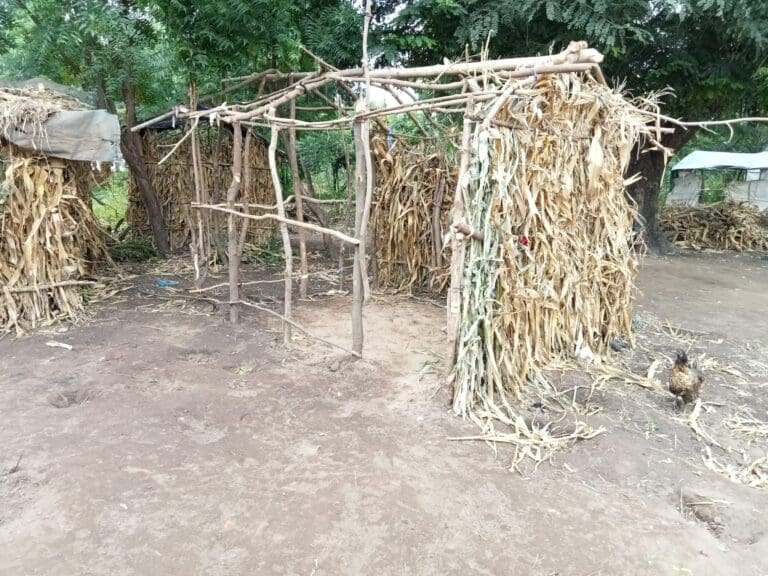 Meeting crises like the Covid-19 pandemic, disease outbreaks and weather emergencies, the Collective Service works with ministries and across multilateral and local organizations to make sure communities receive the support and public health care they need.
We turn to people to hear not only their questions and suggestions, but even rumors that may be impacting their behaviors. We want to create a space for them to safely share their most pressing concerns.
Then we communicate that information across partnerships so we all can collect and analyze data. The community must be the guide for any actions we take.
Ultimately, we strive to build trust and an effective response at a traumatic moment in people's lives.
Even before Freddy arrived in Malawi, the country was facing the deadliest cholera outbreak in its history.
Cholera is caused by eating food or drinking water contaminated with the bacterium vibrio cholerae. Violent cramps, vomiting, and acute diarrhea lead to severe and rapid dehydration which, if left untreated, can kill within hours.
Freddy and previous storms have damaged or destroyed large swaths of the country's water systems, triggering the outbreak.
On top of this, Malawi is one of the world's poorest countries. Experts estimate more than 3.8 million people—20 percent of the population – needed food assistance over the last six months.
Clearly, challenges exist.
But I know how to stay positive while responding to a crisis. I speak daily to my wife, who helps me see events in perspective, and I reserve Sunday for my spiritual practices.
I'm eager to be part of this effort. As I fly into Lilongwe, Malawi's capital city, on March 23 for a two-week mission, I am ready.
NEXT: I enter the storm zone, and meet a Malawian welder who lost everything.