As founder of Ecdysis Foundation and Blue Dasher Farm in South Dakota, Dr. Jonathan Lundgren believes optimism combined with urgent work is compulsory if the world hopes to save its dwindling supply of fertile topsoil and, with it, most life on Earth.
Lundgren has launched a broad and ambitious experiment called the 1000 Farms Initiative to collect data that will paint a picture of how specific farming practices from conventional to regenerative and everything in between are impacting soil composition, water infiltration rates, microbial life, bird diversity and other factors that impact soil health.
The Rockefeller Foundation is helping support the work, which sent Lundgren and his team of 25 to 389 farms in 15 states, collecting 4,960 soil and water tests, 31,000 plant biomass samples, and 77,800 insect sweeps this first year alone.
Feature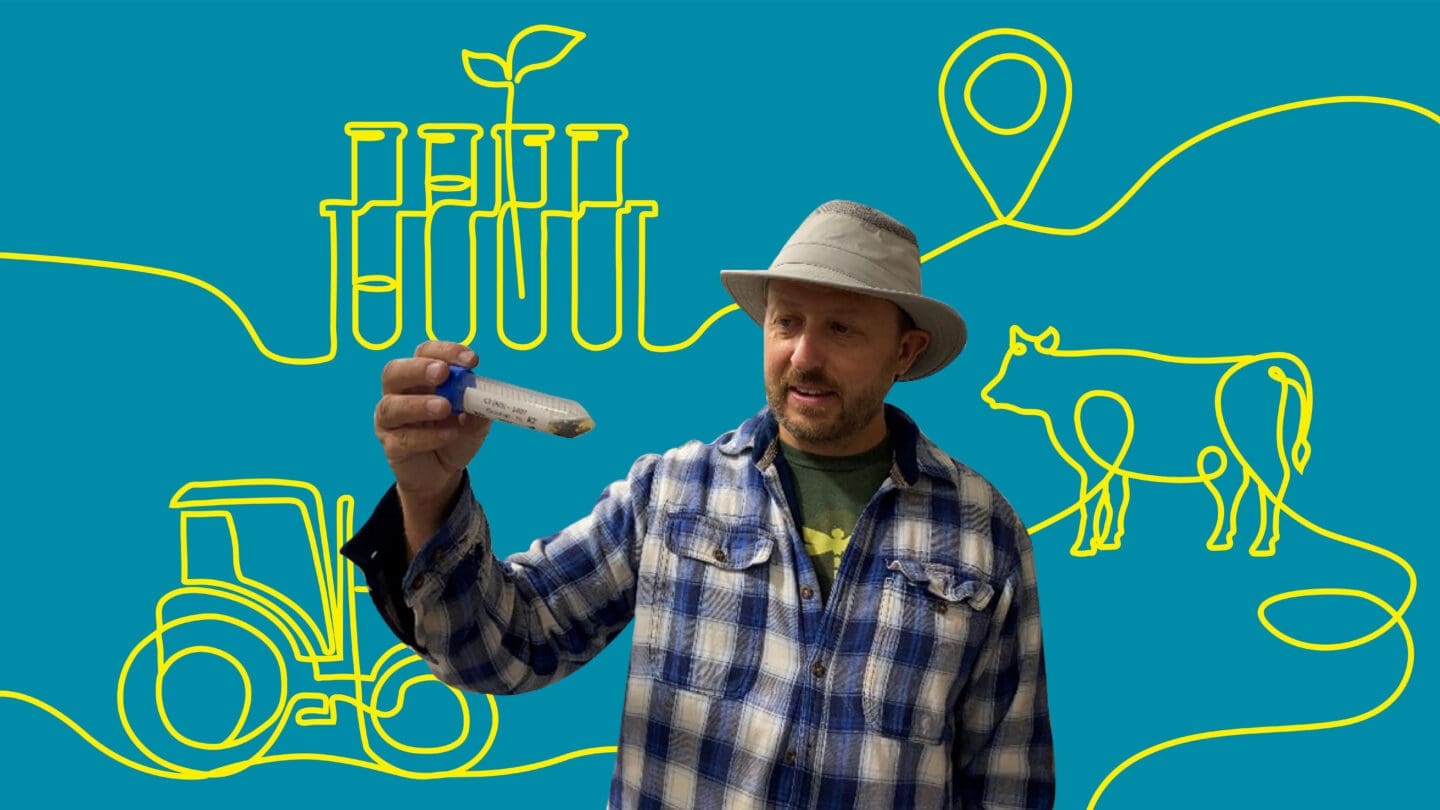 Using Data From 1000 Farms To Heal the Soil
Scientist/farmers collect and compile data to analyze the impact of sustainable farming.
More