The number of children and families who experience food and nutrition insecurity is expected to increase because of the economic downturn and the surge in unemployment due to the Covid-19 pandemic. #MeetingThisMoment will take all of us working together to ensure that children and their families who depend on school meals can access nutritious food. In this video, learn how GENYOUth, World Central Kitchen, and the Urban School Food Alliance are working to ensure that no child goes hungry during the pandemic.
---
Learn More and Support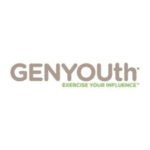 GENYOUth nurtures healthy, high-achieving school communities by activating programs that create healthy, active students and schools; empowering youth as change-agents in their local communities; engaging a network of private and public partners that share our goal to create a healthy, successful future for students, schools and communities nationwide.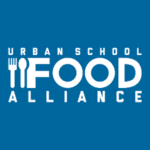 The Urban School Food Alliance was created by school foodservice professionals in 2012 to address the unique needs of the nation's largest school districts. With the majority of our students qualifying for free or reduced-priced meals due to financial hardships, school meals provide the most consistent source of daily nutrition for these children. As the Alliance, we understand our great responsibility to provide access to healthy meals for our students. When students eat well, they also do well in school.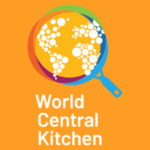 World Central Kitchen is working across America to safely distribute individually packaged, fresh meals in communities that need support – for children and families to pick up and take home, as well as delivery to seniors who cannot venture outside. Traditional safety nets like school feeding programs, city services, and food banks are struggling to meet basic needs. Seniors, who are isolated for their safety, are unable to access meal services. Meanwhile, the country's hospital workers are more stretched than ever before. WCK is also now activating restaurants to help meet this demand by providing jobs for their staff and meals for those in need. #ChefsForAmerica is making a key connection between people who need meals and restaurant workers and drivers who need to earn a living.