We need to learn more about how the world actually works and, through the development of scientific knowledge, our institutions should adapt.

Jonathan Blake

Political Scientist and Author, Associate Director of Programs at the Berggruen Institute, Associate Editor of Noēma Magazine
Nils: The book discusses many topics, but it's animated by two emblematic planetary challenges: the pandemic and climate change. We framed our work within a long historical context. In the book, we highlight how our proposals fit into much longer stories about scientific understanding, political change, and institutional change. When writing it, we were also resolutely looking forward to trying to make normative arguments about the way we believe things should be done, not just the way things can be done.
Jonathan: That's why spending time in Bellagio was critical for us. We had almost finished the full manuscript, but the residency gave us the perfect opportunity to step back from the day-to-day of writing and pull out a bigger picture for the project.
Nils: The way the Center was organized around a routine, combined with the quiet of the surroundings, really set us up for getting a great deal of work done in just a couple of weeks. Bellagio is an excellent example of the notion that a geographical setting can really help to inform intellectual work.
Jonathan: Another helpful aspect was the fact that there were residents involved in other disciplines, particularly in the public health sector – one of the topics in the book. It was useful to hear how the pandemic played out in their countries, for example. It was great to meet such a range of people.
Nils: I find that generative ideas happen at the intersection between people with different kinds of expertise, disciplines, experiences, backgrounds, and diversities across all dimensions. Whether those differences are cognitive, intellectual, or social, that's where opportunities emerge and new ideas take form because things that seem obvious in one domain are actually not at all obvious in another. But if one is open-minded, one can learn a lot from those with different experiences.
---
Explore More
Find out more about the Berggruen Institute and Noēma Magazine.
For more about Nils, you can visit his Berggruen Institute profile, or follow him on Twitter.
For more about Jonathan, you can visit his website, Berggruen Institute profile, or follow him on Twitter. You can also listen to Nils and Jonathan's guest lecture with the Strelka Institute for Media Architecture and Design or read their essay "Governing in the Planetary Age" in Noēma Magazine.
Feature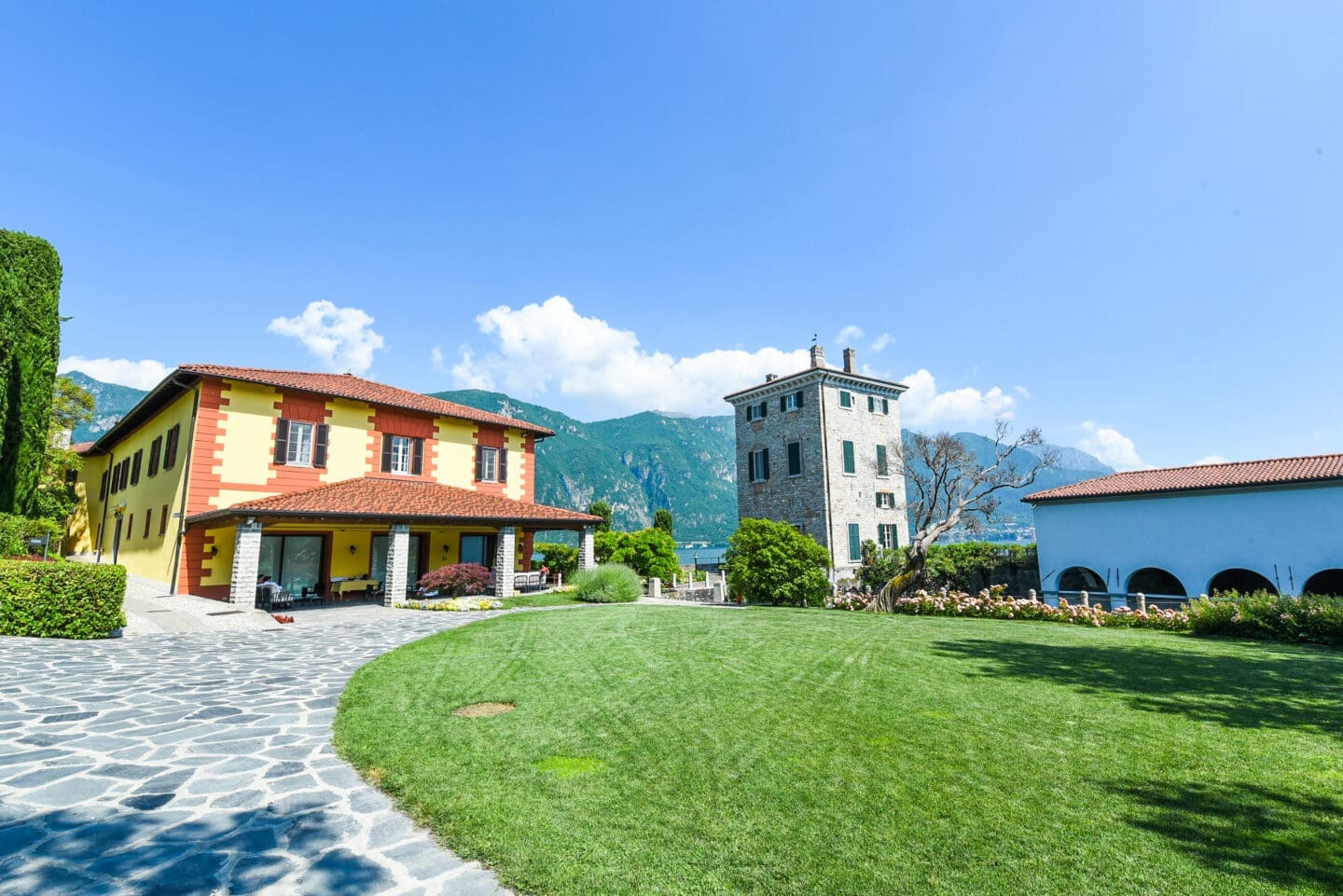 May 2023
Welcome to the current edition of the Bellagio Bulletin! At The Rockefeller Foundation, our mission is to make opportunity universal and sustainable. Facing crises of climate, inequality, democracy, and health, humanity has never needed institutions more. This newsletter highlights efforts to build innovative institutions that are fit for purpose in today's world – and the […]
More